PH Boutique Quartier del Mar
Quartier del Mar Building
One of the most luxurious buildings in Panama, with all the qualities. Gym, infinity pool on the terrace, luxury furniture and large open spaces with unparalleled views of the skyline in the heart of the city center of the capital of Panama. An elegant and wonderful 35-story building, with spacious, luxurious and bright 120m2 apartments with all the qualities and security for the best stay in Panama City.
The PH Boutique Quartier del Mar building is located in one of the most desirable areas of the city, an exclusive first-class residential area, close to businesses, shopping malls and financial institutions, so you will find everything you need just a few steps away for your stay and that of your beloved ones.
The best market price for your luxury stay in Panama, in a spacious and comfortable apartment within its 35-story height.
Información General
Edificio de 35 Niveles.
25 Niveles de apartamentos de 4 por nivel con metrajes de 120 m2.
8 Niveles de Estacionamientos.
Área Social en el Nivel 9.
Apartamentos Modelo A y B de 120m2 vista hacia vía cincuentenario y altos del golf.
Apartamentos Modelo D y C de 120 m2 vista hacia costa del este, punta pacífica y una espectacular vista al mar.
2 Baños Completos con acabados y accesorios importados.
Lavandería Integrada.
1 Estacionamiento Generales de los Apartamentos
Moderno Lobby con doble altura.
Cocina de diseño europeo que incluye estufa, horno y extractor de humo integradas.
Grifería Alemana Hansgrohe.
Tubería PEX-AL-PEX garantiza cero filtraciones.
Ventanales de piso a techo.
Área social con salón de eventos
área de barbacoa
impactante vista 360º.
Espectacular piscina estilo "infinity". Adultos y niños
Gimnasio.
Área de juegos para niños.
Coco del Mar en Panamá es un área residencial bastante exclusiva que se encuentra cerca de la costa del Pacífico, a pocos minutos de Panamá Viejo que en algún momento sirvió como fortaleza para los exploradores españoles y actualmente son ruinas que tienen mucho atractivo turístico.
Es una zona en constante crecimiento de bienes raíces en Panamá, por lo que está en un buen momento si decide que quiere invertir en Panamá y así gozar de espacios amplios junto a su familia, en donde puedan pasar gratos momentos.
Para su consideración, adjuntamos la lista de precios, Adicionalmente le incluye la planta típica de los apartamentos, e imágenes actuales del apartamento modelo
Fecha de entrega Inmediata
Separación $ 1,000.00 dólares
Firma de contrato $5,000.00Uno de los edificios más lujosos de Panamá, Con todas las calidades. Gimnasio, piscina infinita en terraza, muebles de lujo y grandes espacios abiertos con vistas inigualables al skyline en pleno city center de la capital de Panamá.
Quartier del Mar Building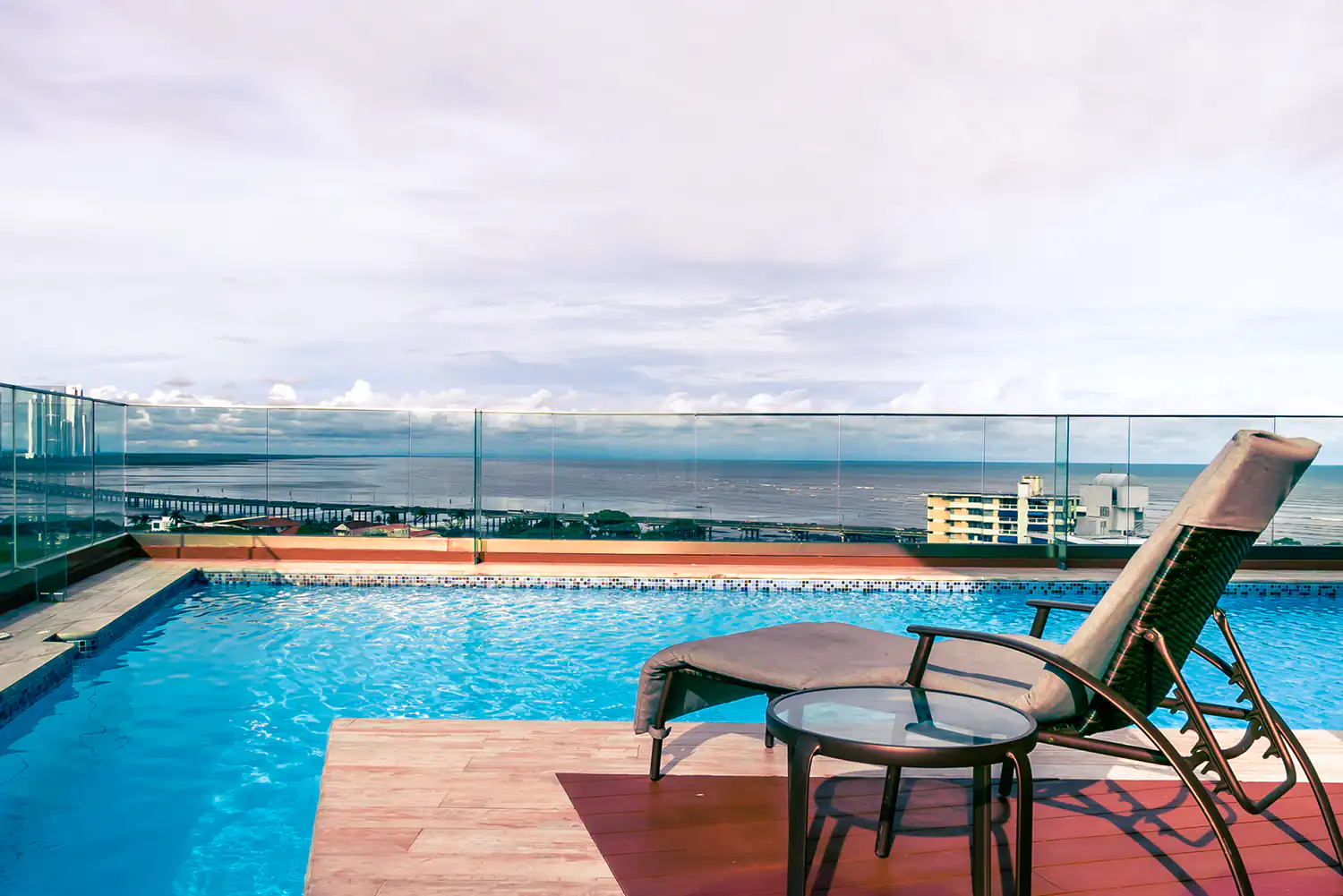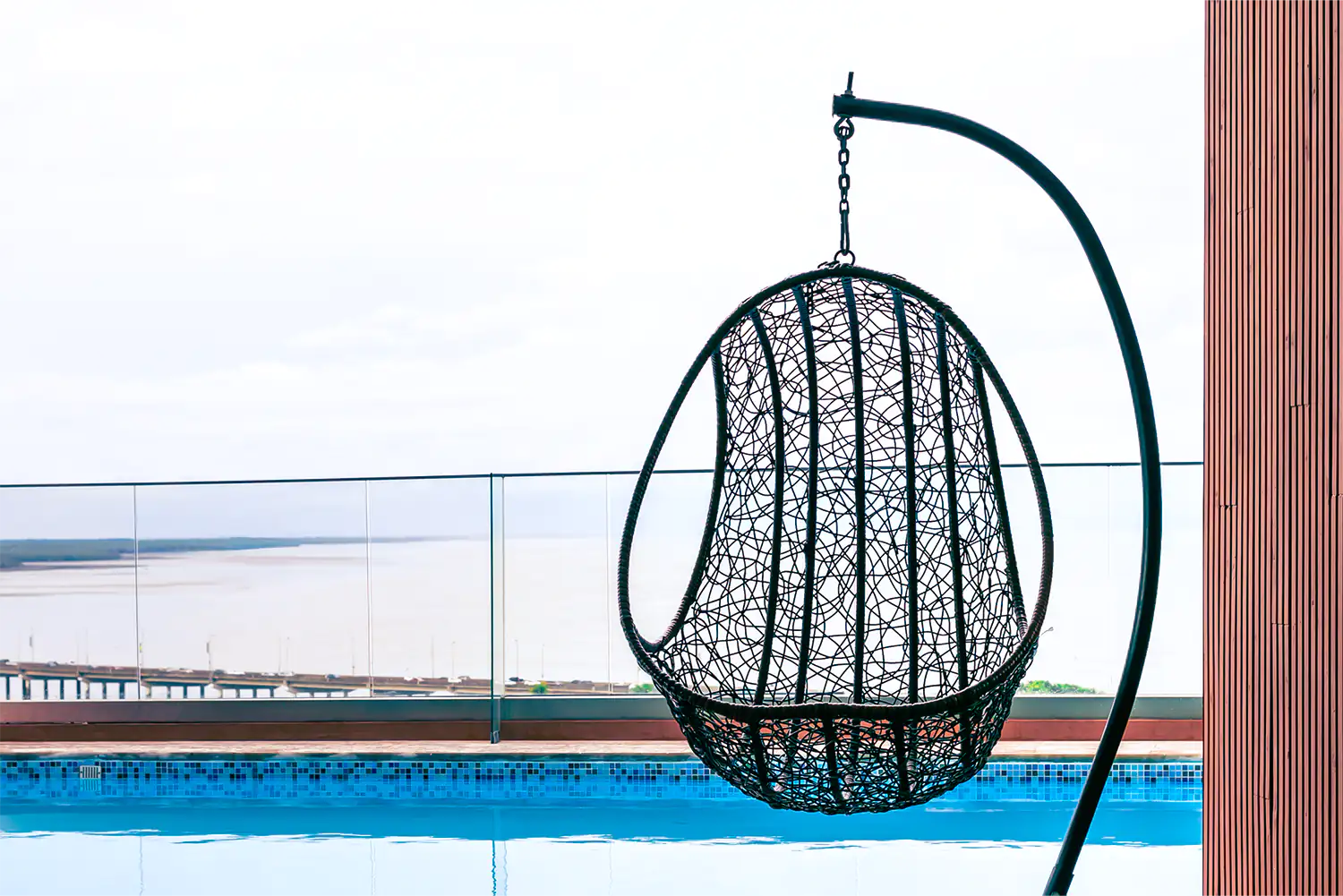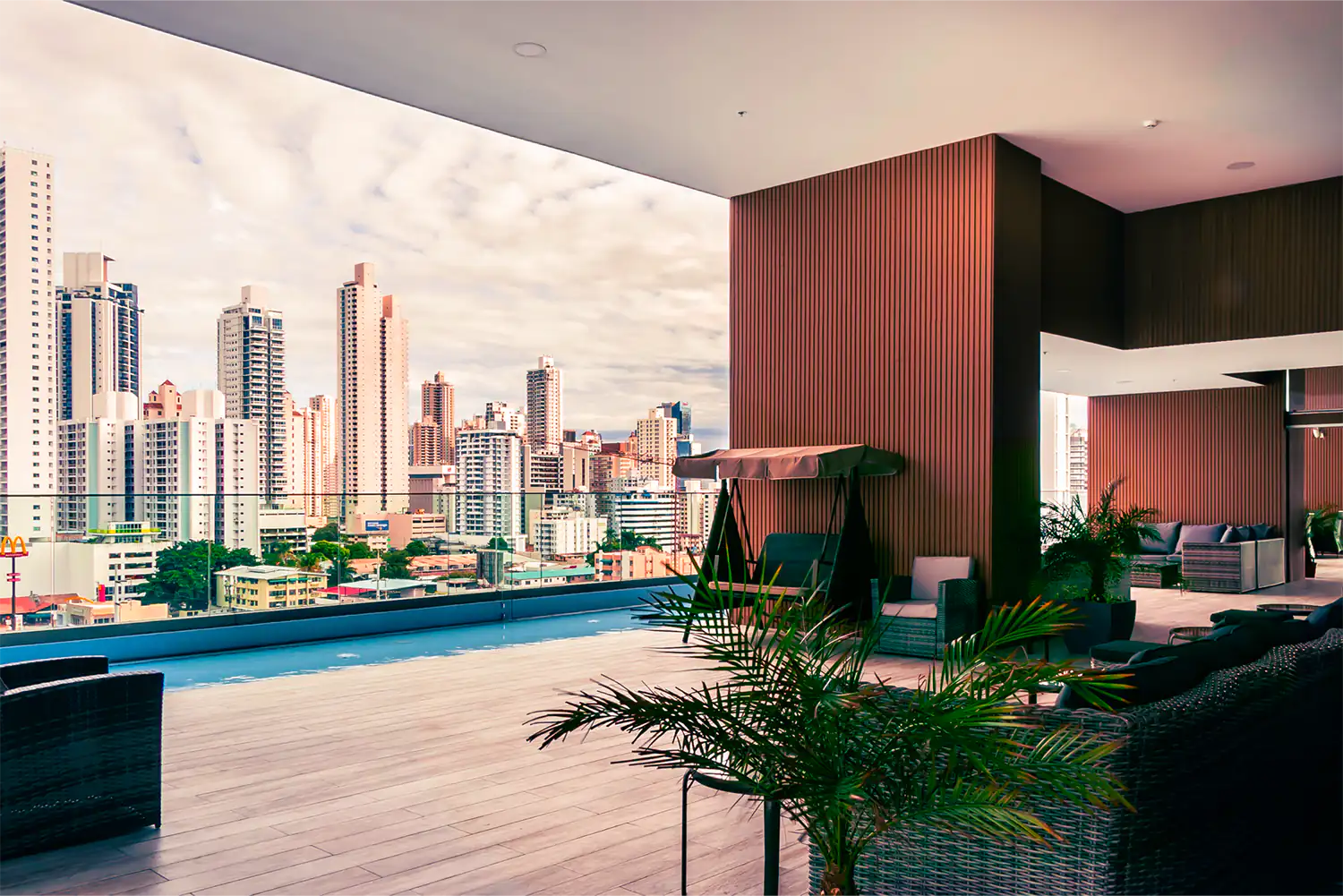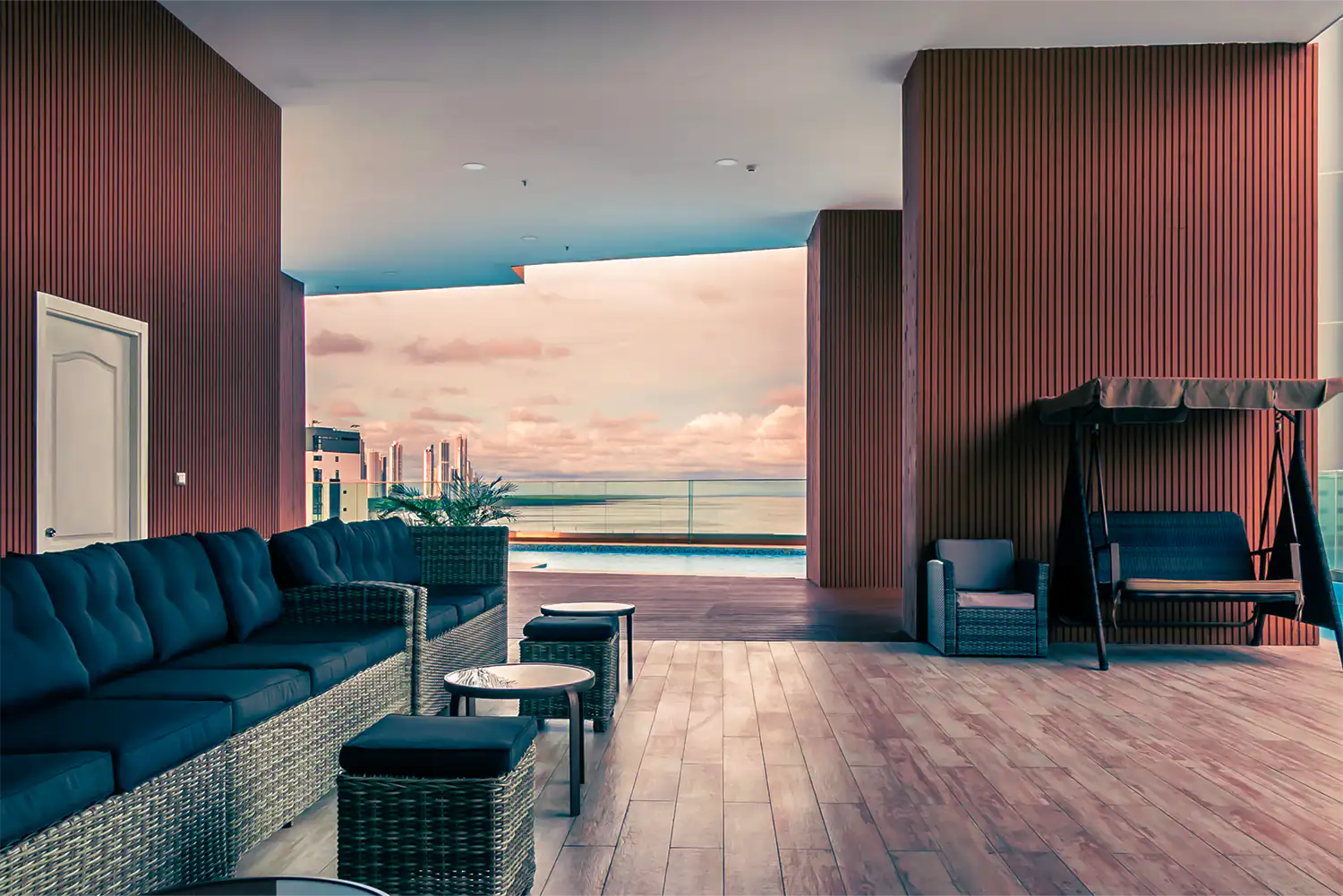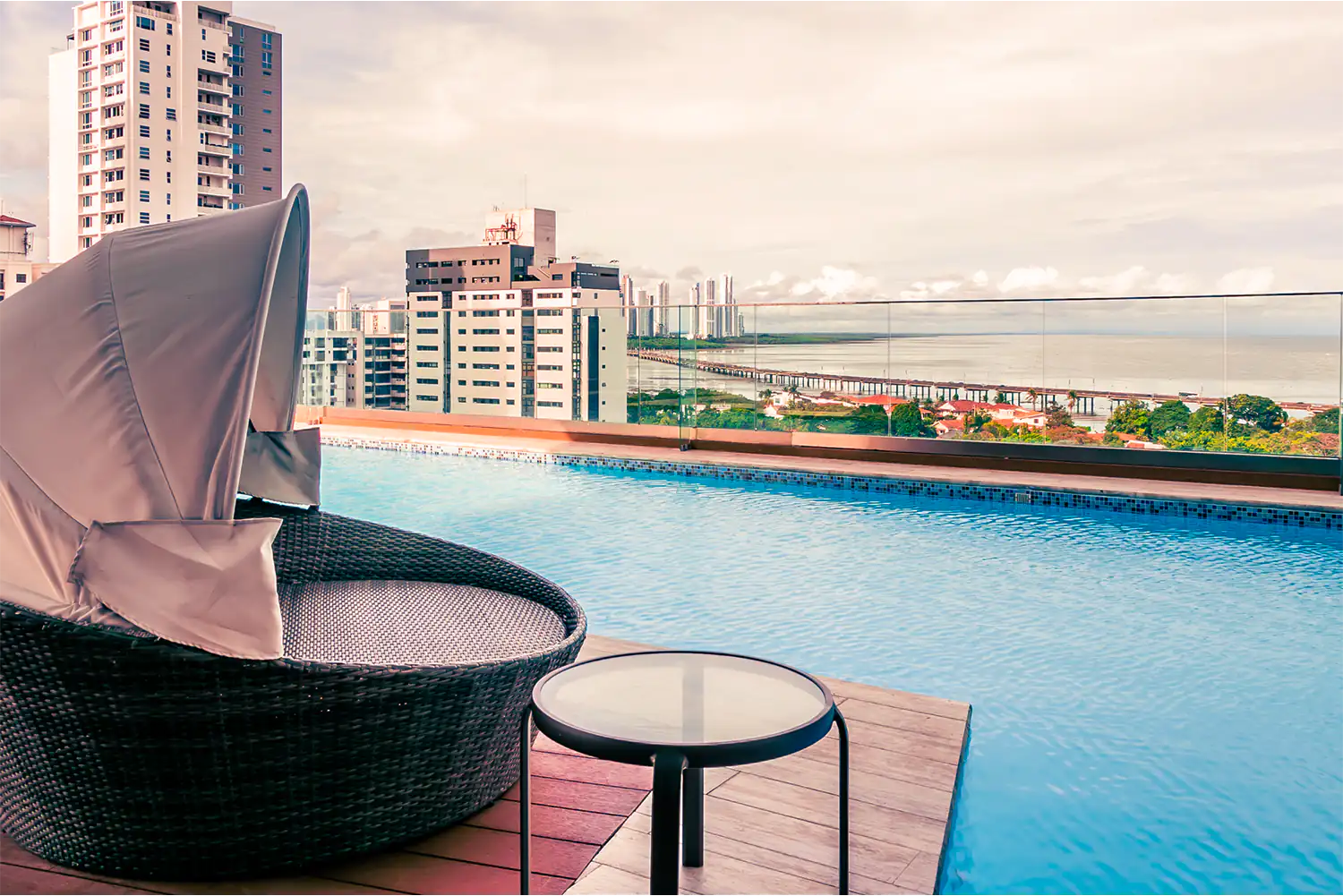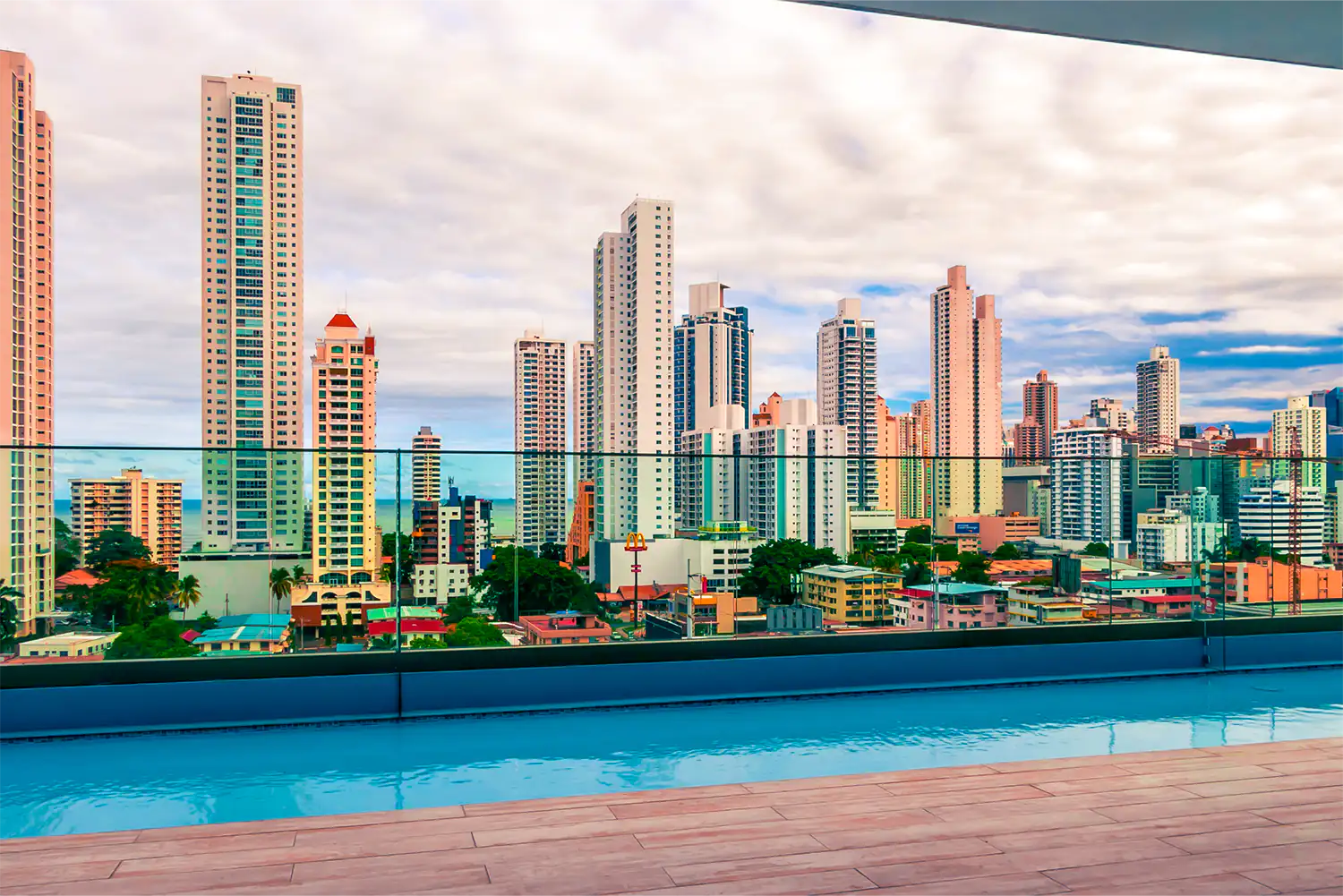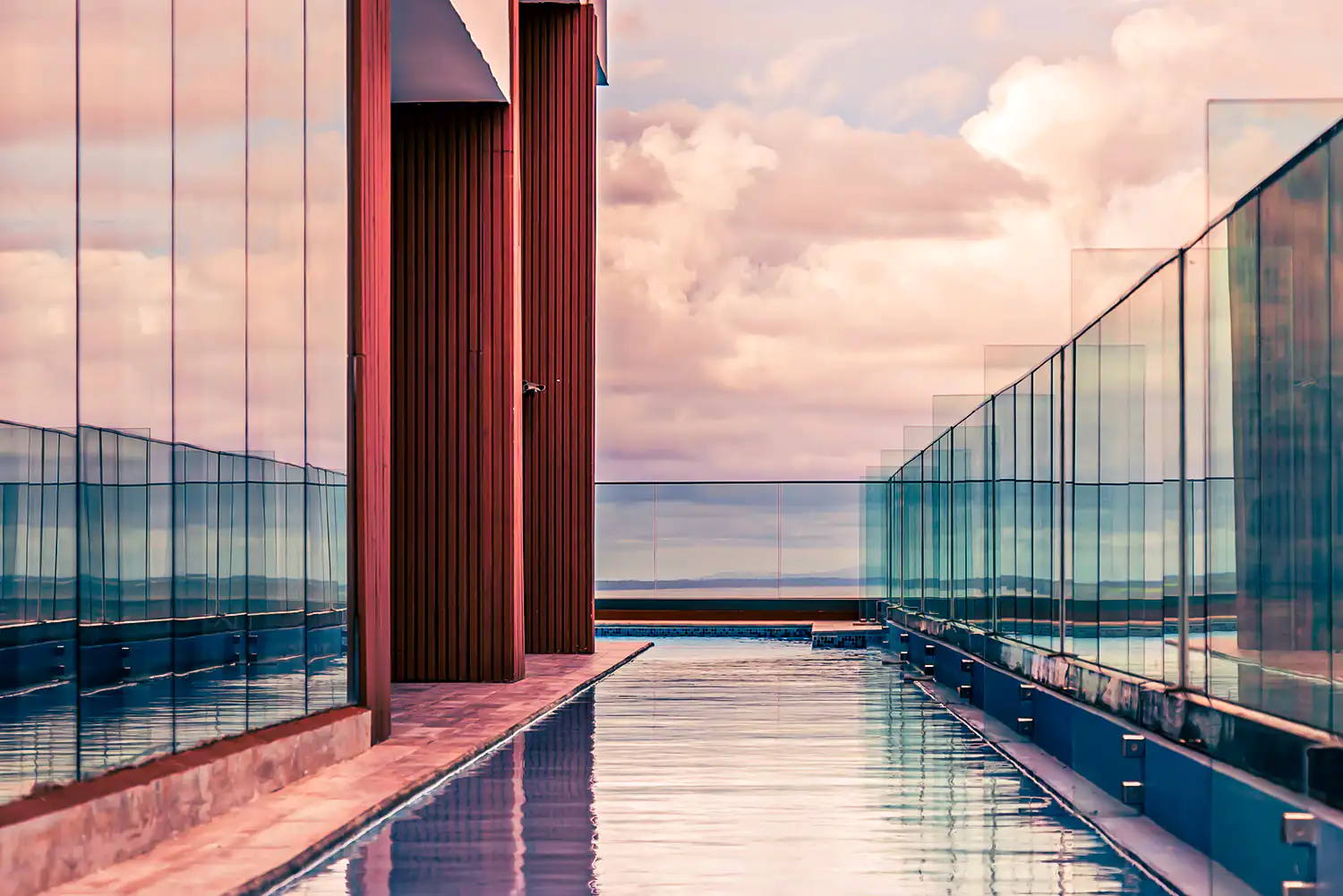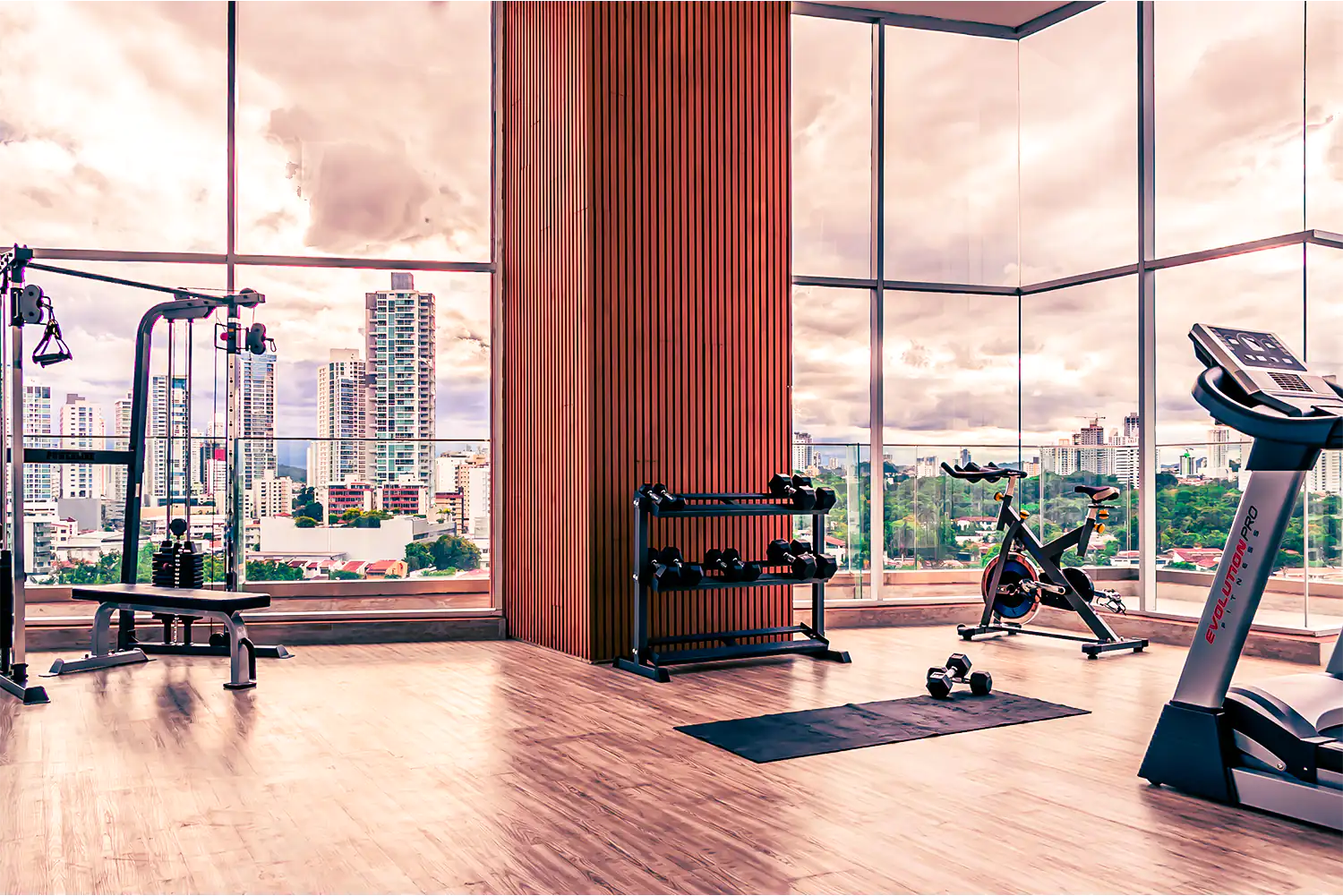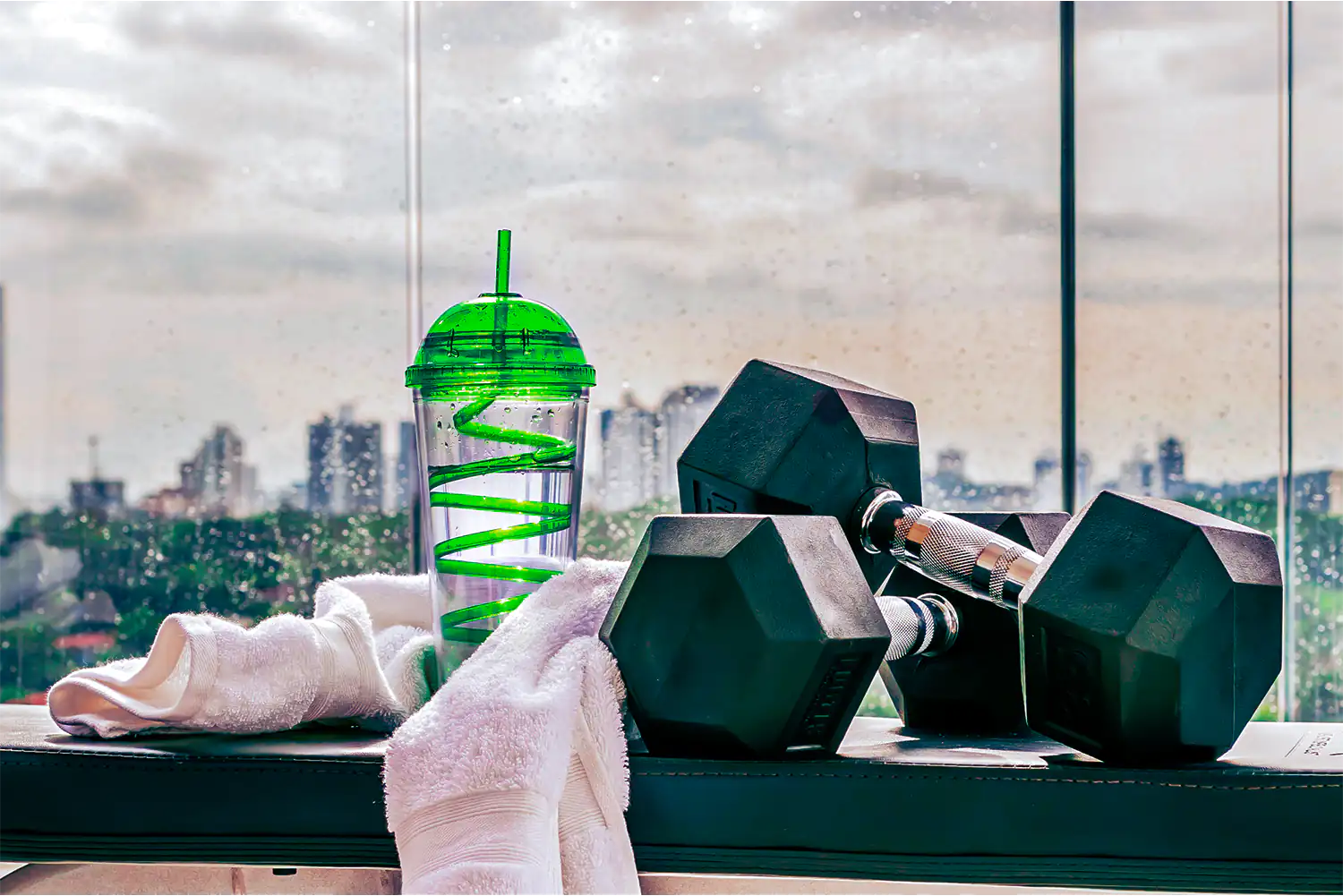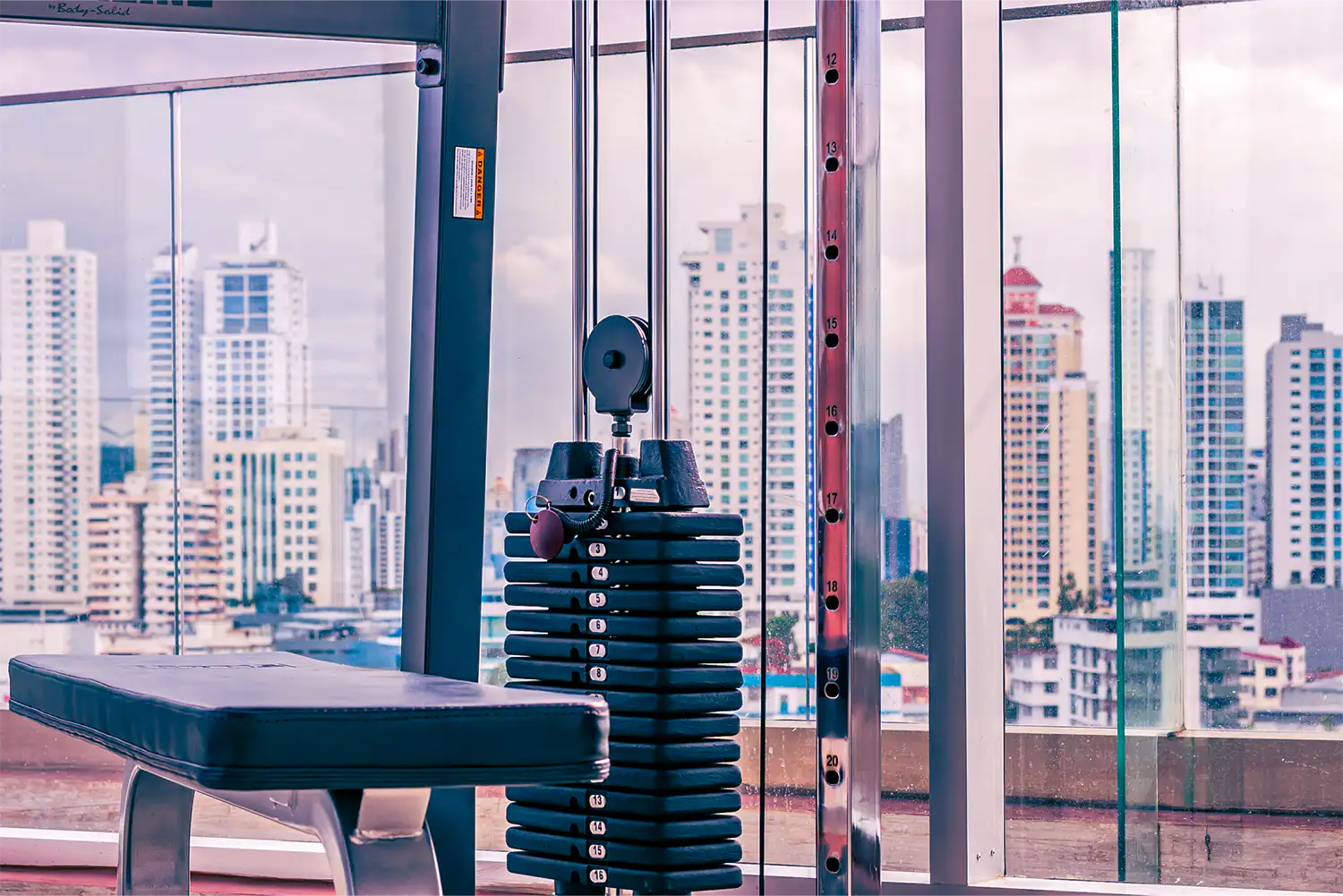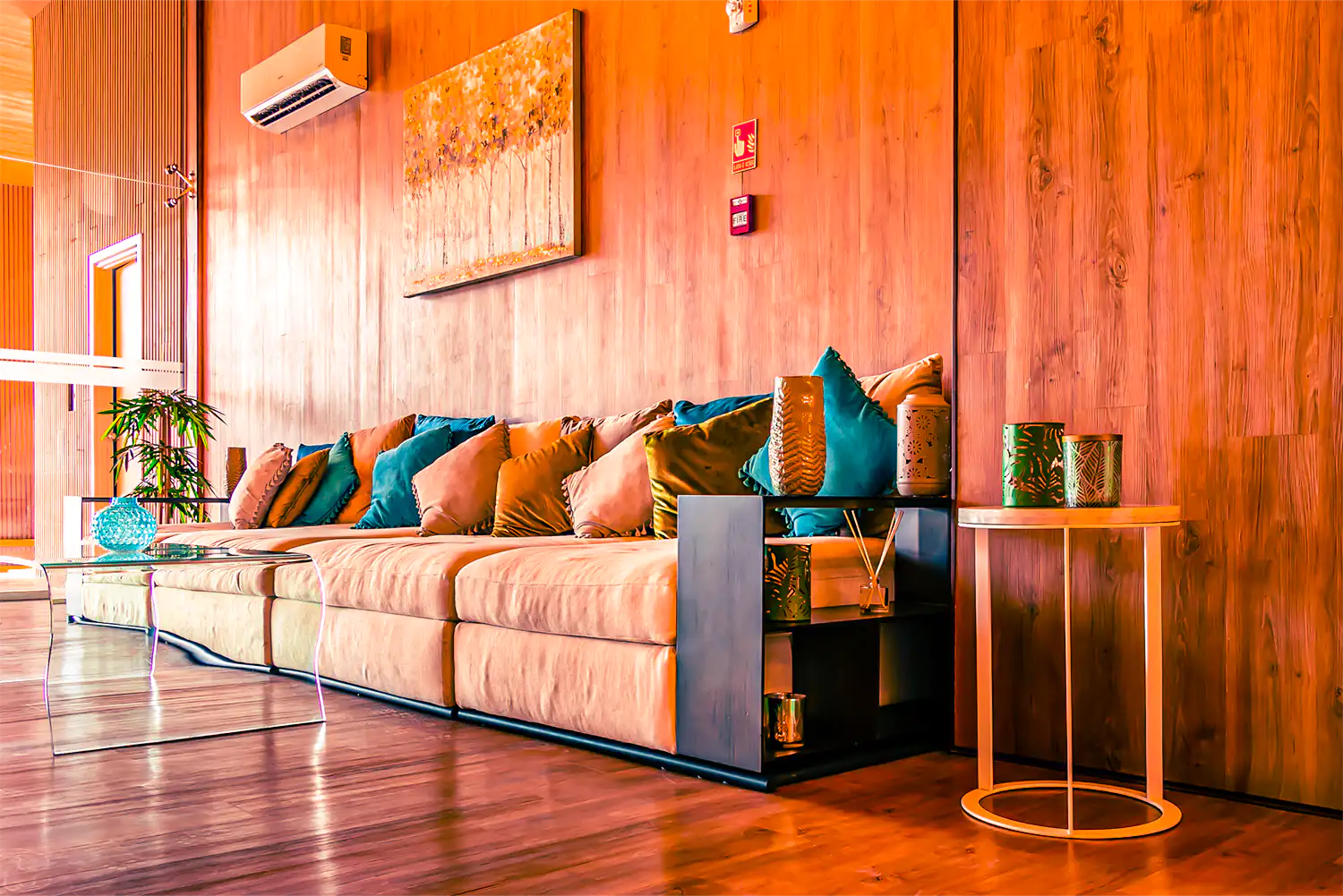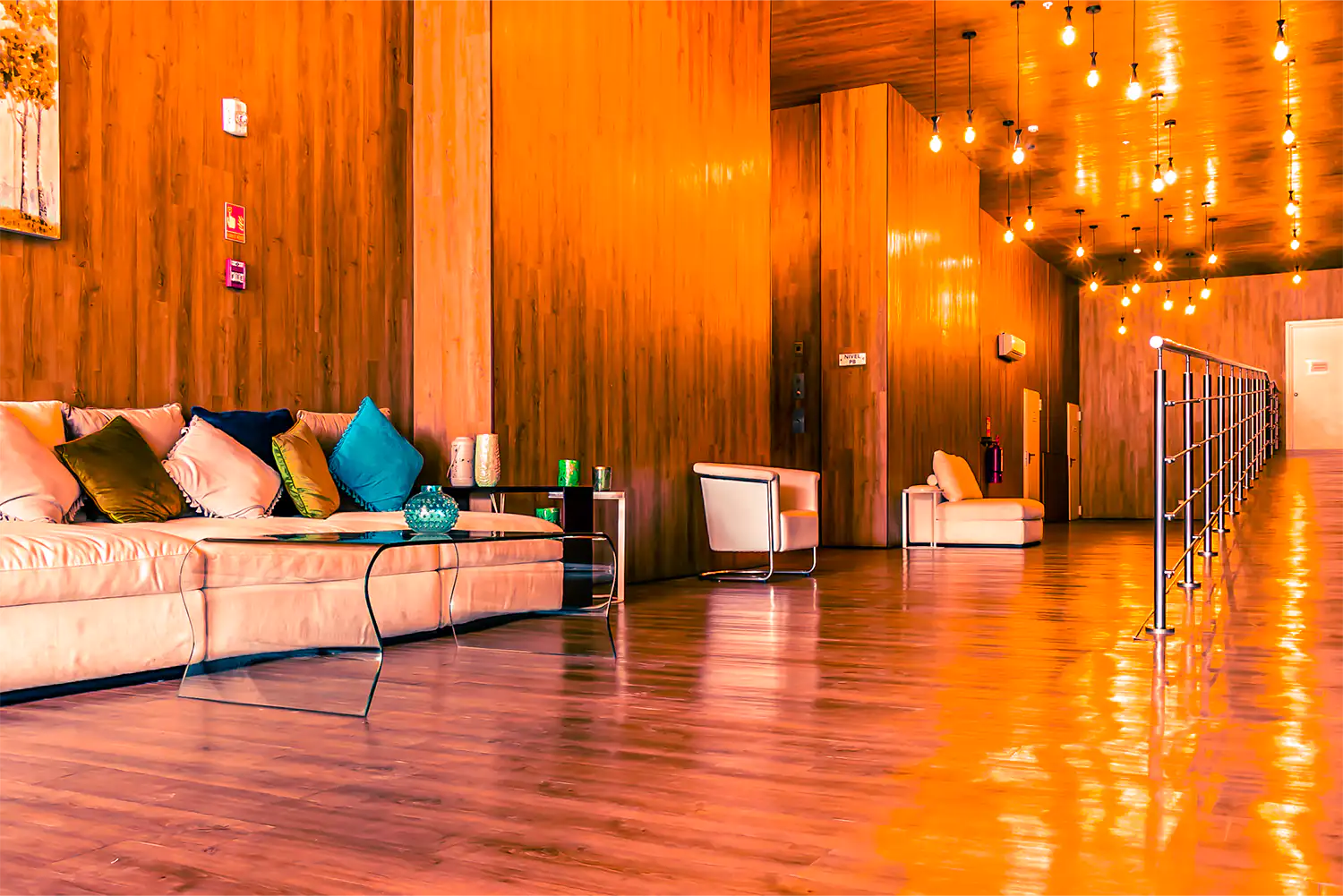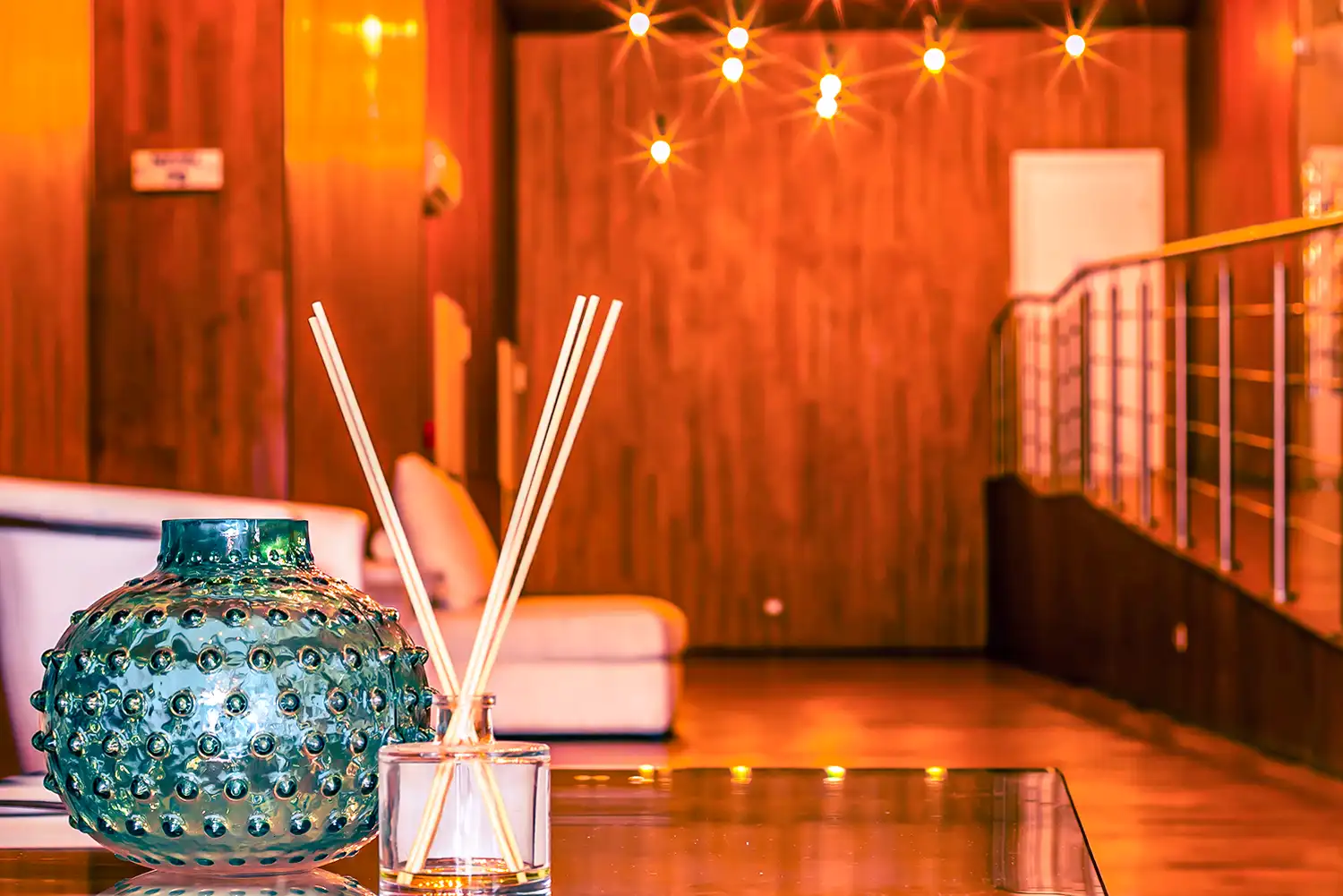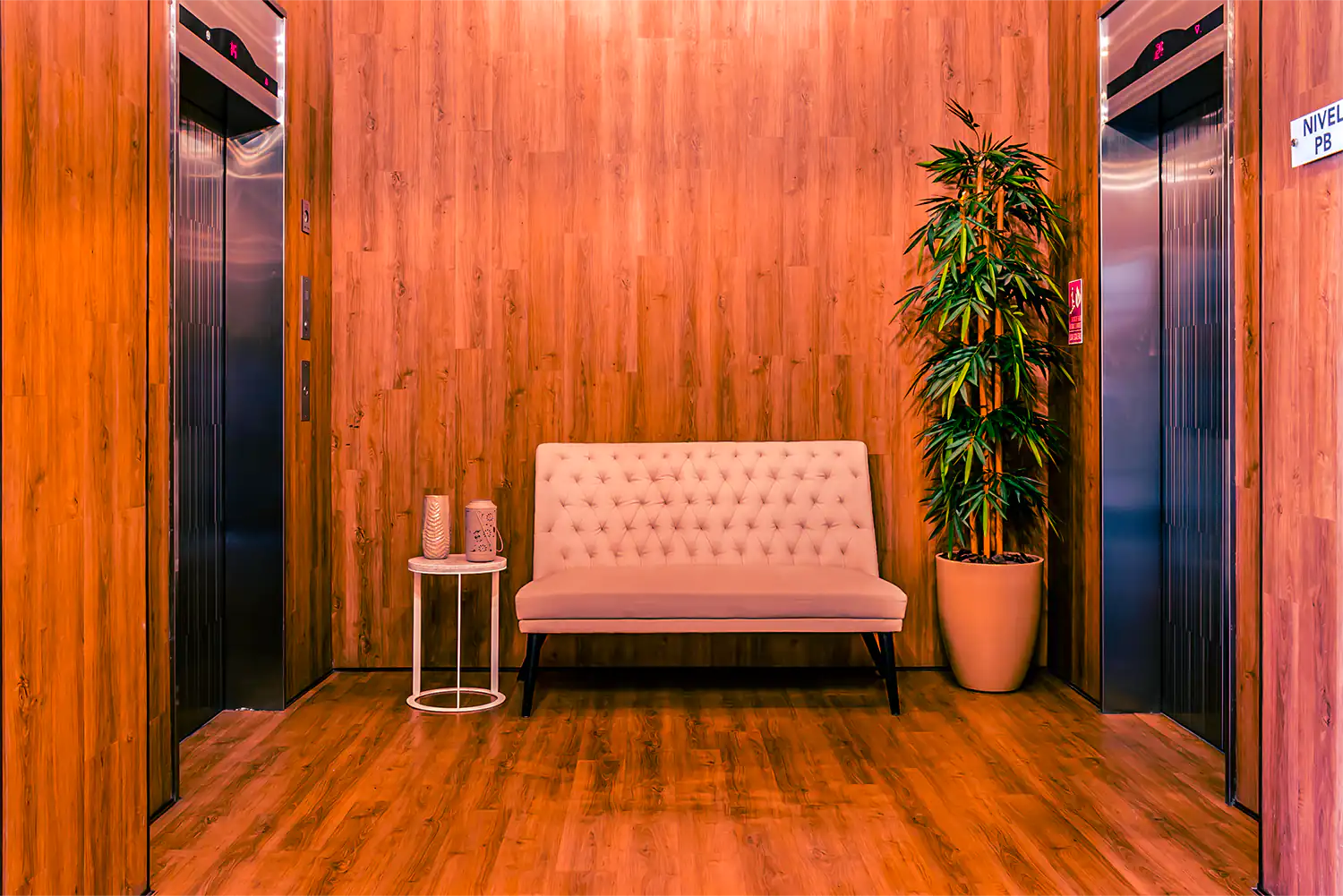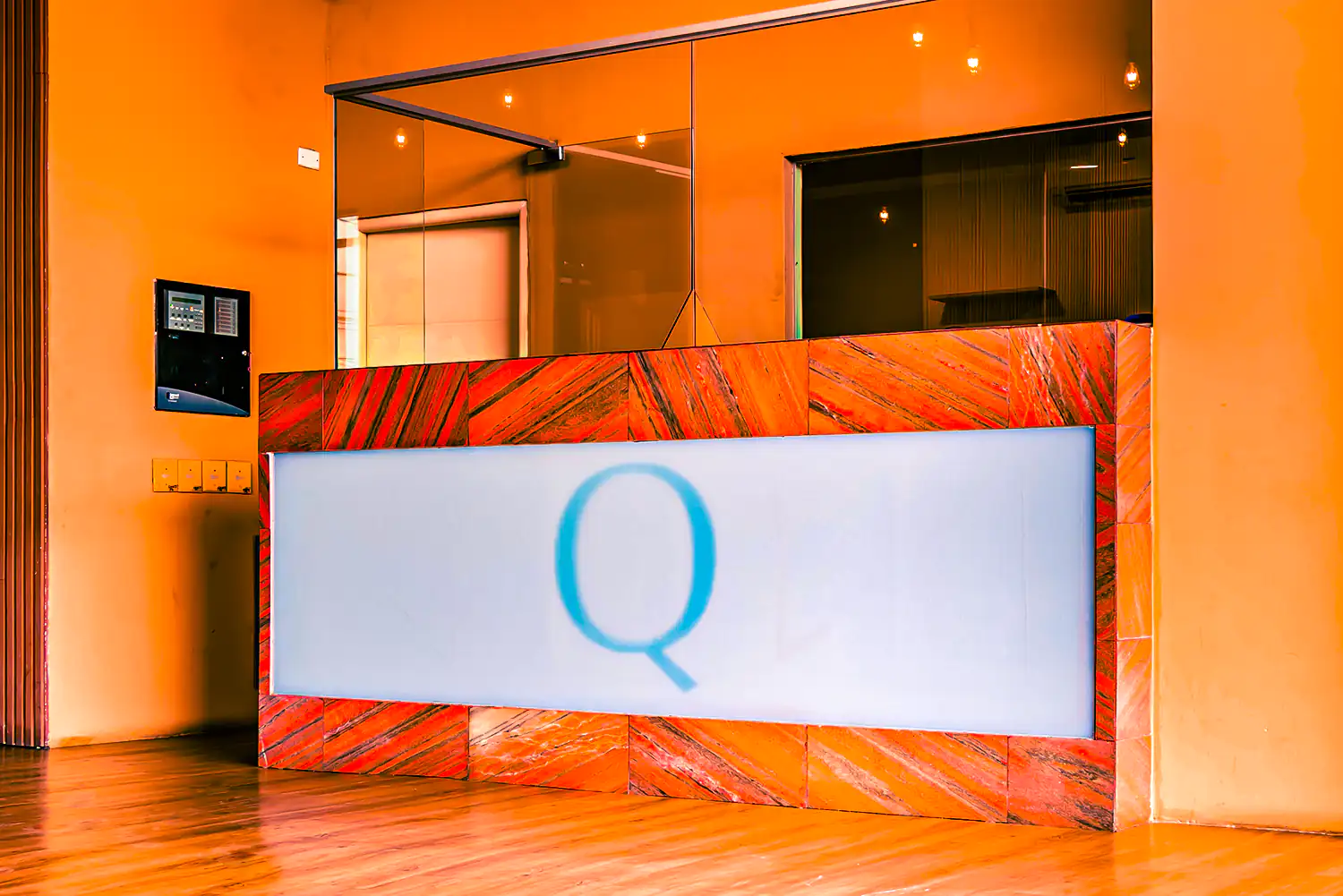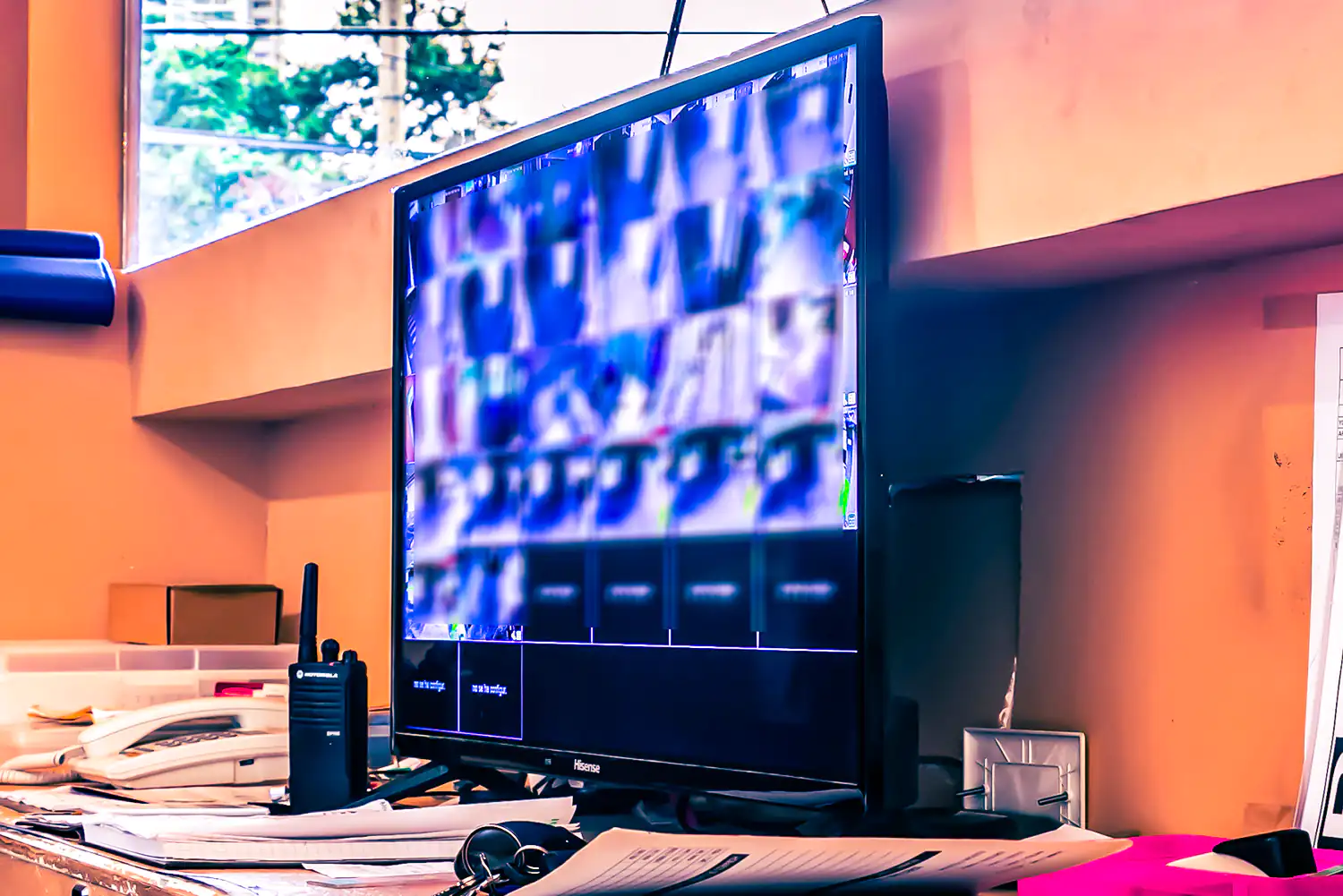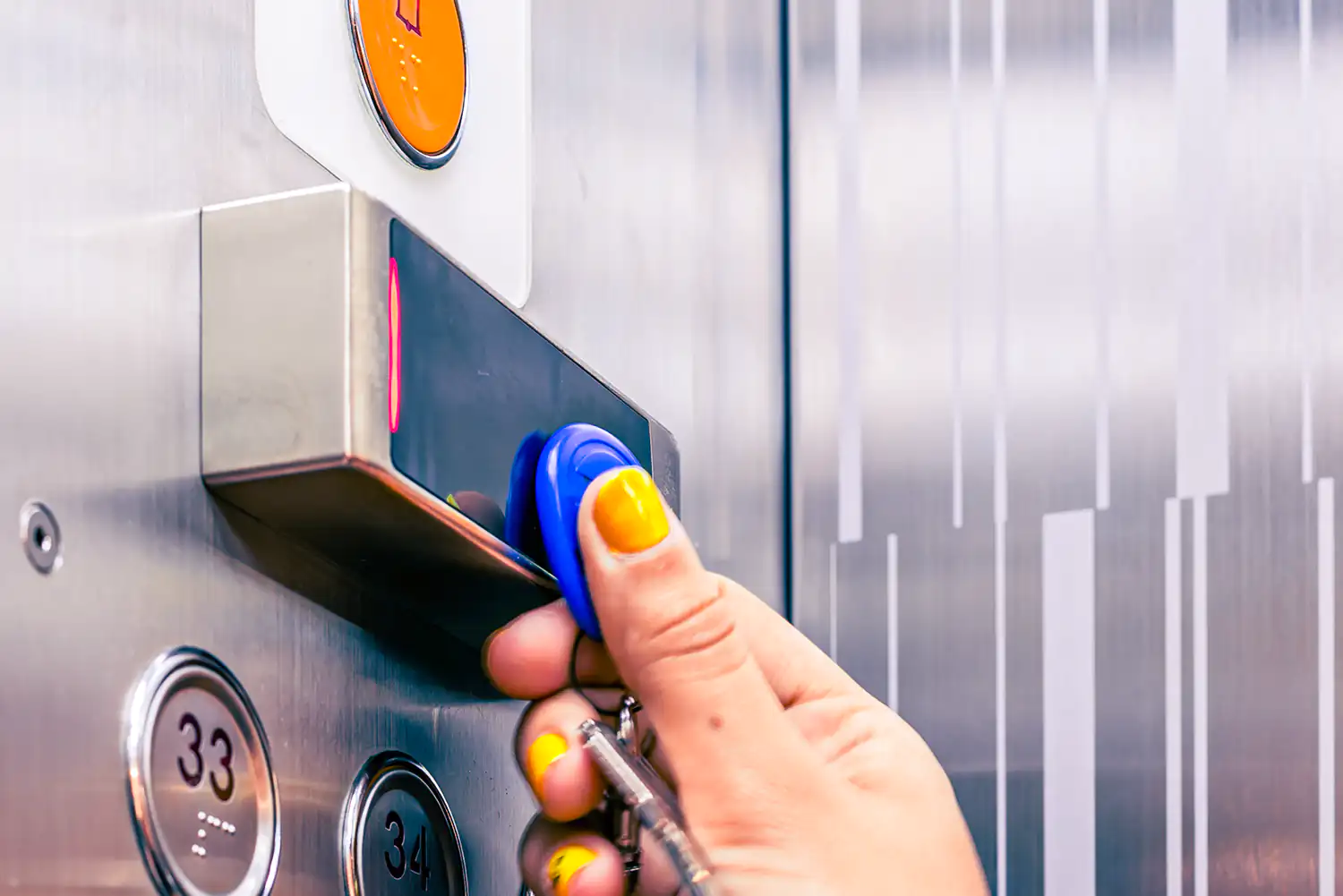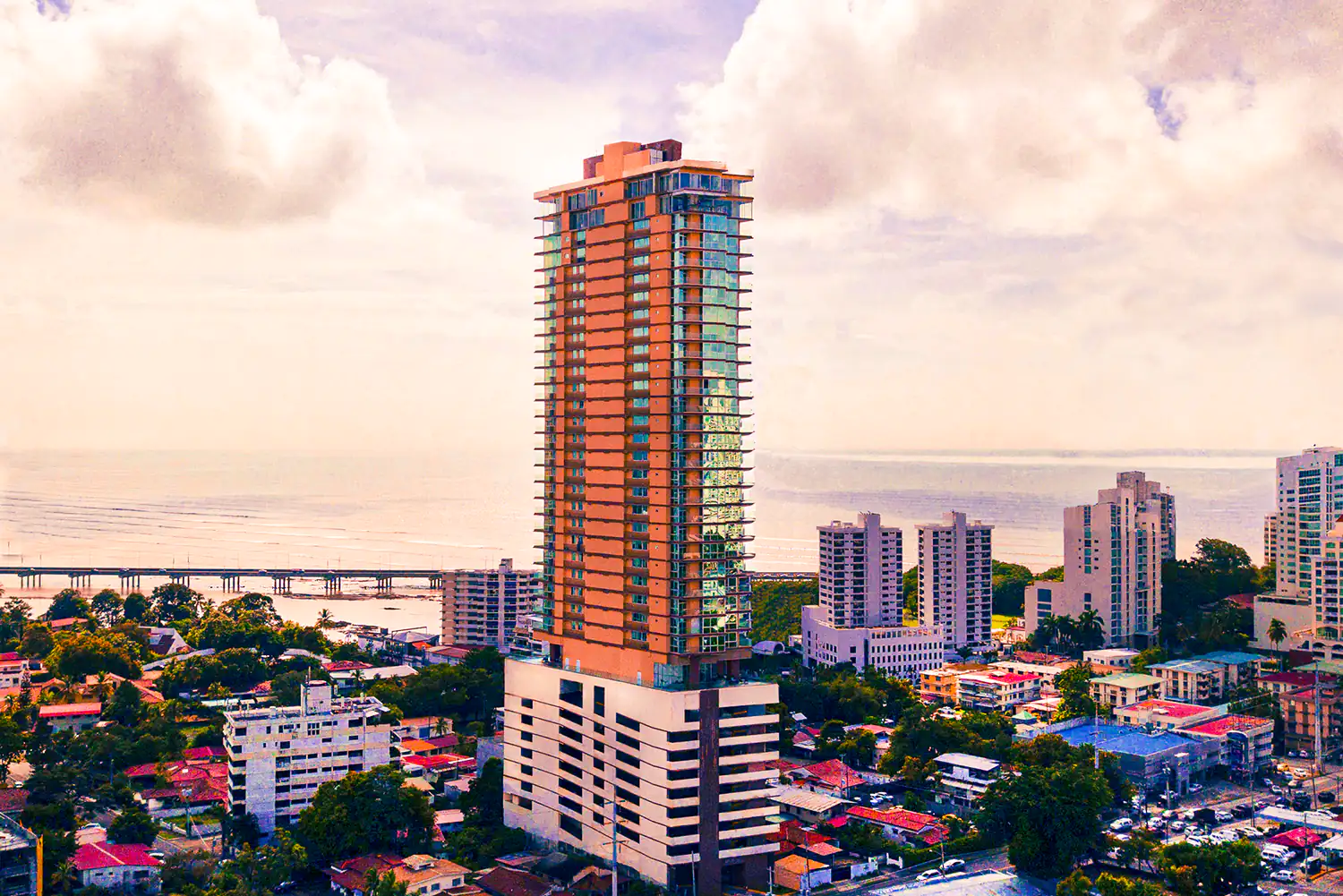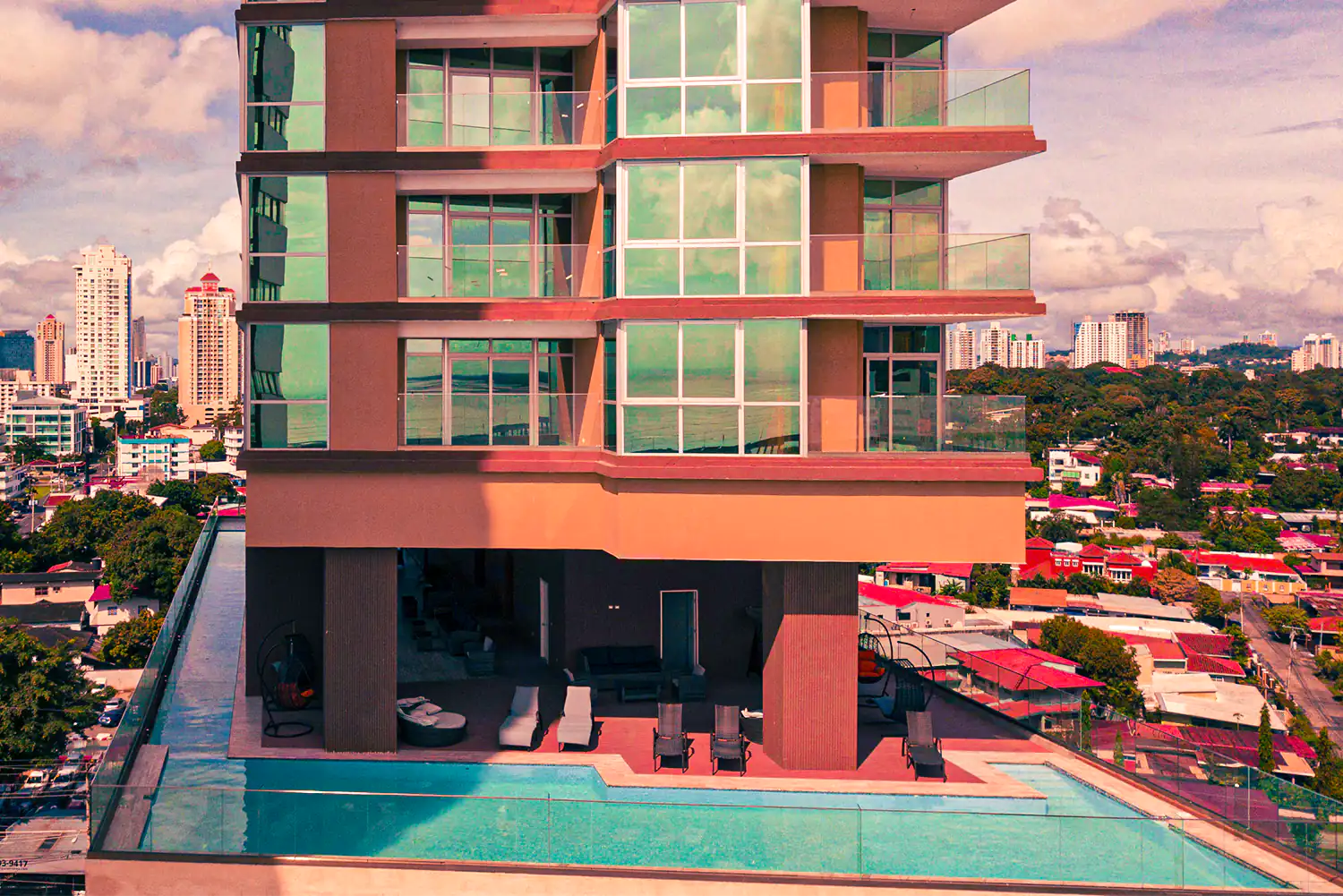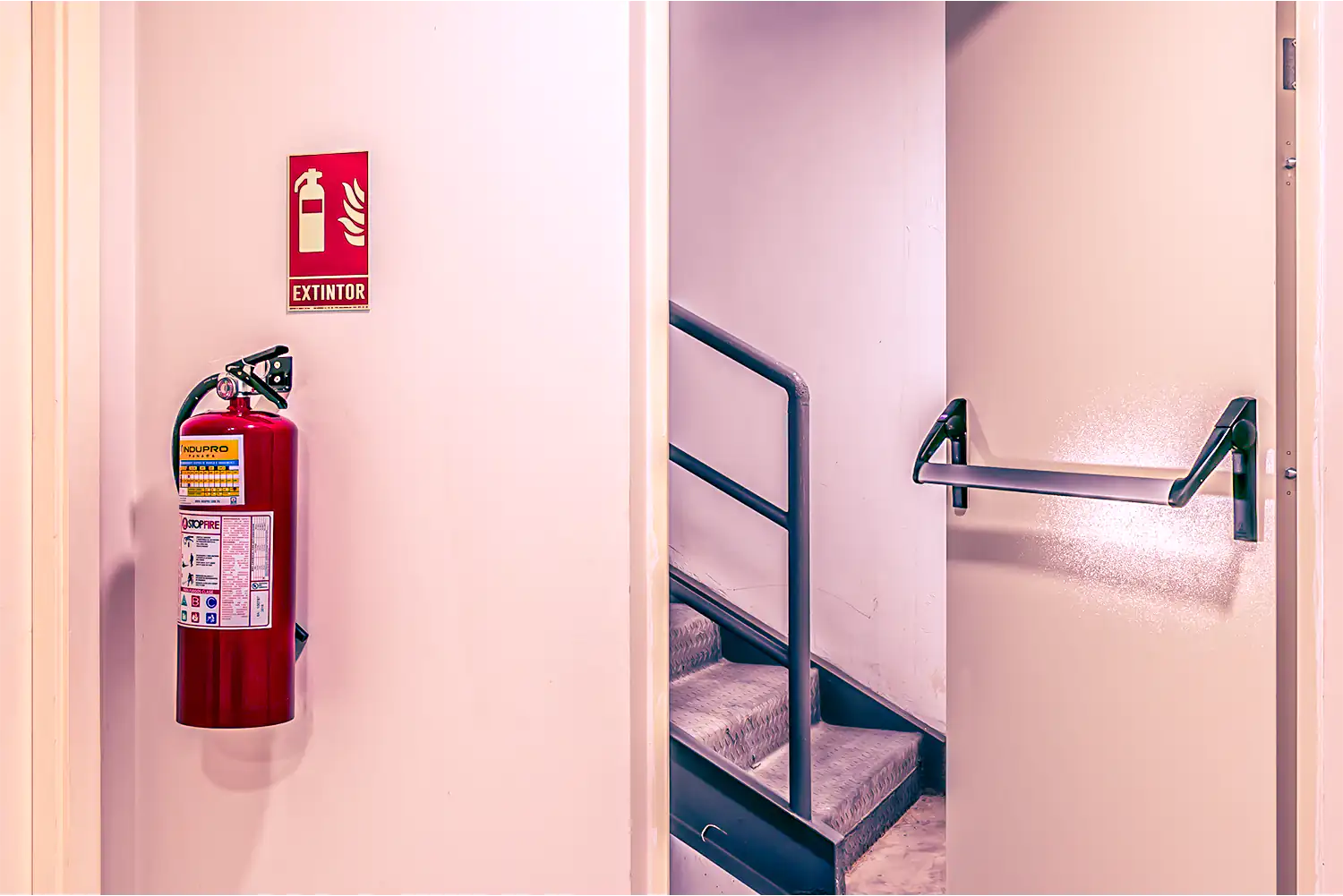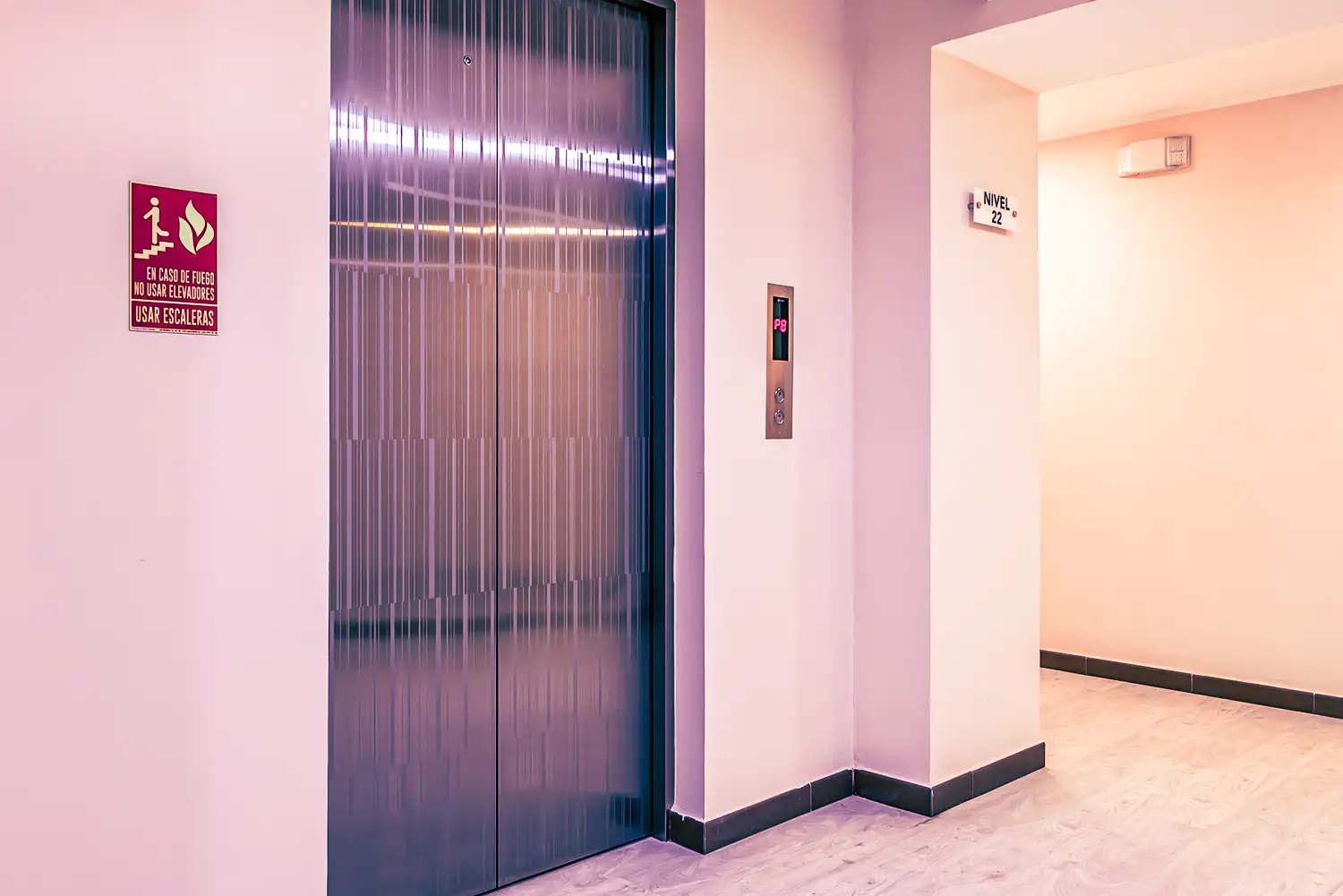 Please, do not hesitate to contact us.
A member of our team of experts will gladly assist you, guaranteeing your experience in our accommodation that best suits your needs.