Quartier del Mar Apartment (Coco del Mar)
One of the most luxurious buildings in Panama, with all the qualities. Gym, infinity pool on the terrace, luxury furniture and large open spaces with unparalleled views of the skyline in the heart of Panama City. An elegant and wonderful building of 35 levels, with spacious, luxurious and bright apartments of 120m2 with all the qualities and necessary for your stay with us.
The Quartier del Mar building is a residential complex of 1 tower which is composed of 34 floors or floors of which there are 8 levels of parking, 25 floors of apartments and on level 9 is the semi roofed swimming pool, meeting area and free gym. The building has 2 independent elevators and a 24-hour security checkpoint with two guards. Our main offices are located in the lobby of the building, as well as a small cafeteria at the entrance.
You will be located in one of the most desirable areas of the city, an exclusive first class residential area, close to businesses, shopping centers and financial institutions, so just a few steps away you will find everything you need for your stay.
General Information
Building of 35 levels.

25 Levels of apartments of 4 per level with 120 sq. m. of floor space.
8 Parking Levels.
Social Area on Level 9.
Apartments Model A and B of 120 m2 overlooking via cincuentenario and altos del golf.
Apartments Model D and C of 120 m2 overlooking the east coast, Punta Pacifica and a spectacular ocean view.
2 full bathrooms with imported finishes and accessories.
Integrated Laundry.
1 Parking lot.
Modern Lobby with double height.
European design kitchen with integrated stove, oven and smoke extractor.
German Hansgrohe faucets.
PEX-AL-PEX piping guarantees zero leaks.
Floor to ceiling windows.
Social area with event room
barbecue area
stunning 360º view.
Spectacular "infinity" style pool. Adults and children
Gymnasium.
Playground for children.
Quartier del Mar Building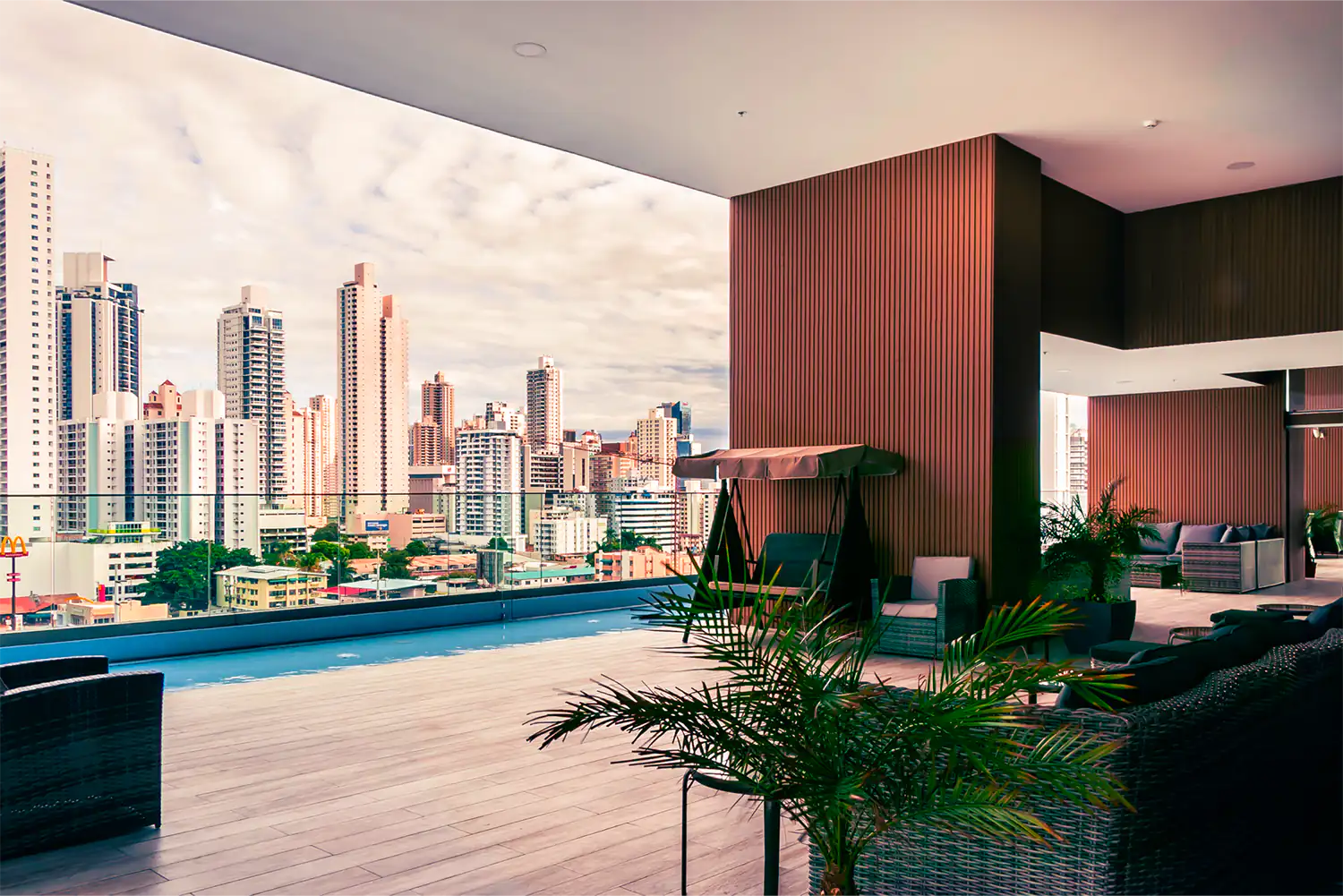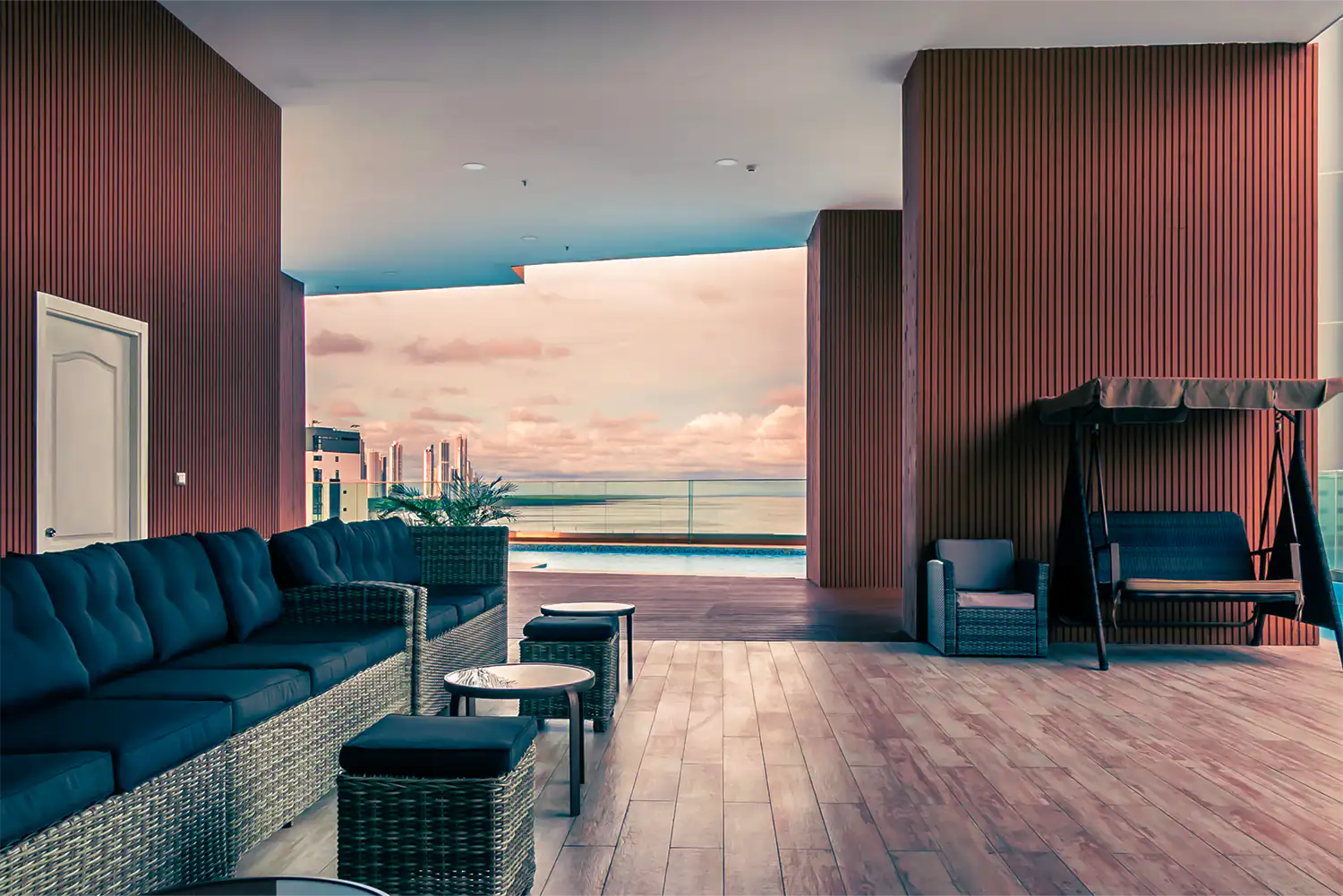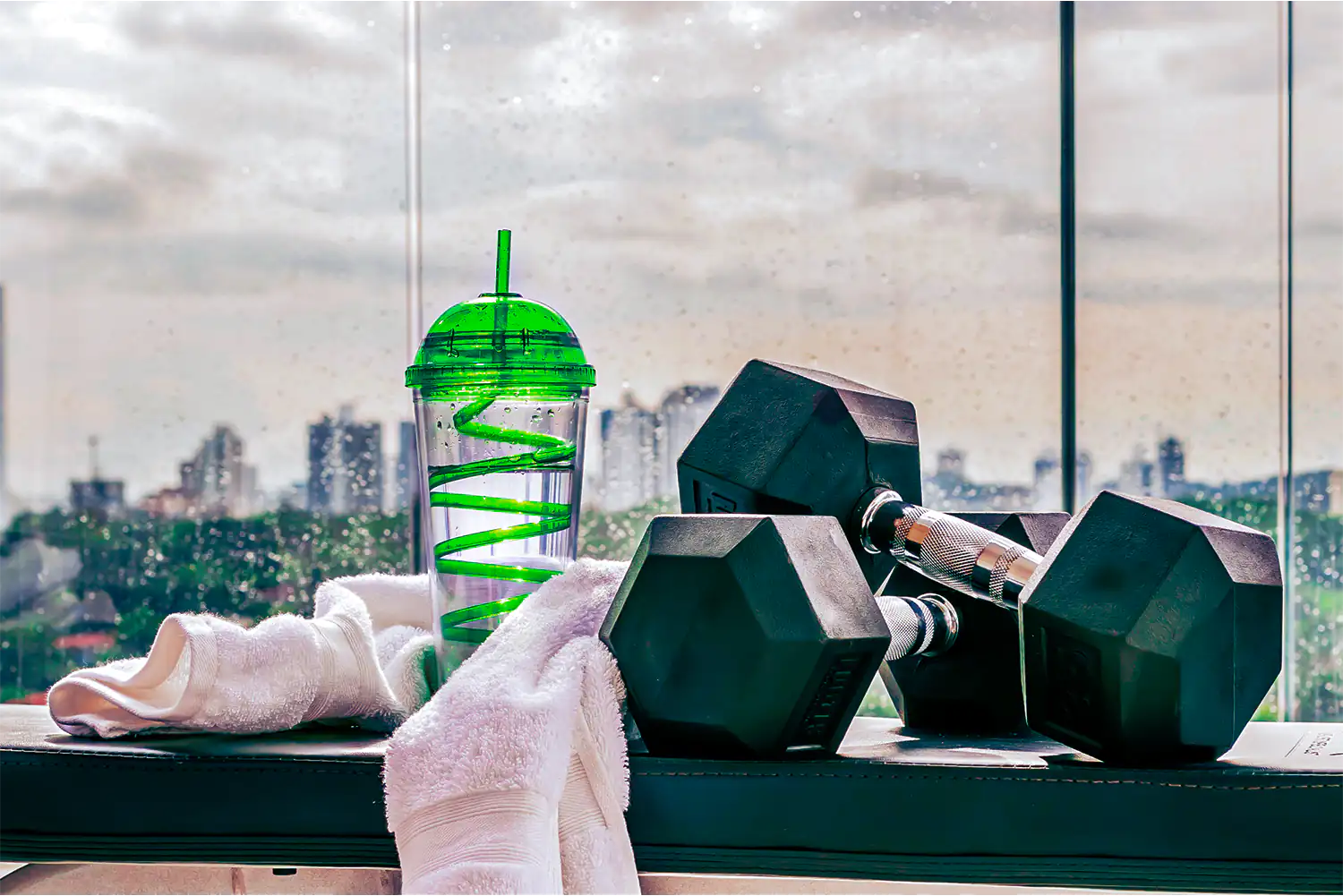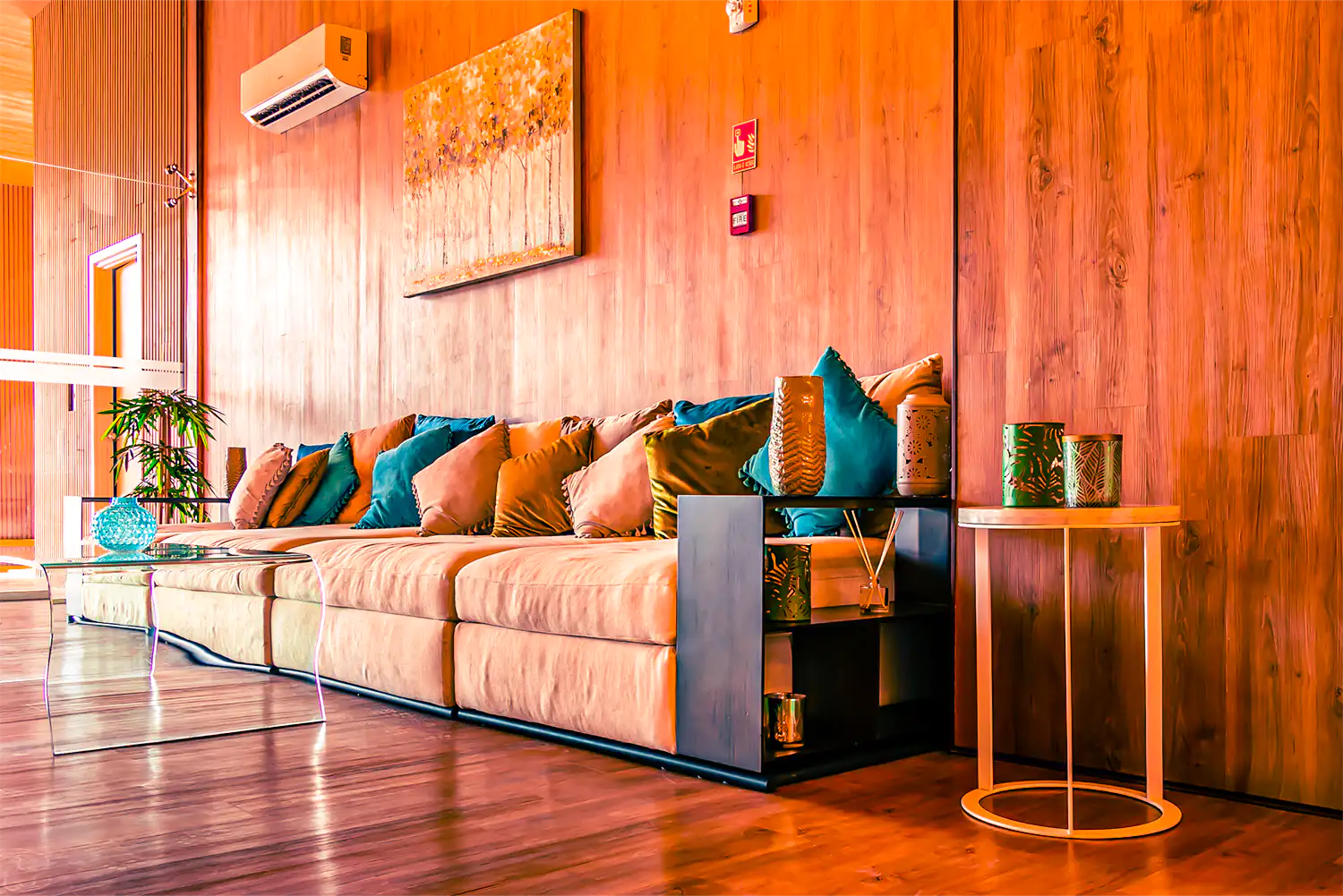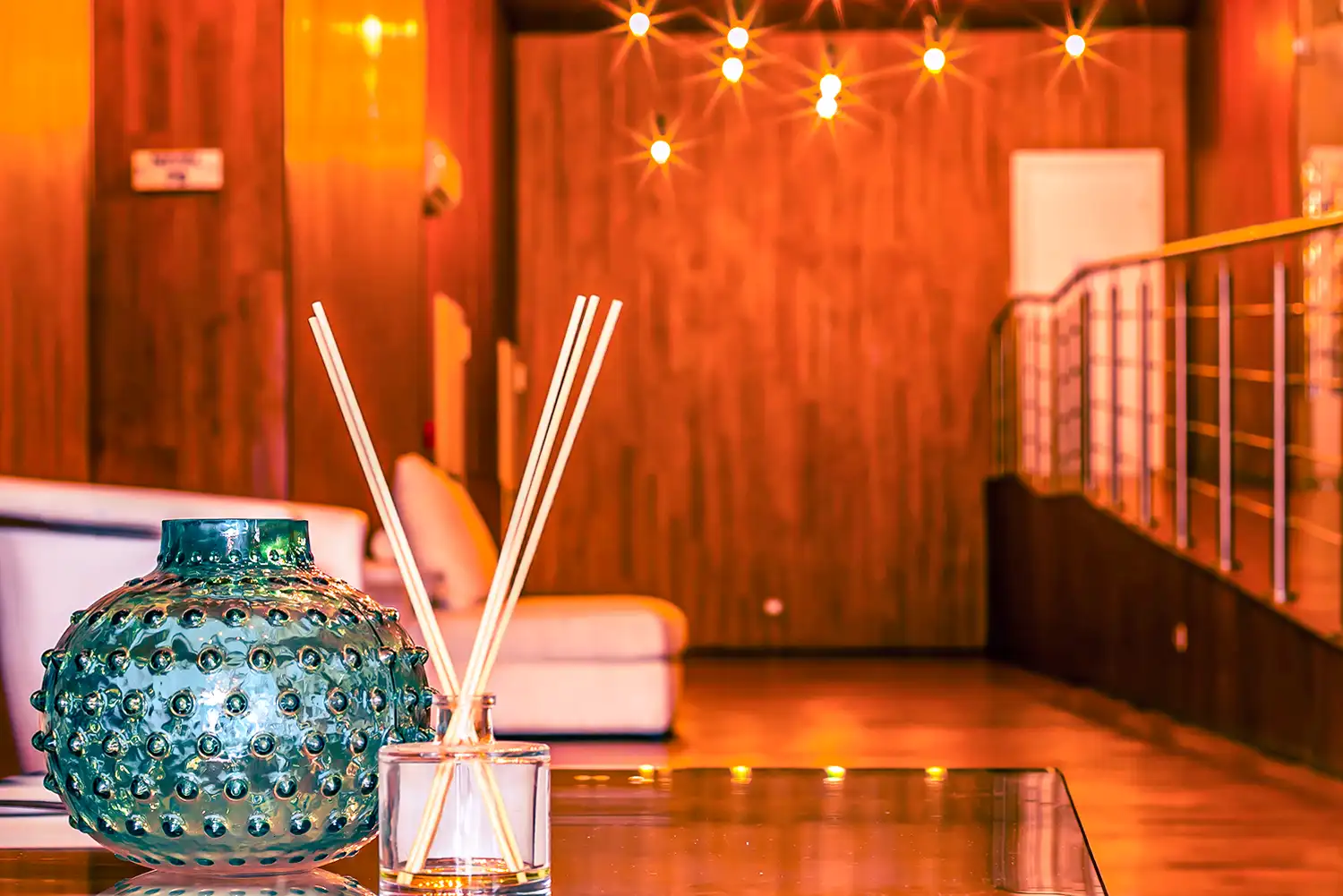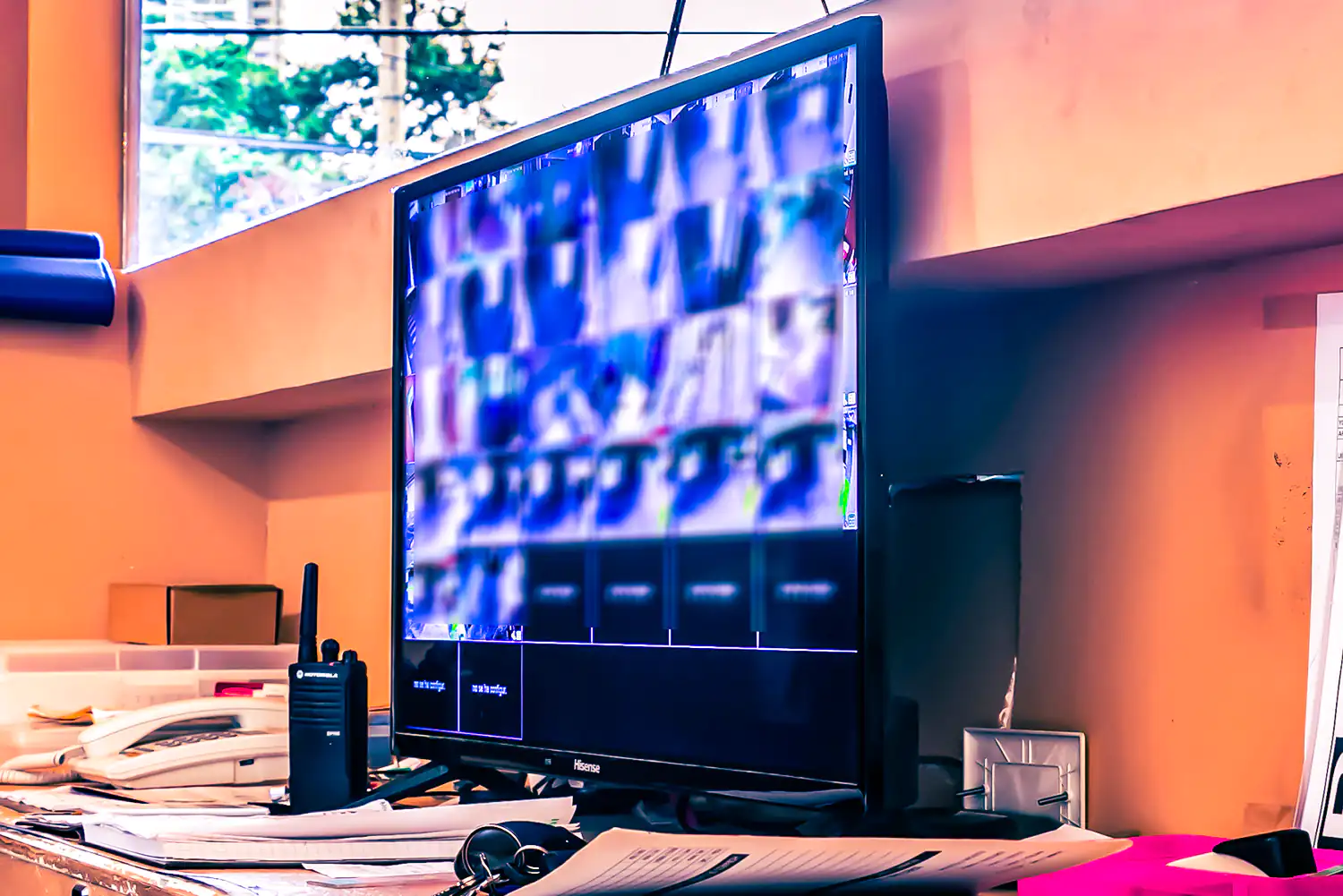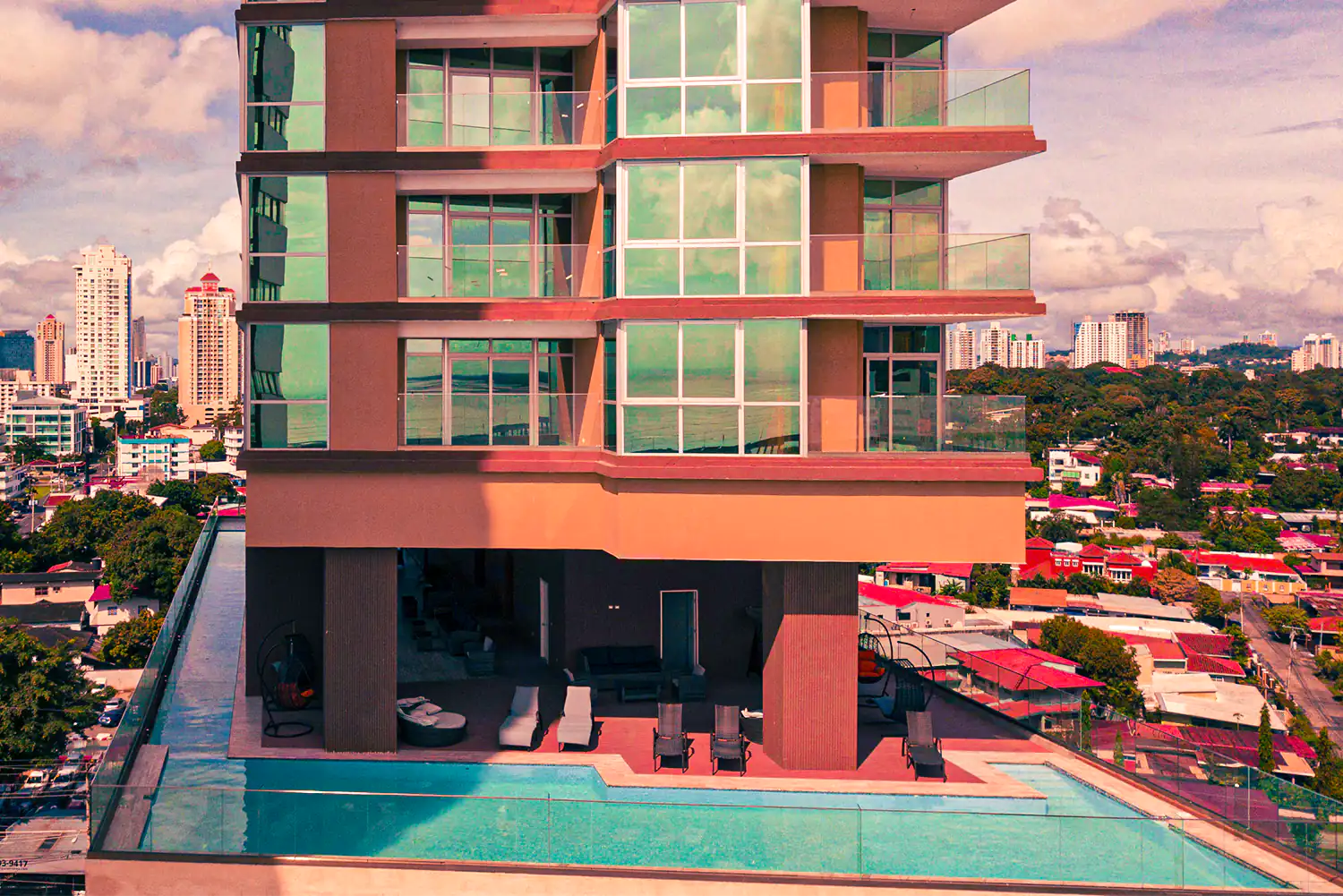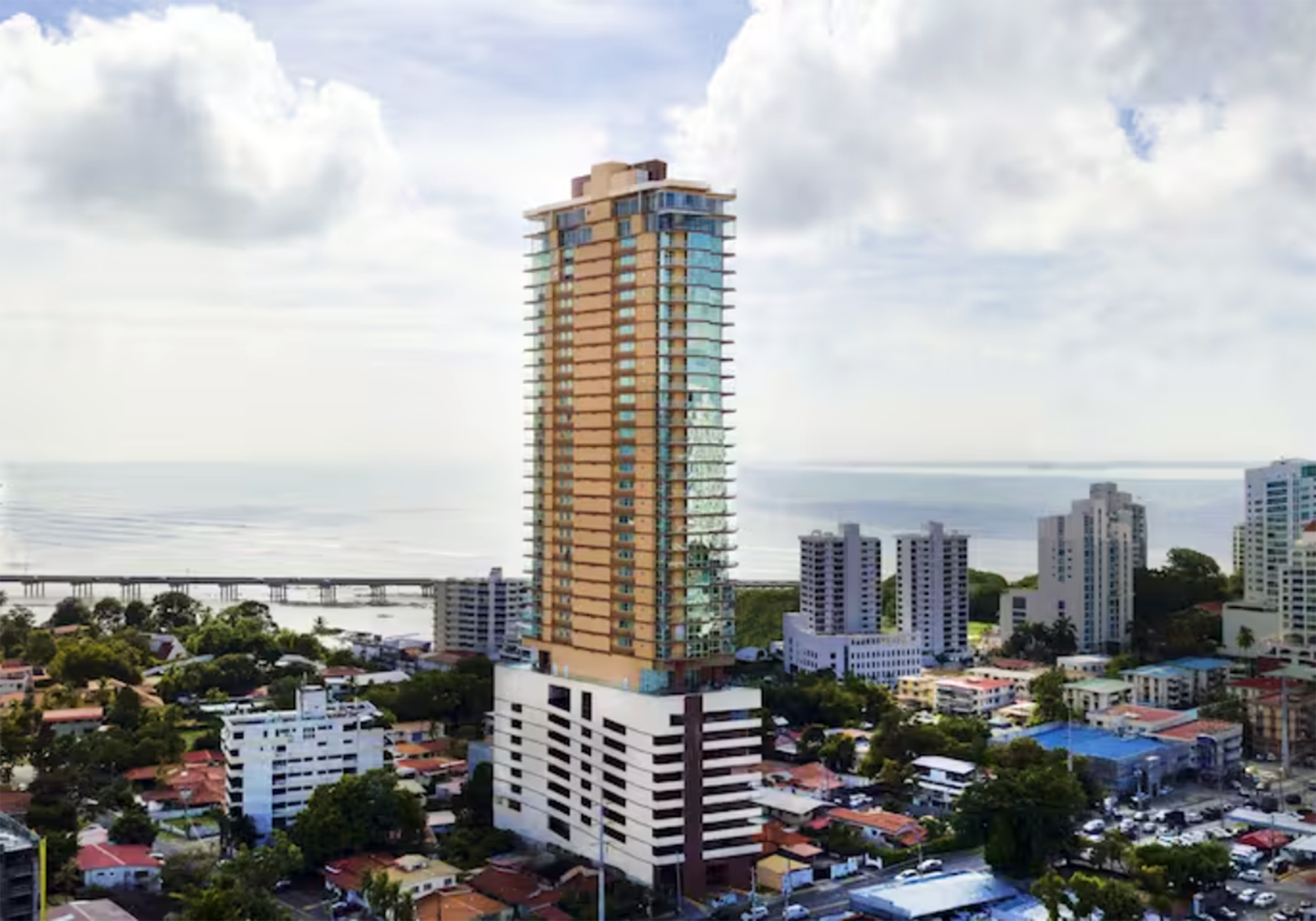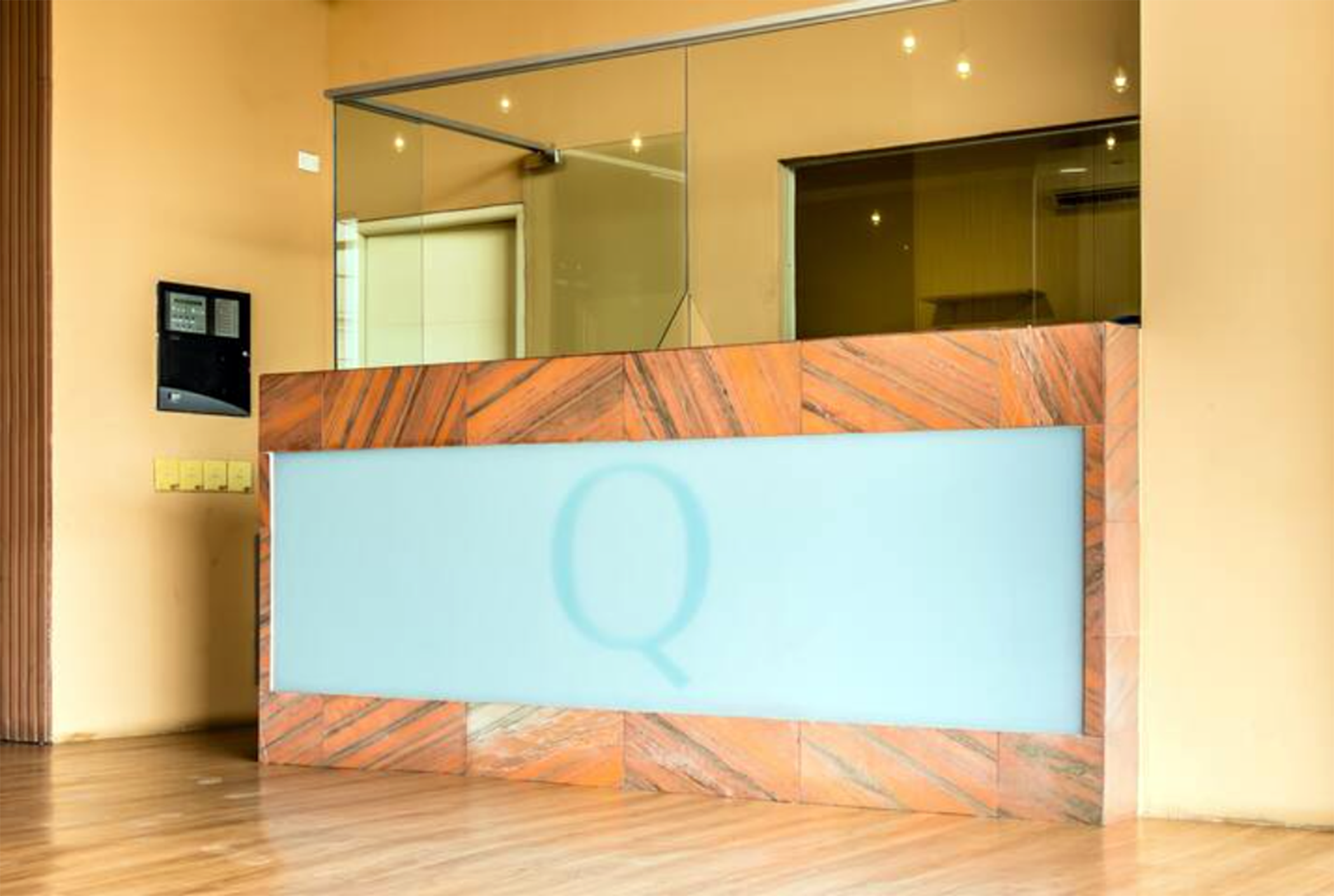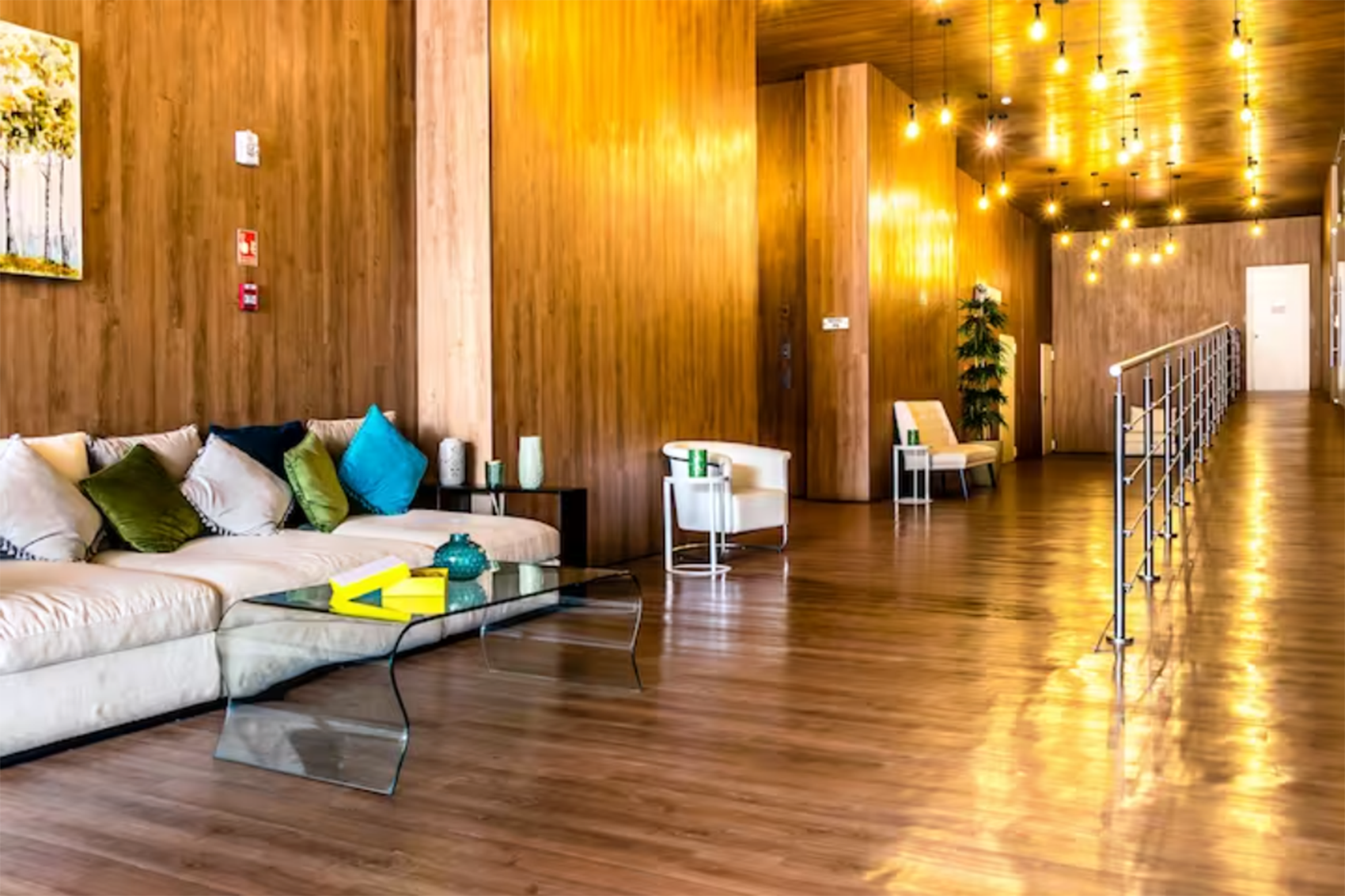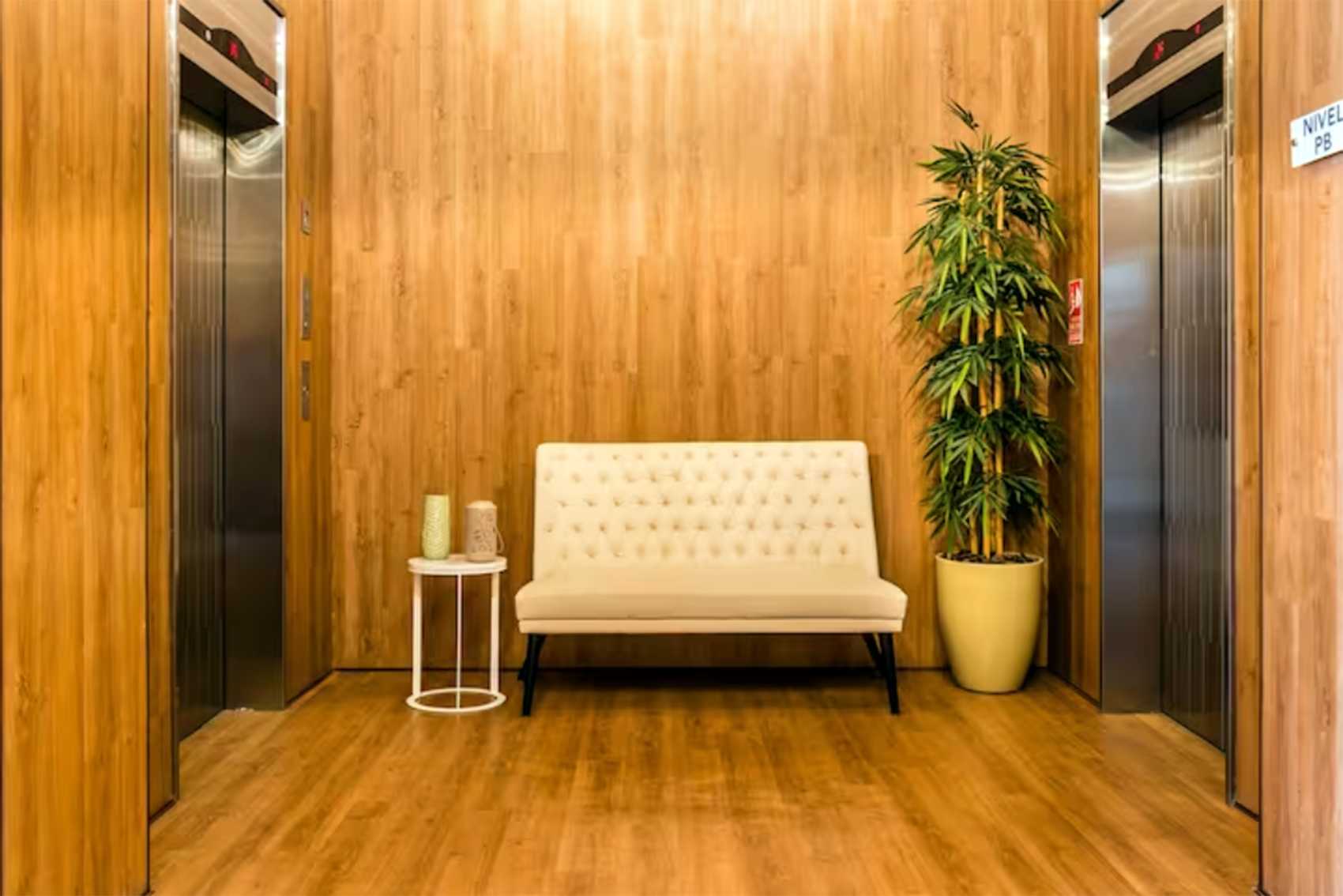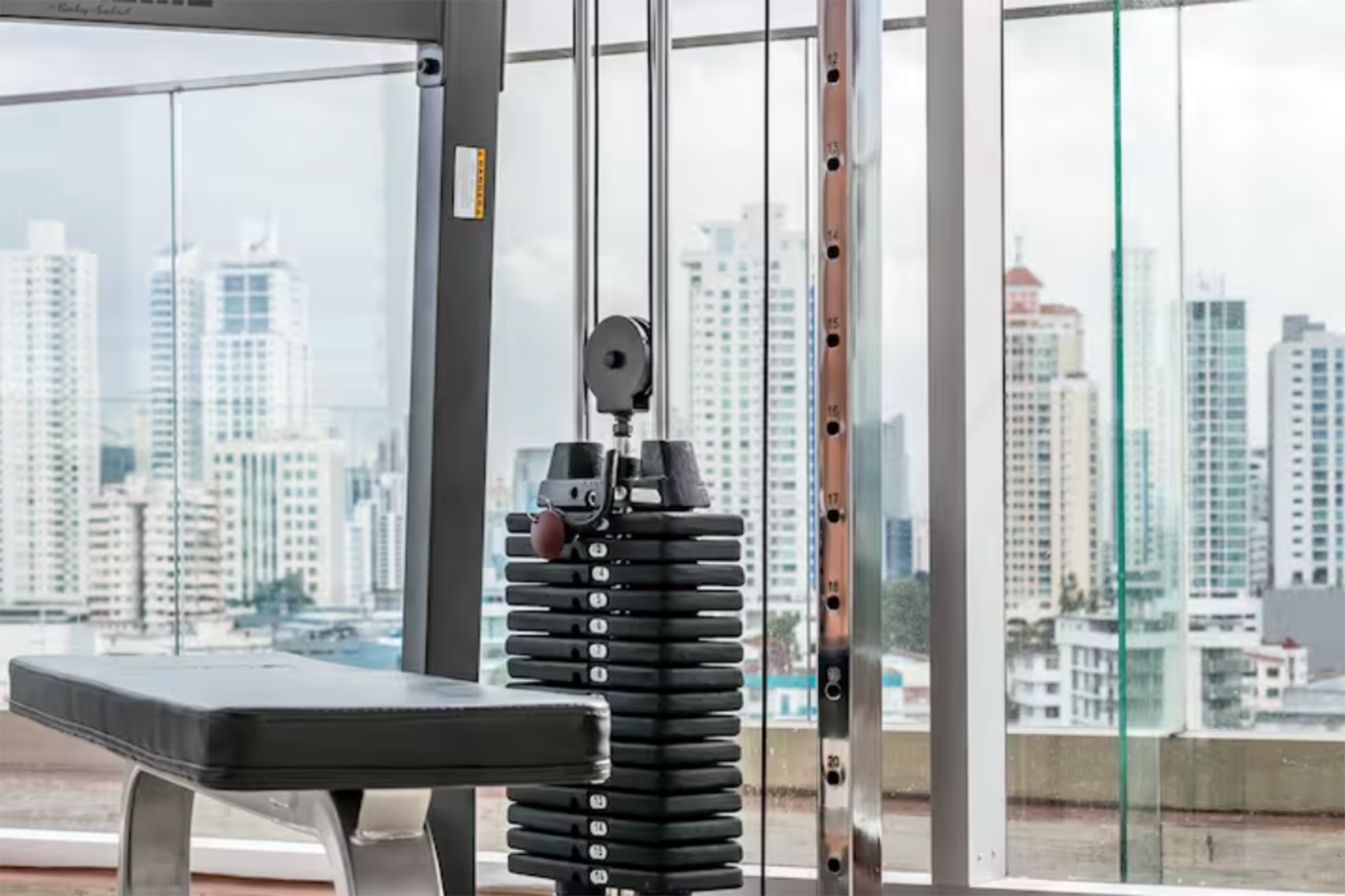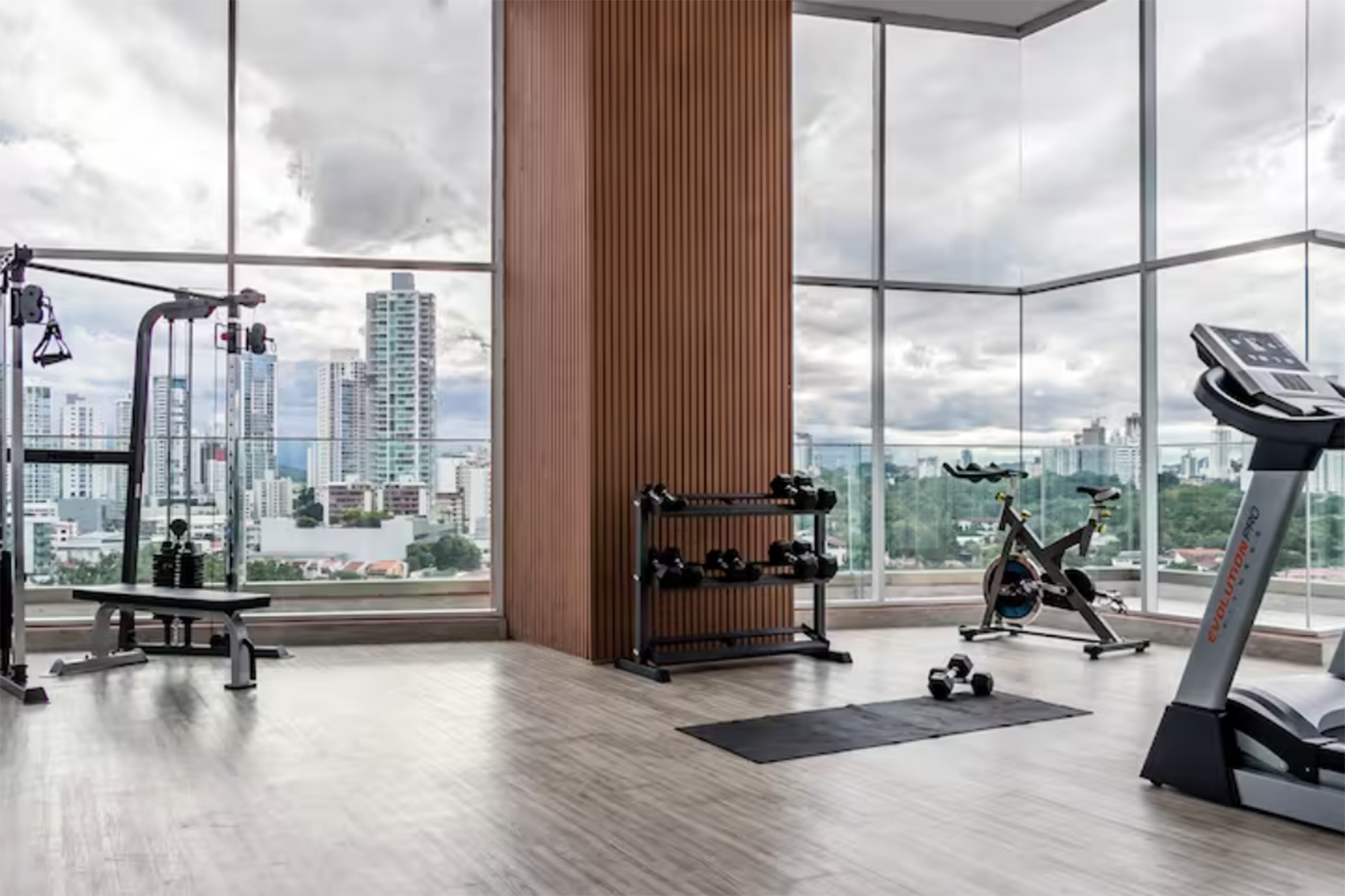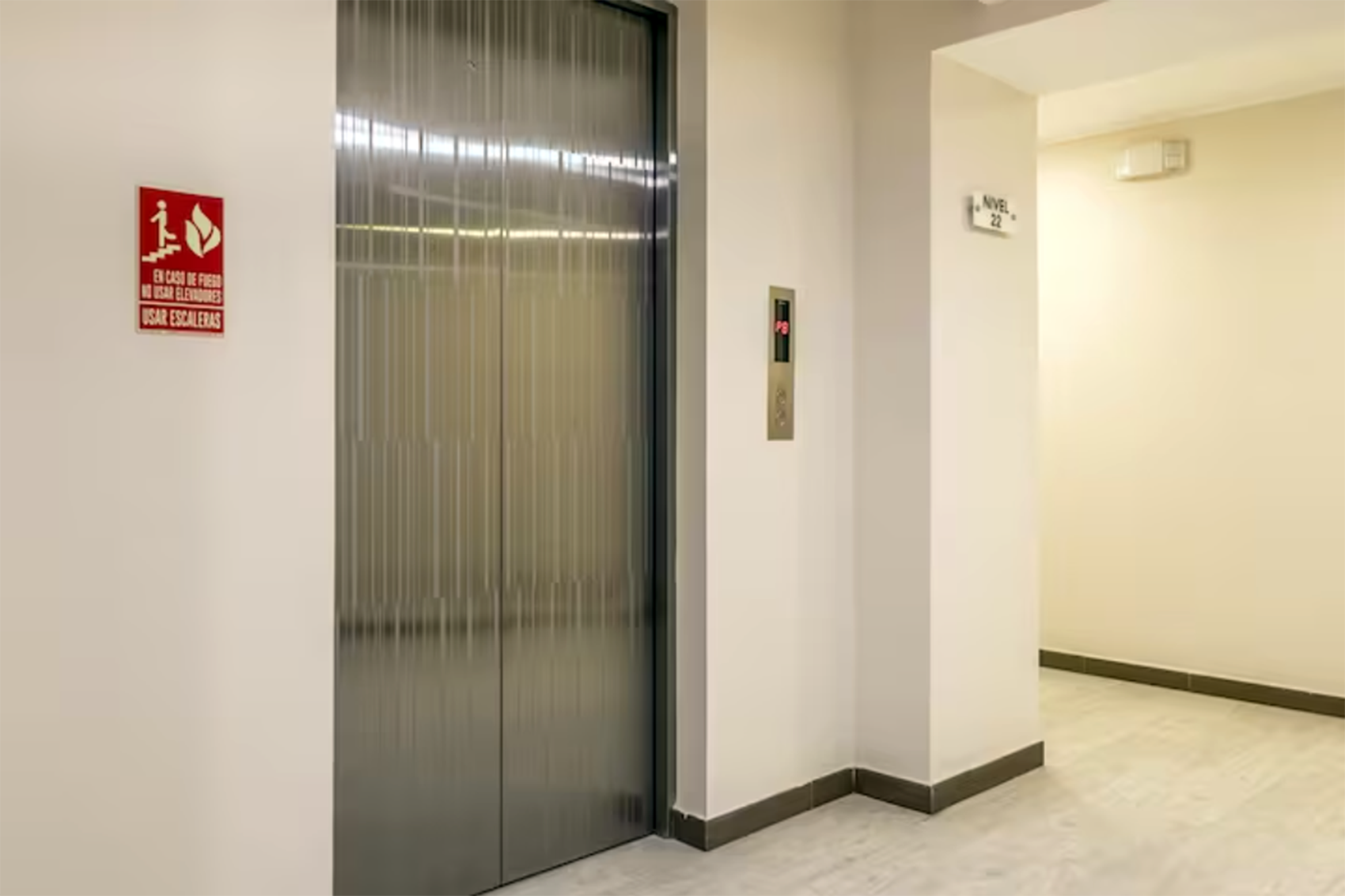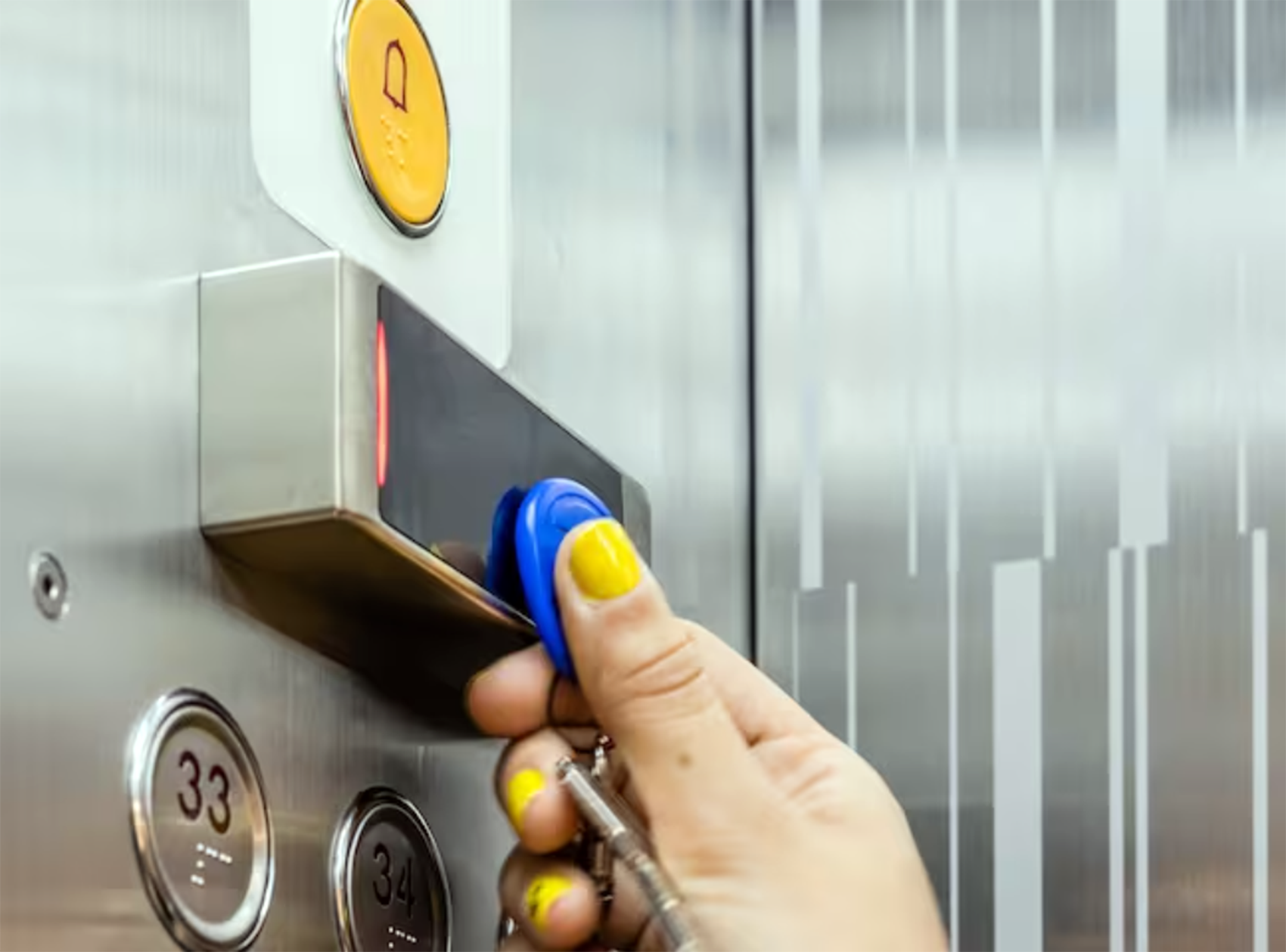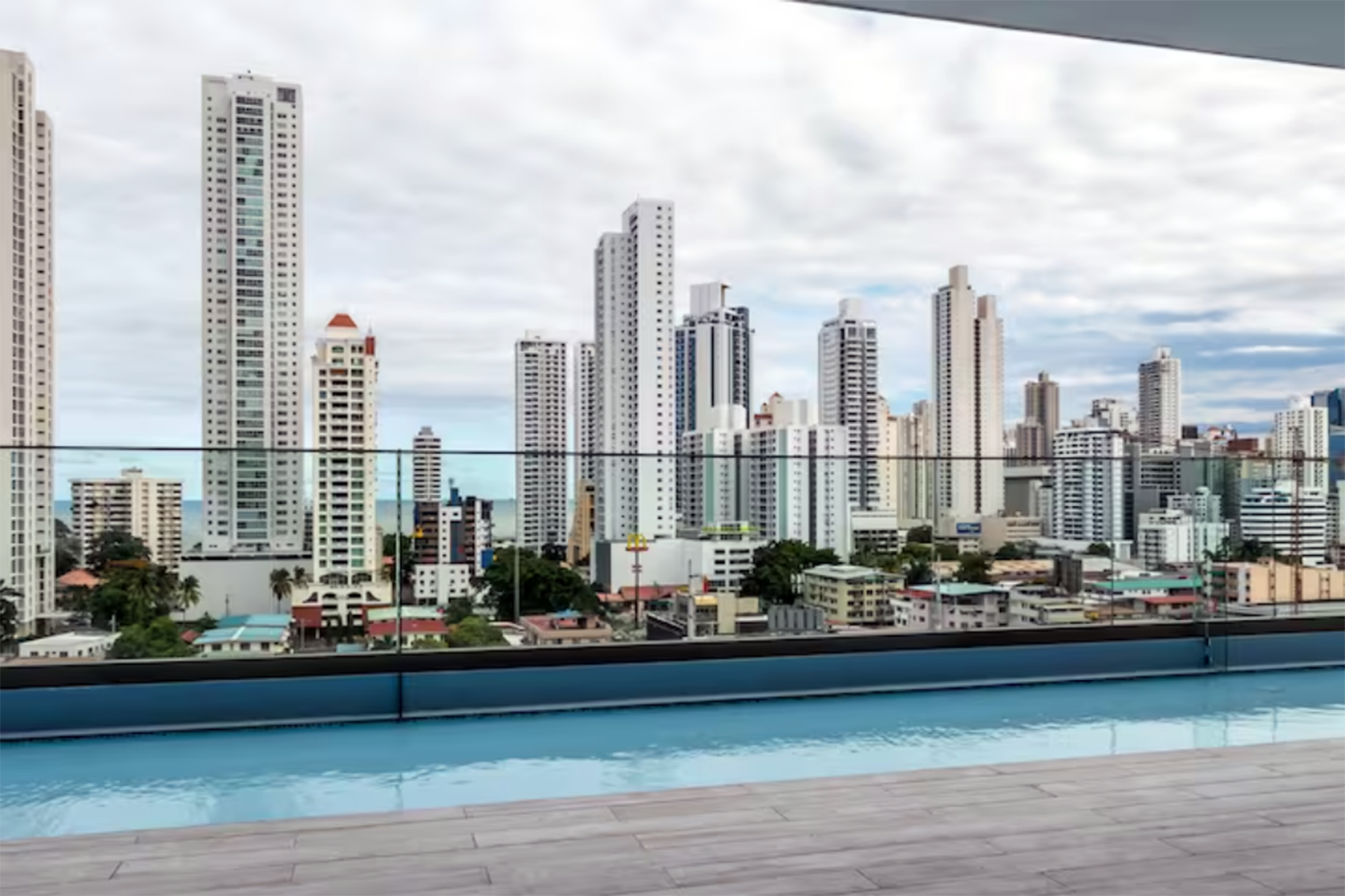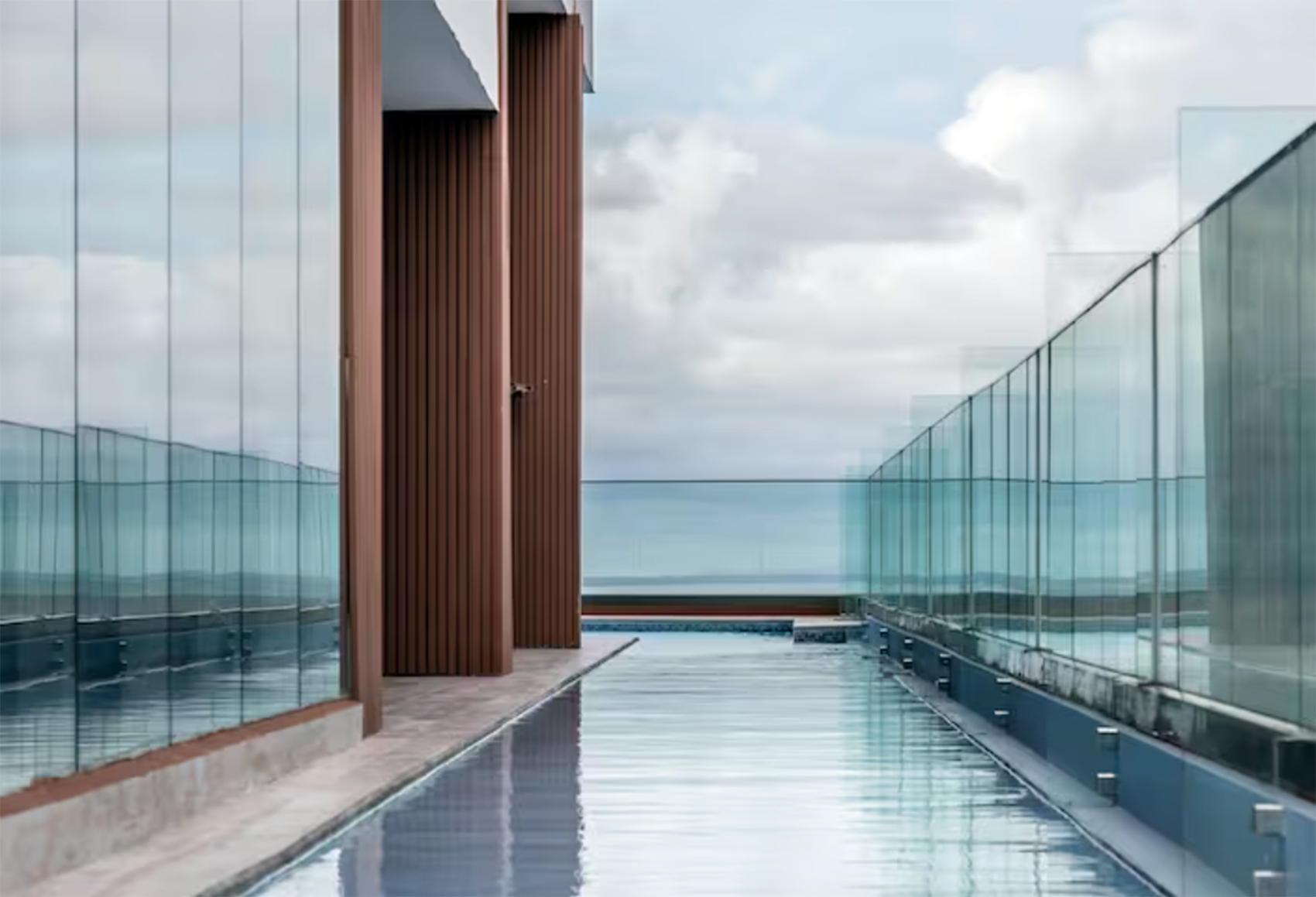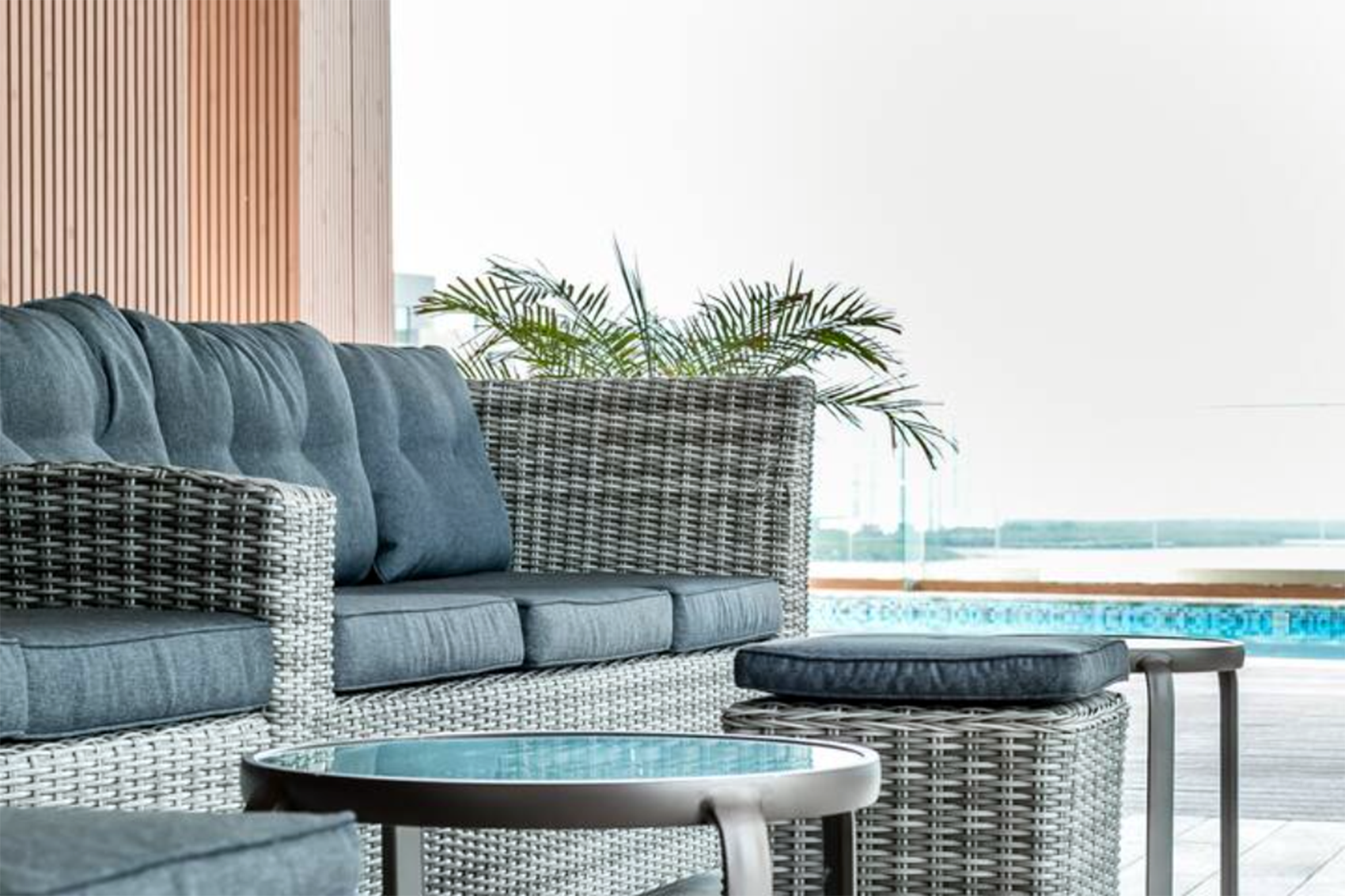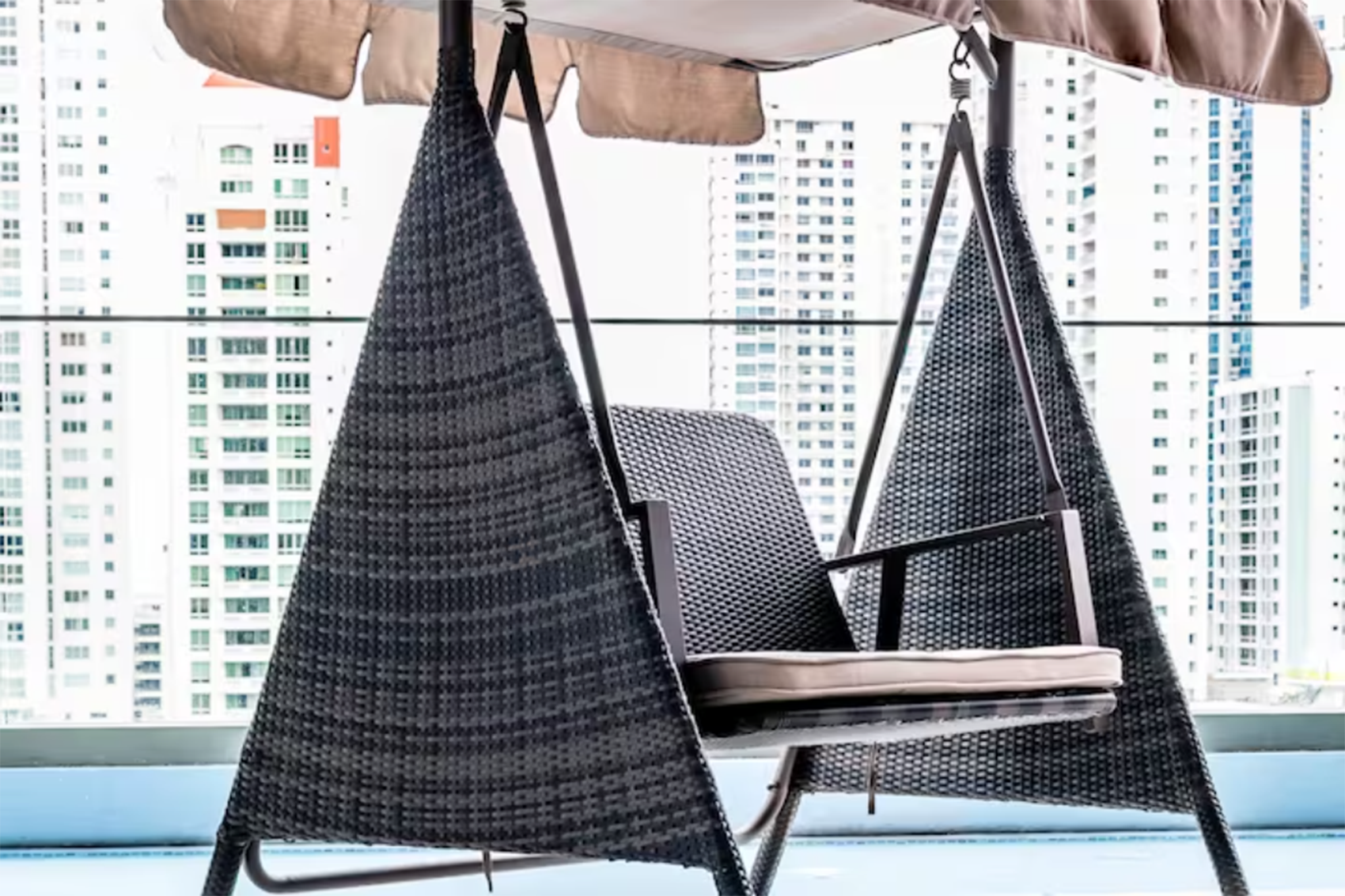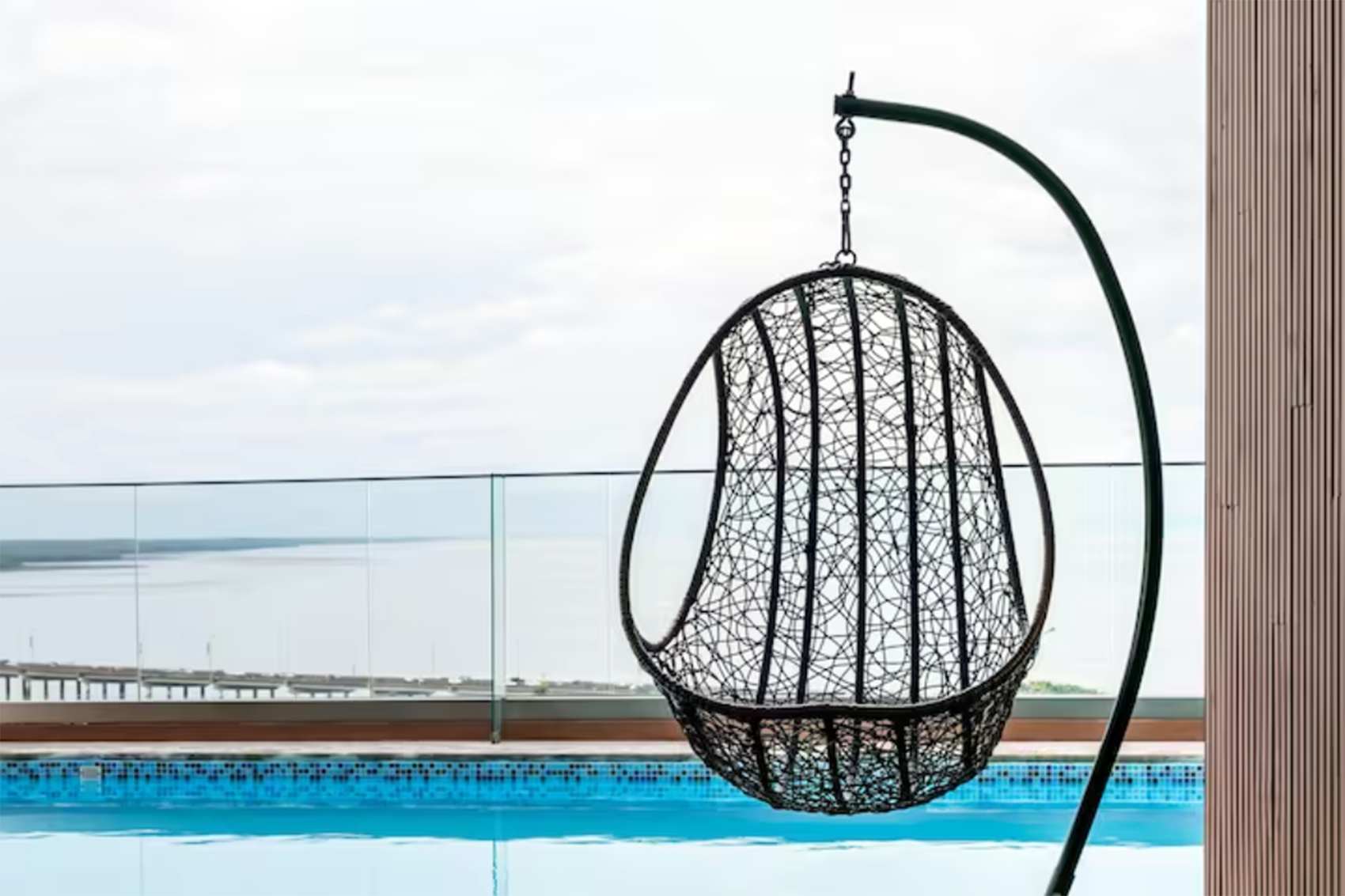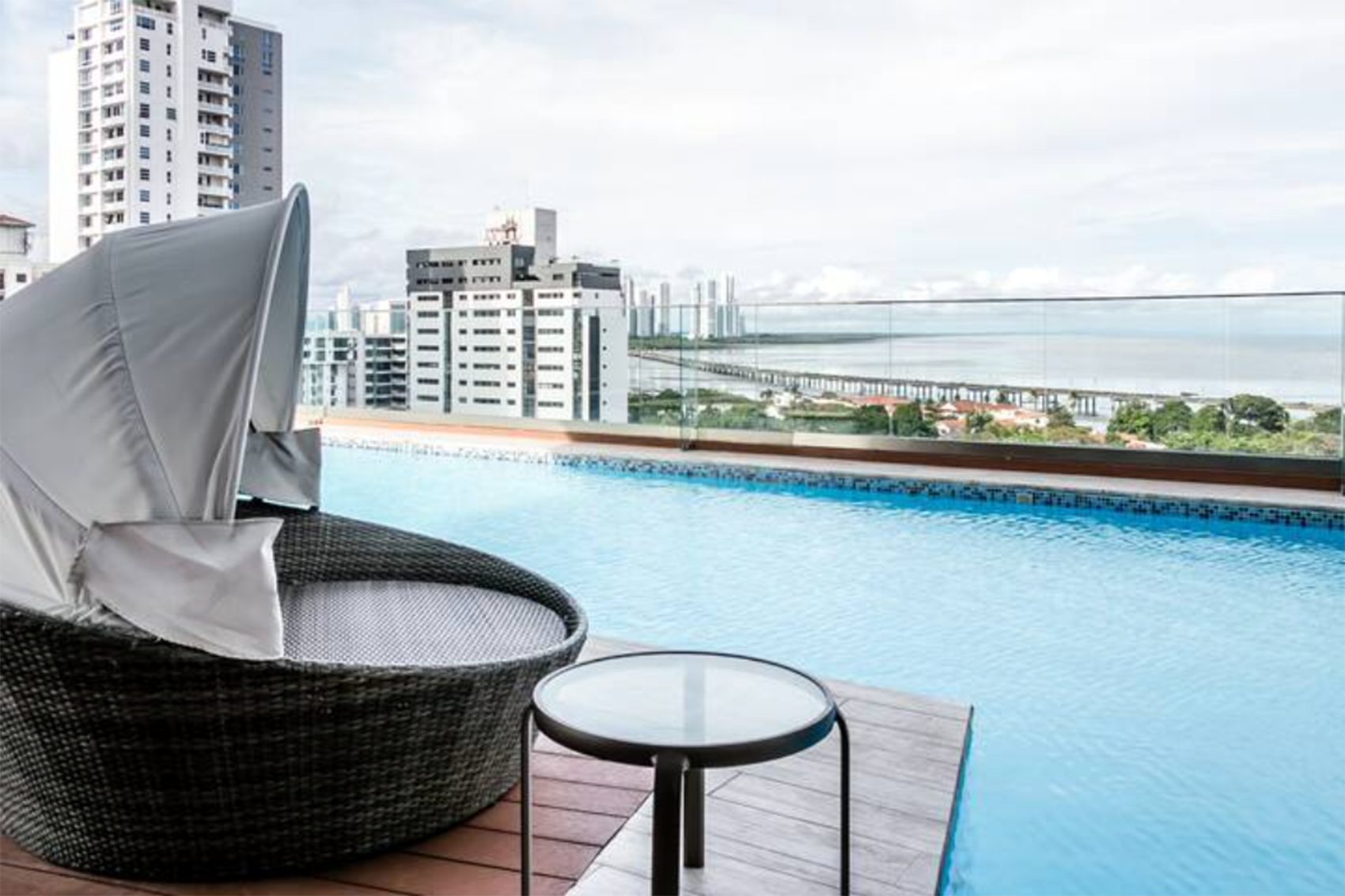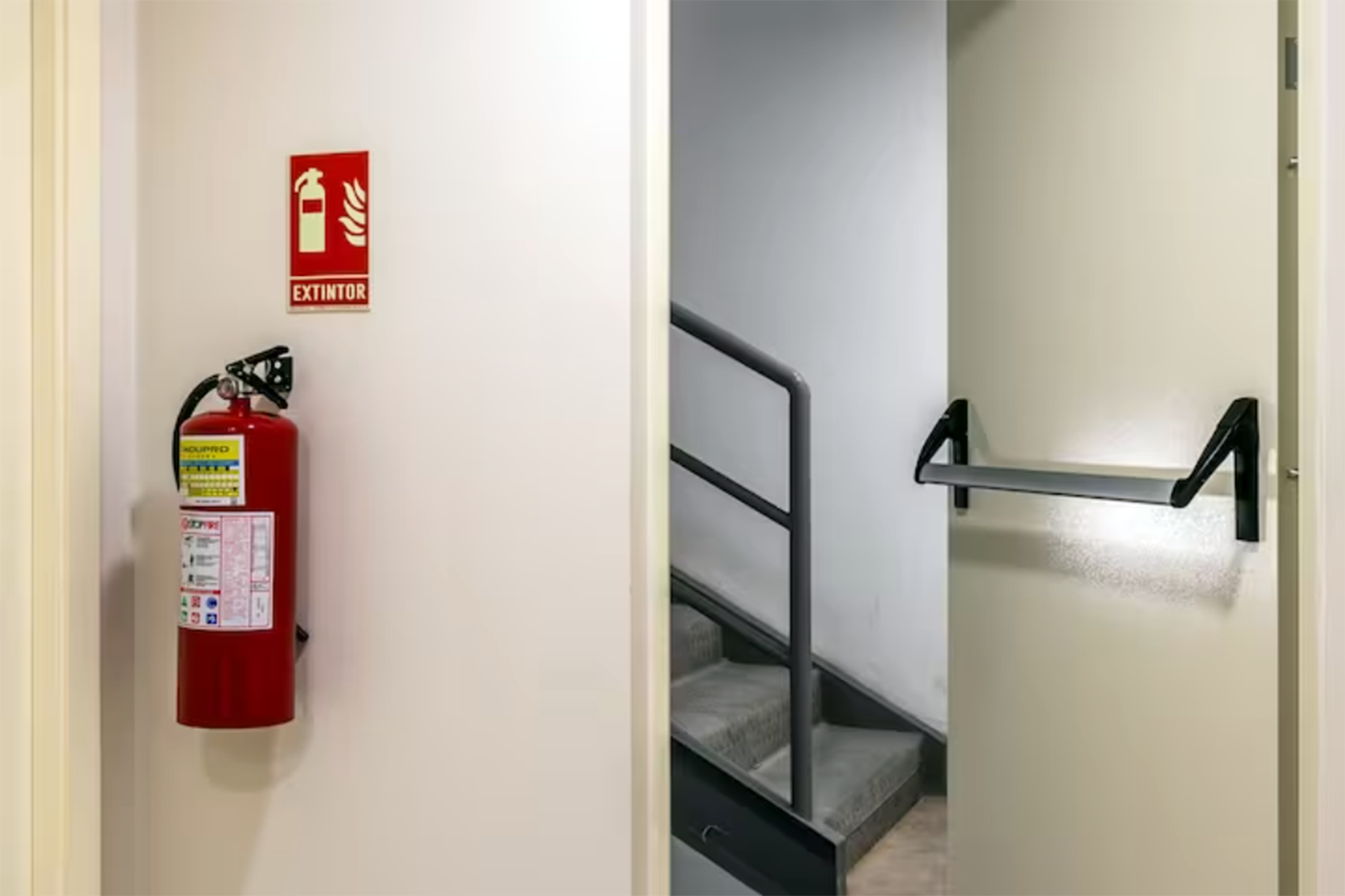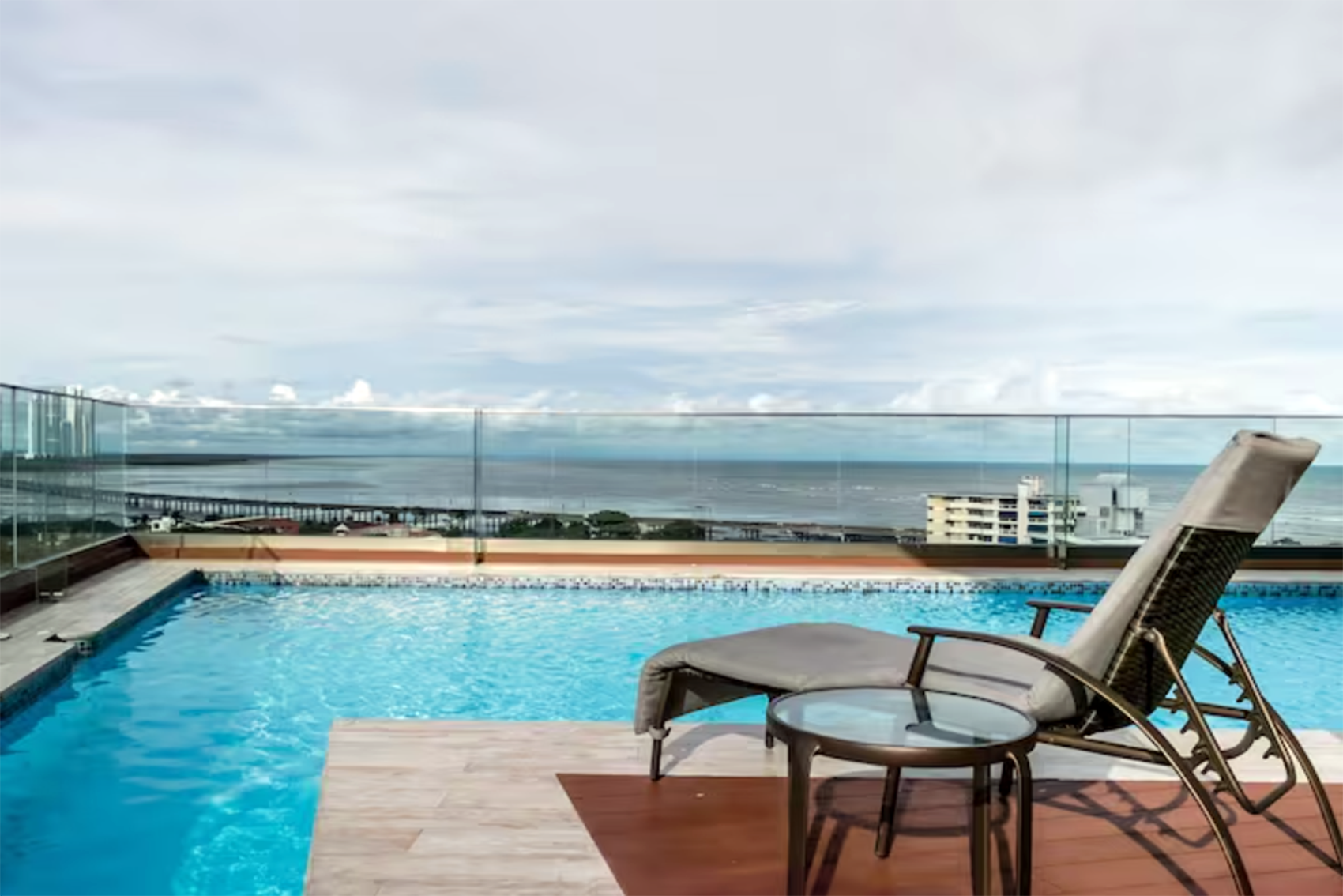 At Quartier del mar we will provide you with a comfortable and rewarding first class experience so you can enjoy and relax with all the comforts possible and you will have the support of our customer service 24/7. Access our list of apartments by clicking on the "Book now" button.