Apartments for rent in panama
We are a company dedicated to the rental of apartments in Panama, specialized in offering high quality properties that suit the needs of our customers.
Our goal is to provide exceptional living experiences through the promotion of modern, comfortable apartments located in privileged areas of the city. We are committed to offer a personalized and quality service, guaranteeing the satisfaction of our guests.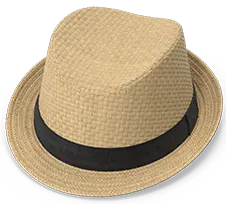 Marbella Apartments
In a privileged location with the Cinta Costera just a few meters away to enjoy the ocean view and several shopping centers and bus stops, this building will provide you with all the necessary amenities for your visit with us in Panama City.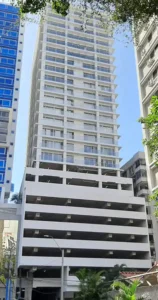 Quartier del Mar Apartments
One of the best buildings you will find to stay in Panama City, commercial premises and its main attraction are the amazing views of the sea from the apartments or from the rooftop with access to the swimming pool.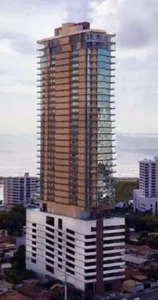 Quartier Atlapa Apartments
One of the best accommodations in Panama. Characteristic for its variety of restaurants around as well as also have a few meters away the Atlapa convention center where events of any kind are held.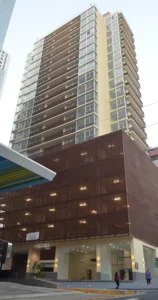 Quartier Building '74 Apartments
This building is ideal for business people or those interested in being close to any banking establishment or any recreational area such as Omar Park.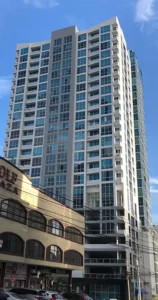 Villas Quartier
(Coming soon 2024)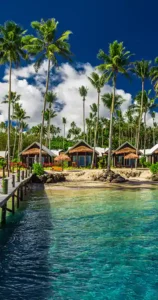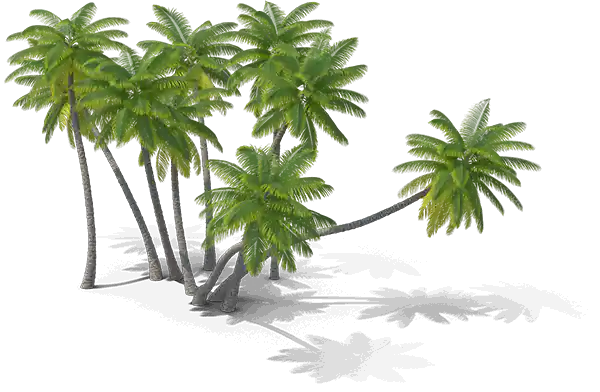 OUR APARTMENTS FOR RENT WILL GIVE YOU THE OPPORTUNITY TO EXPLORE AND GET TO KNOW CLOSELY THE ATTRACTIONS OF PANAMA.
Visit our blog and get to know the different tourist attractions of the country and information that you will surely find interesting to venture through the great city and its surroundings.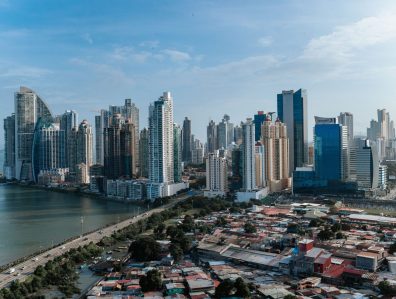 Here you will find our apartments with the highest demand in reservations located in the most privileged areas of the city, also have all the necessary amenities to enjoy your stay.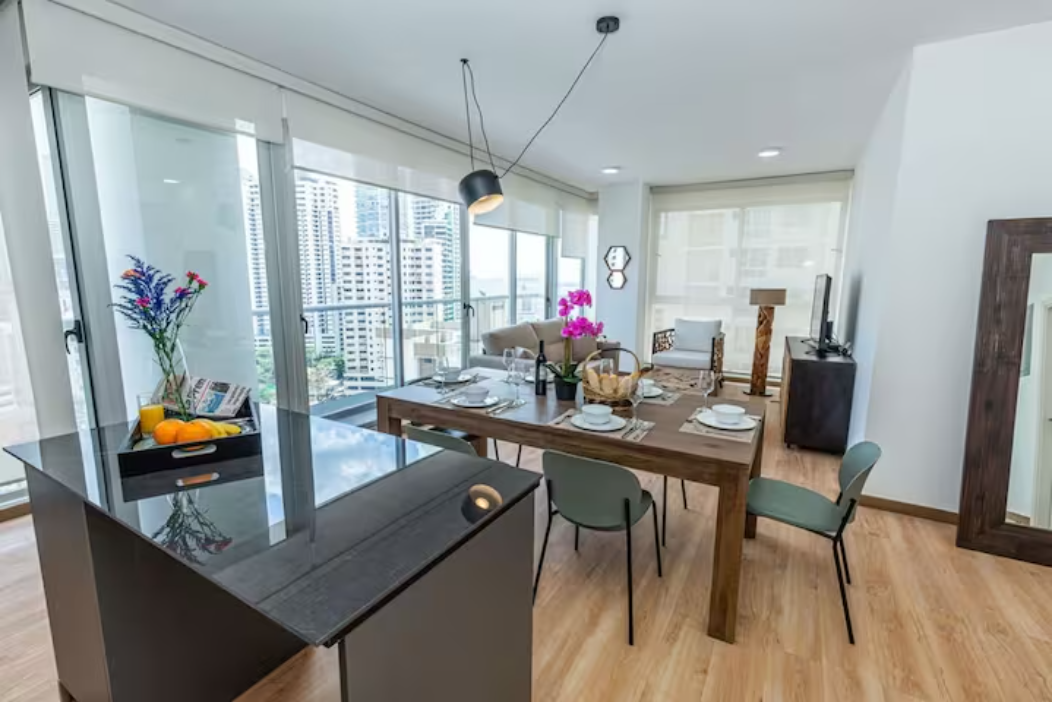 Model A,
Marbella Apartment
A spectacular apartment with two spacious rooms and characteristic for its views of the buildings of Panama City.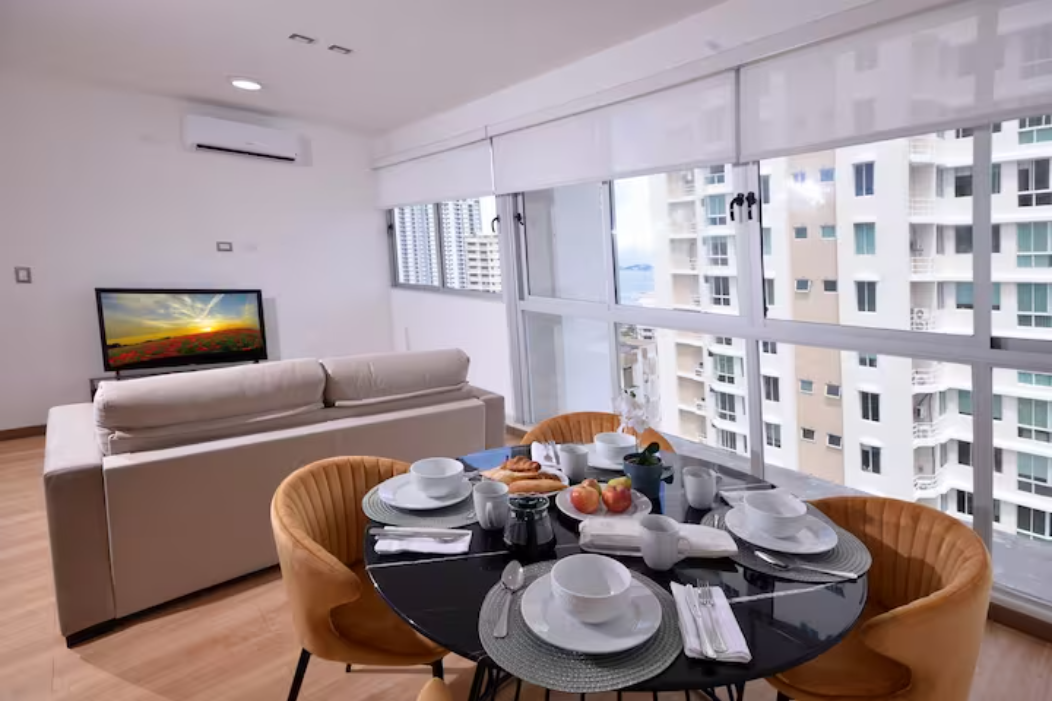 Model C,
Marbella Apartment
One of the most luxurious buildings in Panama City awaits you. A studio apartment with all the qualities and services.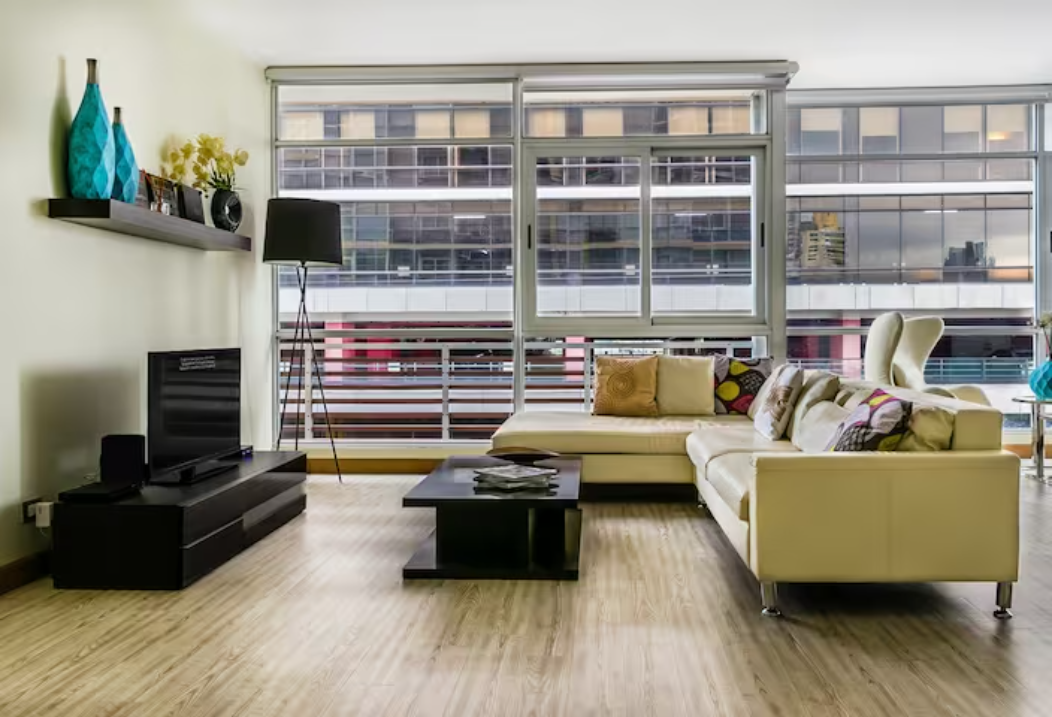 Stunning 2 bedr, Atlapa Apartment
This beautiful apartment decorated with great detail and all the qualities, in a completely central building in Panama City.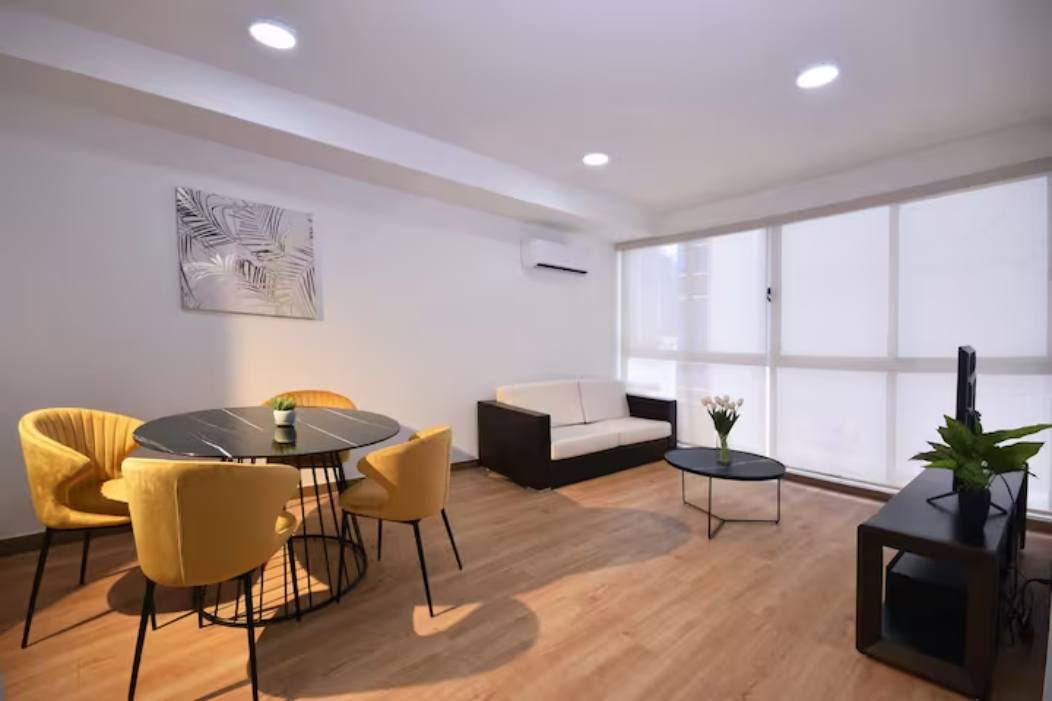 Modelo F,
Marbella Apartment
This is your best option if you like to stay in simpler, well-lit spaces with the comforts required to enjoy your visit to the city.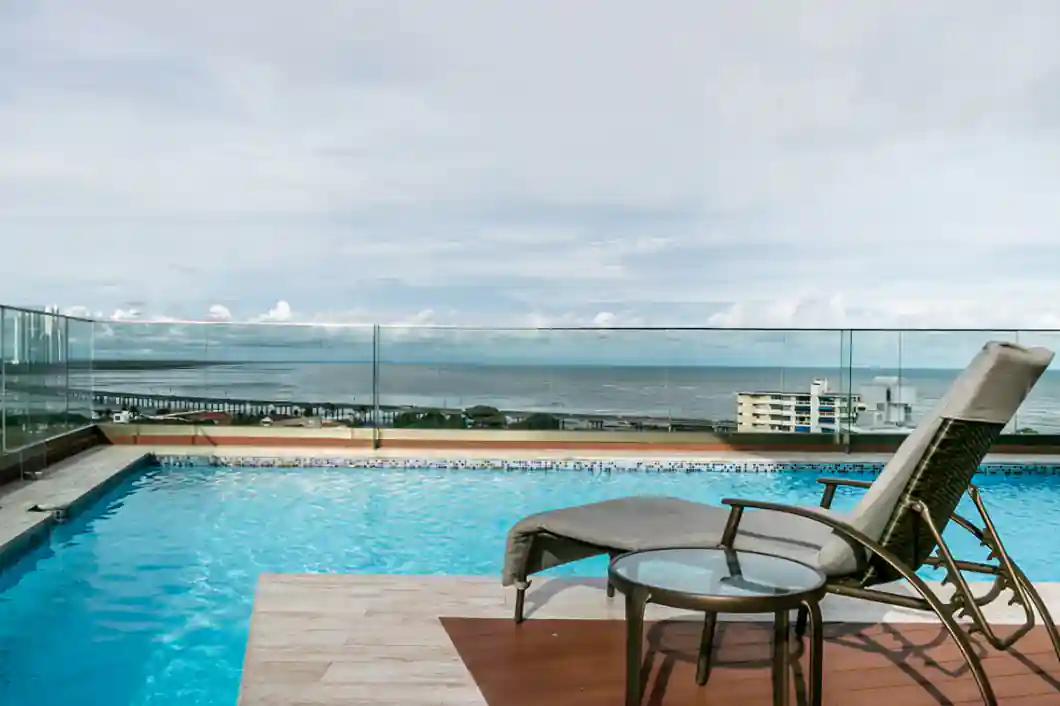 Coco del Mar Apartment,
Quartier del Mar
Considered one of our most privileged apartments for its location, well equipped kitchen and spectacular ocean views due to its proximity to the coast.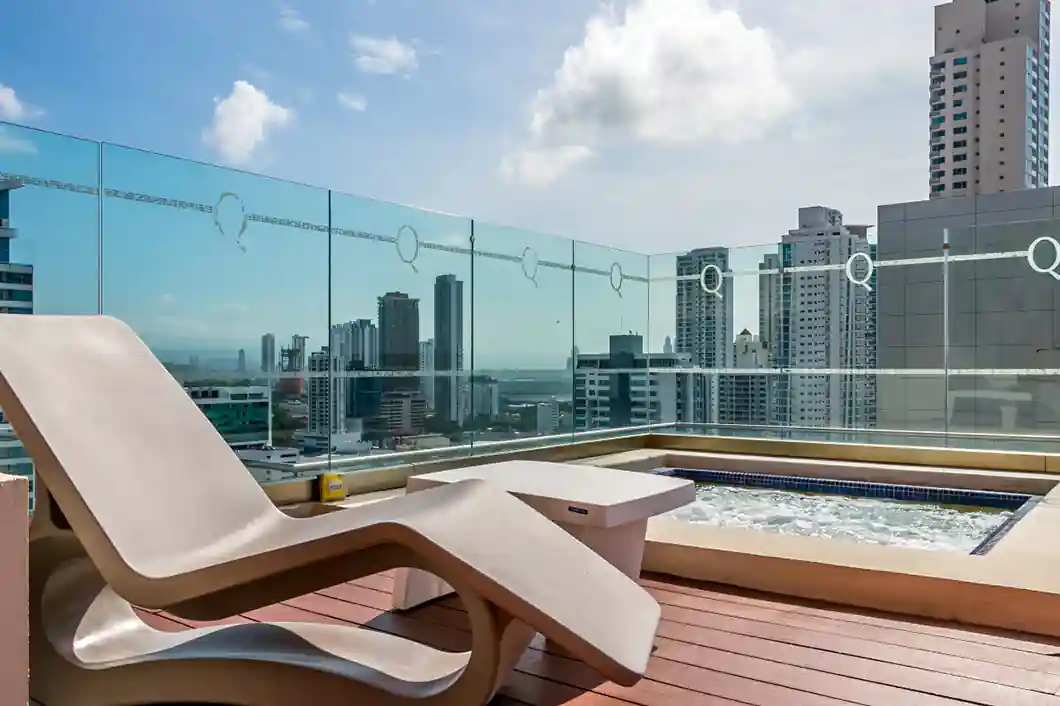 Irresistible,
Atlapa Apartment
Outstanding for its spectacular views of the city and the sea, in addition to spacious and illuminated spaces for a pleasant and quality stay for our guests.
What do our guests think?
We invite you to review our incredible offers available for your visit.
Panama is an exotic country full of places to know and explore that is why we bring you an incredible opportunity to stay in our apartments with affordable prices so you can relax and enjoy what you can take advantage of during your stay in the country.