There is no competition when working with the best technology
Thanks to our state-of-the-art technology, we optimize listings across multiple sales channels, investing in your villa in many ways to maximize profits, get more bookings and ensure growth through WIN-WIN strategy.
Discover the maximization of benefits thanks to our know-how and make your property grow to the highest level.
Do you work with your own Airbnb account?
NO PROBLEM!
We maintain and work with your own Airbnb account thanks to the multi-account technology of our system, allowing you to have total security that your positioning on the portal will never be harmed, maintaining and improving the history of reviews and visibility.
We work joined together with more international reservation portals that could be of interest to you. Please contact us for more information.
.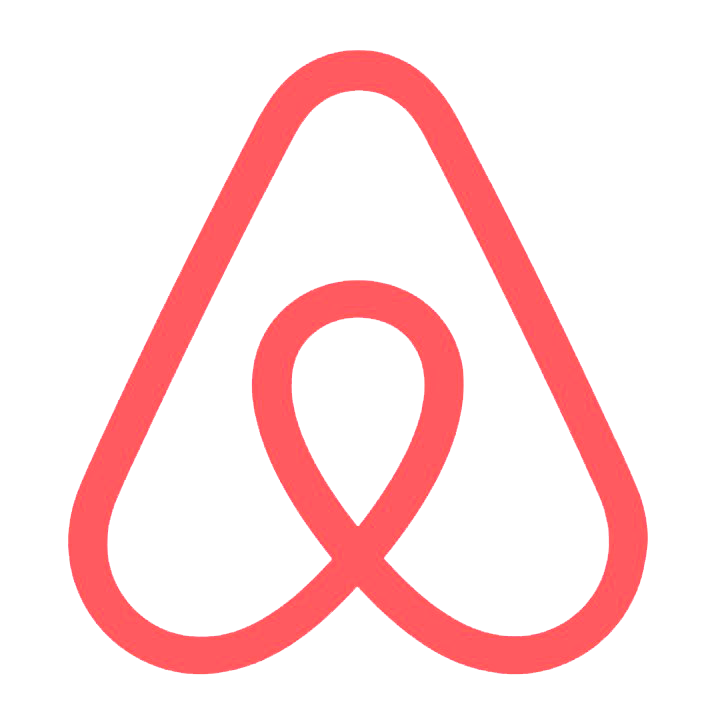 What does it mean to work with us?

Portals Optimization (OTAs)
Your property will have more visibility thanks to our cutting-edge optimization tools and technology for international portals, organic positioning and paid advertising on search engines such as Google, as well as our own optimized sales channel.
Greater Number of Reservations
You will obtain a greater volume of reservations thanks to the greater visibility offered by our comprehensive online management system, being able to maximize the benefits directly and eliminating all the workload.
We have all types of insurance, which protect our owners against adversity, providing maximum peace of mind when renting your fantastic villa in Panama, as well as aspects related to the reservation and the guest himself.
Through two large categories (Beach and Ecological or Mountain), we distribute all the villas under management by our team of qualified professionals focused on maximizing the benefits of each and every one of our homes under management.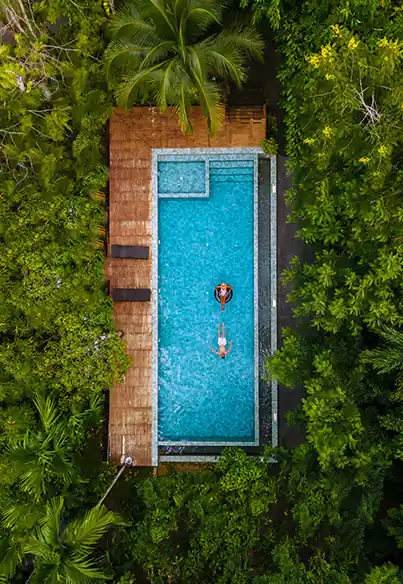 Private Area for the Owner
Enjoy a private place with unique access to our Owner's Area, where you will have all the relevant information on your accommodations, updated in real time, and from which you can centrally manage everything related to your property's reservations, with a calendar that will guide you in all the aspects to manage, such as the arrival of guests, or cleaning, if agreed, being able to access all the information about as many properties as you want from a single private site for you.
Don't worry about getting guests thanks to our technology and know-how.
We will publish your home on various international portals, apart from on our own website, optimizing your villa in multiple aspects and investing in paid advertising on various platforms to add visibility and increase reservations, being able to grow much more than if it was managed individually.
Cuenta con personas de confianza
Cuidamos de tu propiedad al detalle, así como de la relación con nuestros propetarios. Para ello, disponemos de un departamento específico de gestión y comunicaciones que te ayudará en todos los aspectos de la optimización de tu propiedad.
Join our success and earn more effortlessly
Do not hesitate, and contact us to find out what you need to maximize your sales easily.
Do you have a property on the beach or in the mountains in Panama?
Contact us without commitment to offer you the highest volume of benefits for your villa.
Our owner service team will be happy to assist you with the utmost diligence in addressing your concerns.
We offer a quality service, which guarantees maximized results, a success for you and your property.
Exclusive Attention to the Owner Department