The apartments of the Quartier 74 building are located in one of the most central and commercial areas of Panama City, it is a very active neighborhood and quite accessible to various commercial establishments such as restaurants, pharmacies, dealerships, stores, supermarkets and many more. In addition, just 5 minutes walking you will have near the Omar Park, a place where you can do all kinds of sports or just relax and enjoy the attractive scenery offered by the place.

The apartments have all the amenities to make your stay a unique experience as if you were in your own home, from a fully equipped kitchen, well-lit places throughout the building and accommodation, excellent internet connection, microwave, Smart TV, refrigerator, and many amenities that will make you enjoy your visit in the capital.

The building PH Quartier 74 is a residential complex of 1 tower located in the center of the city, has an elevator, air-conditioned lobby and a social area with heated pool, jacuzzi, double height gym well equipped and children's area with swings.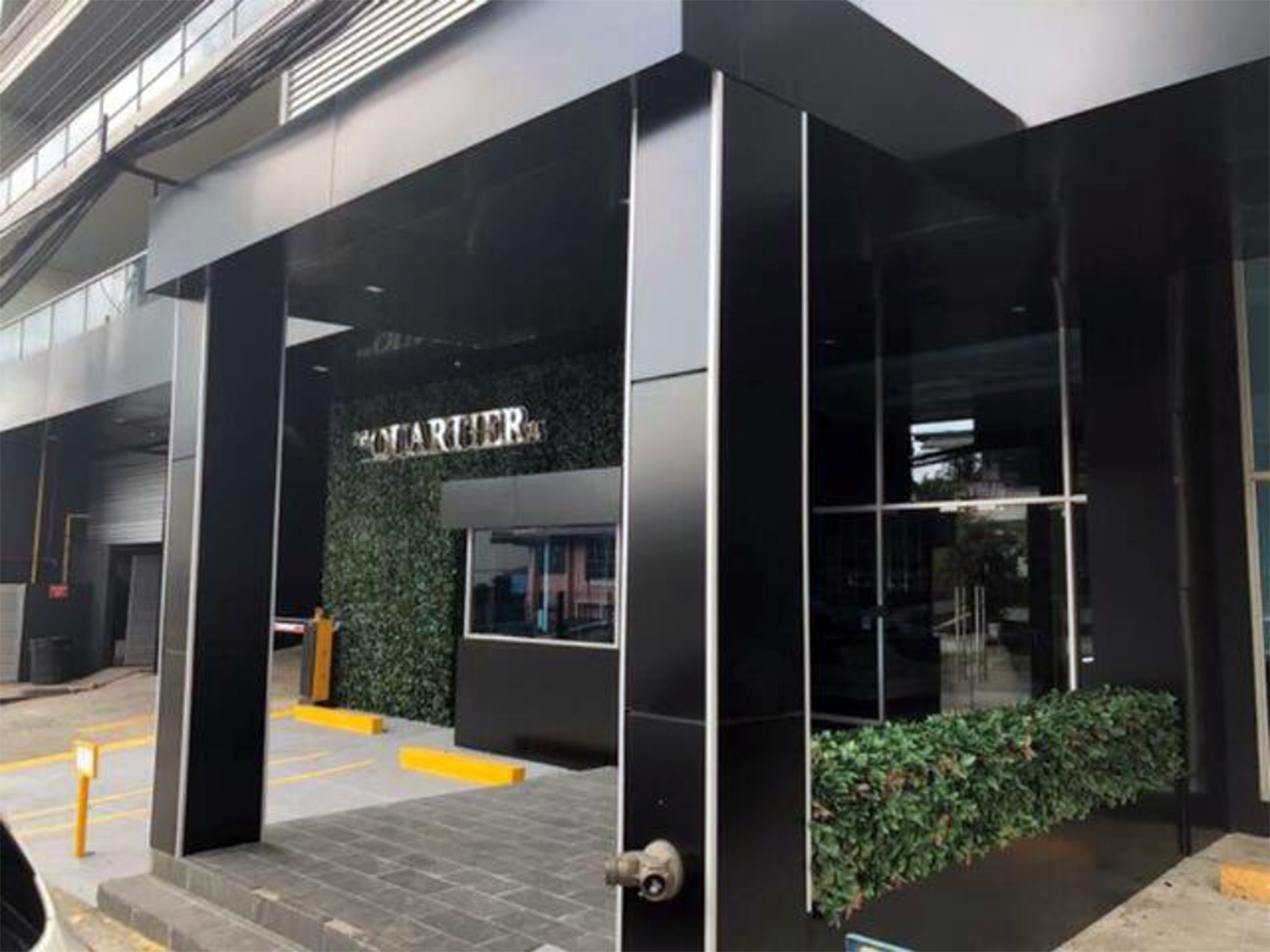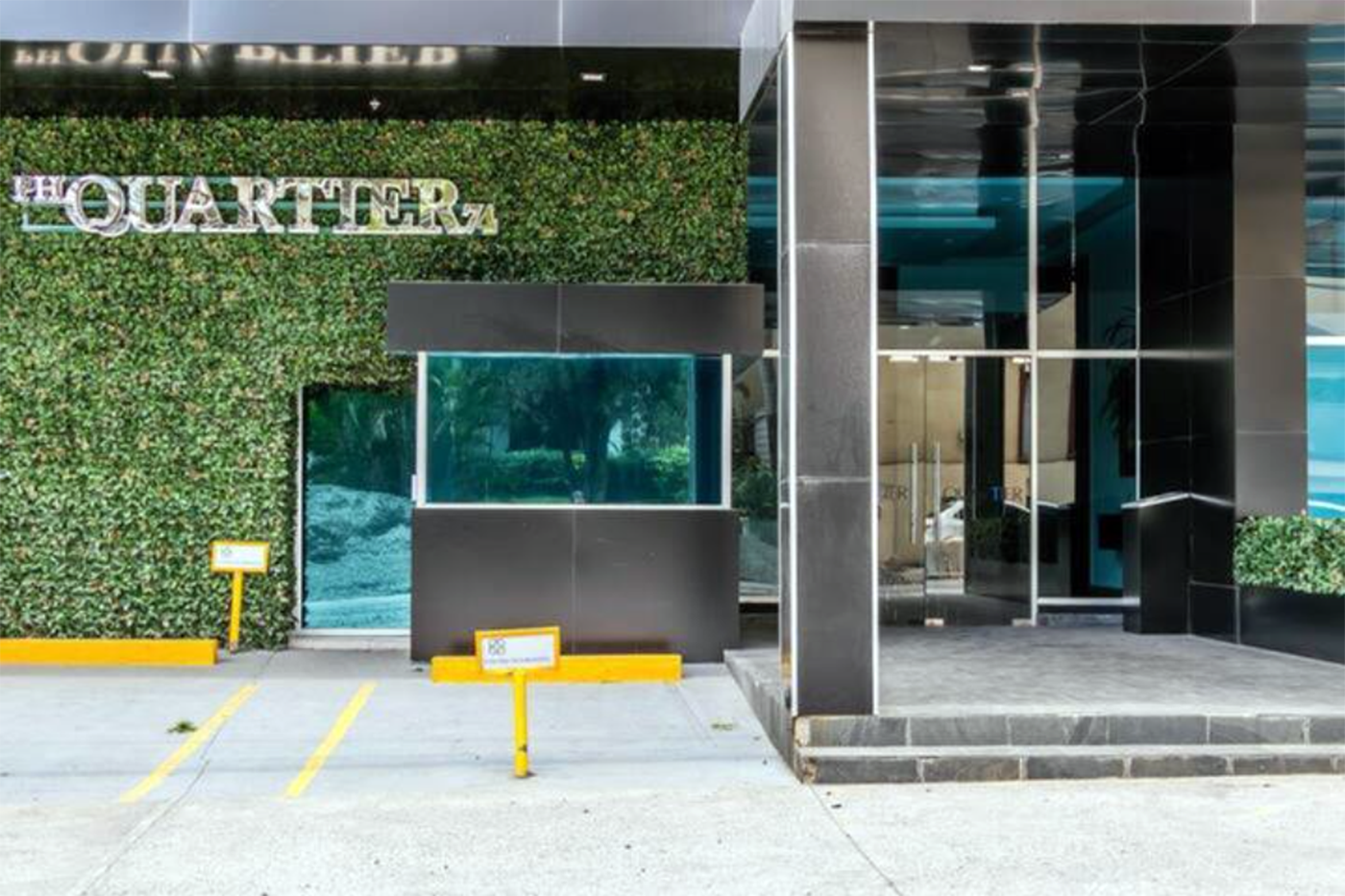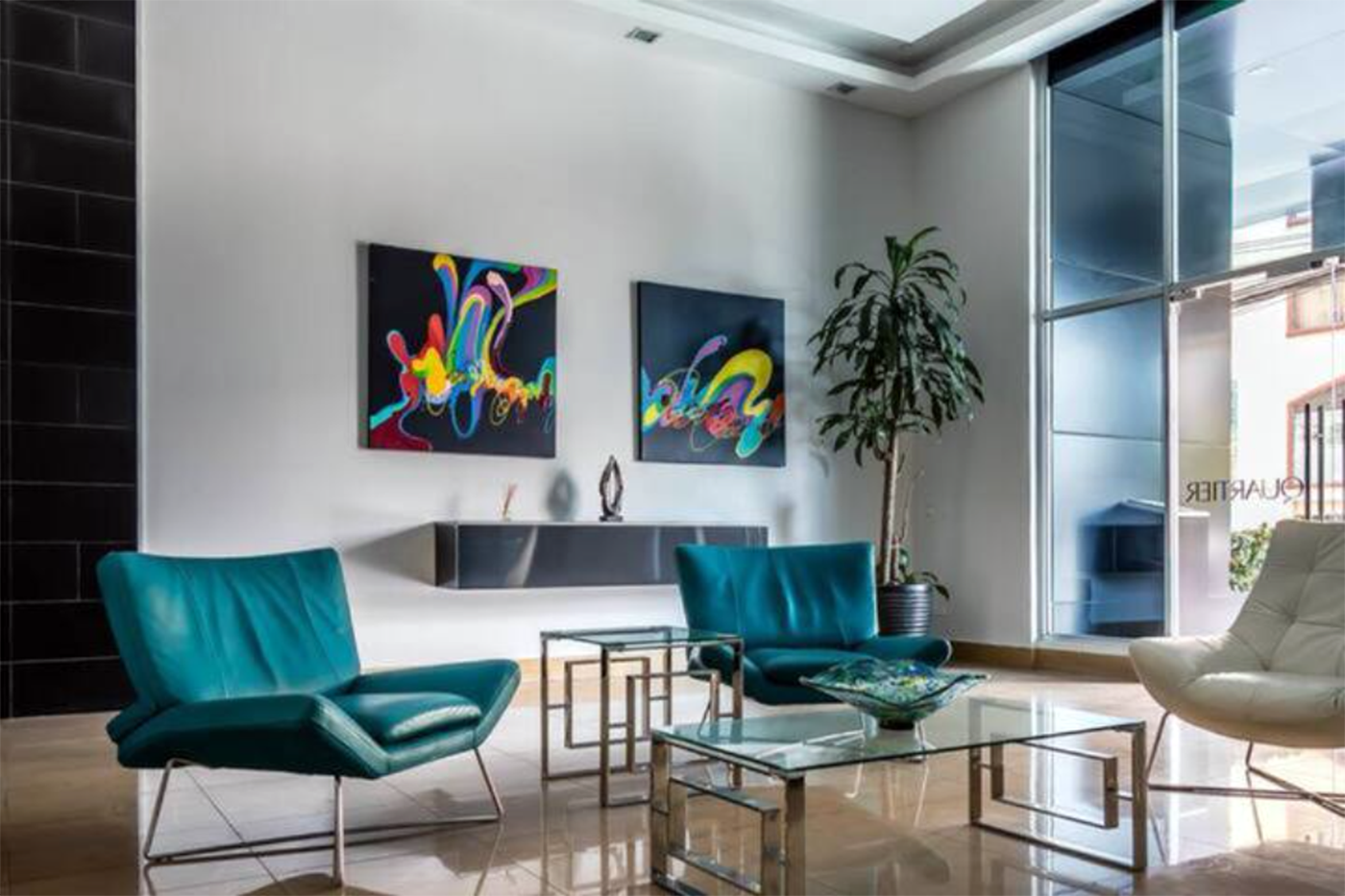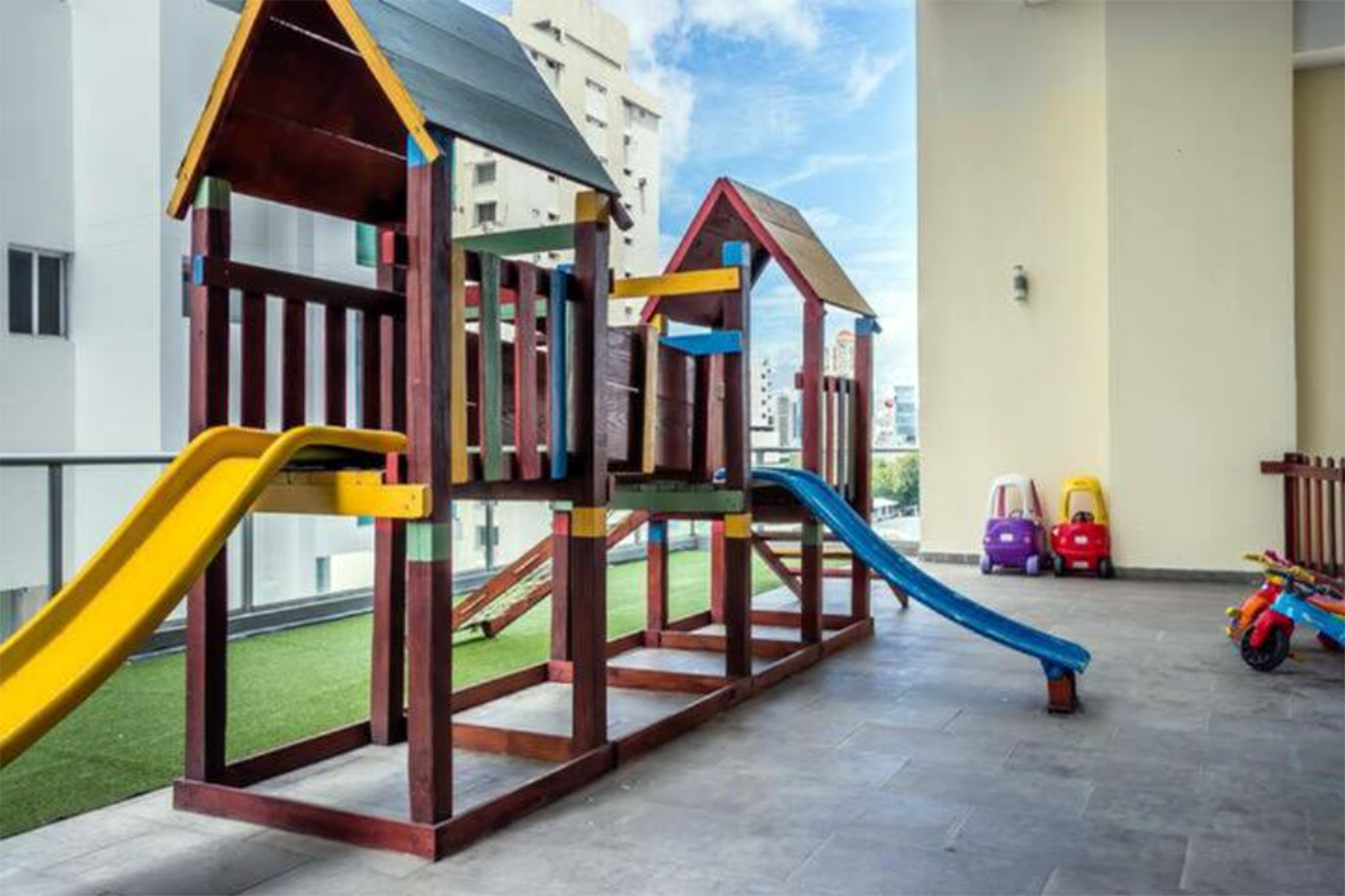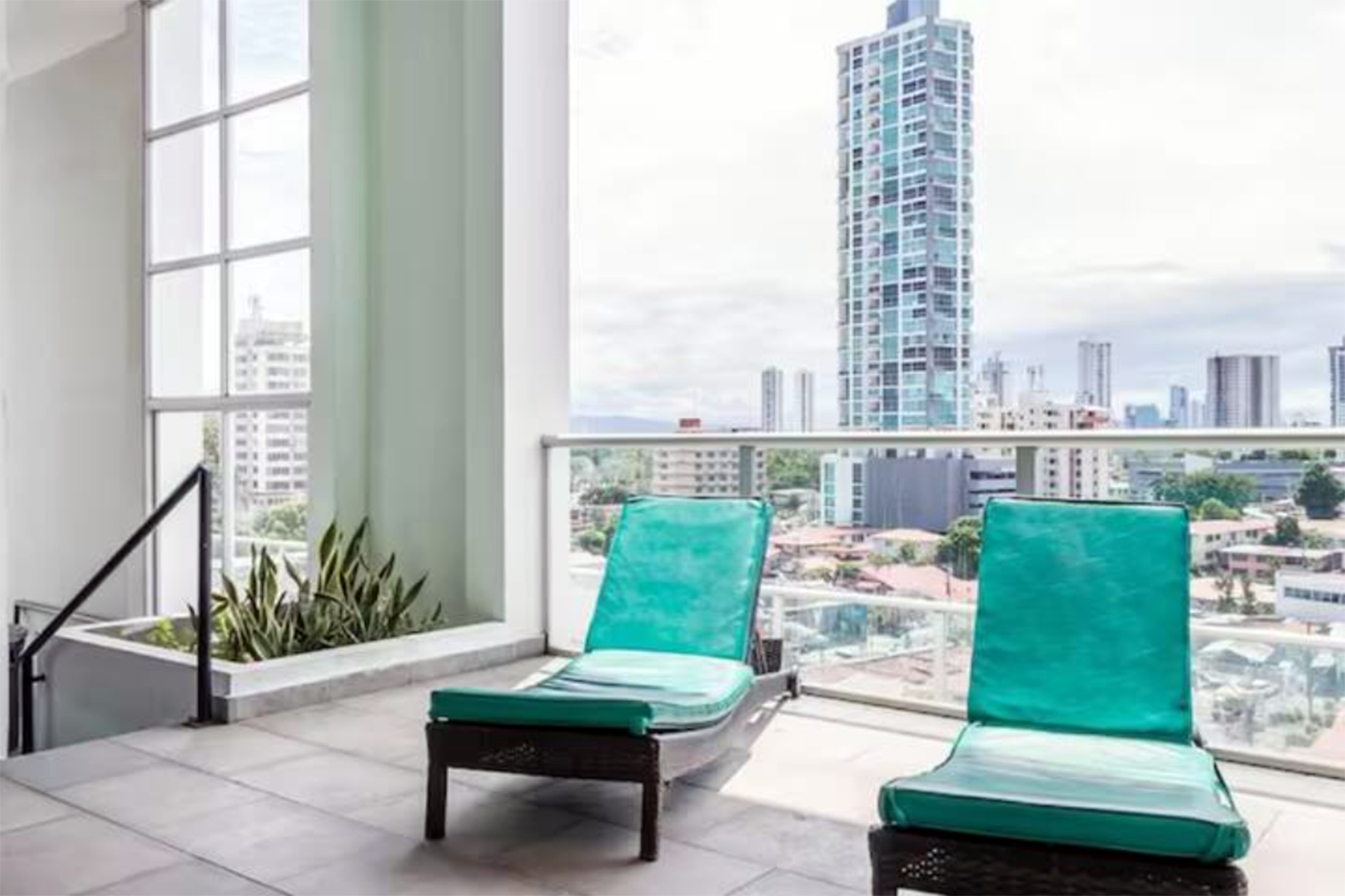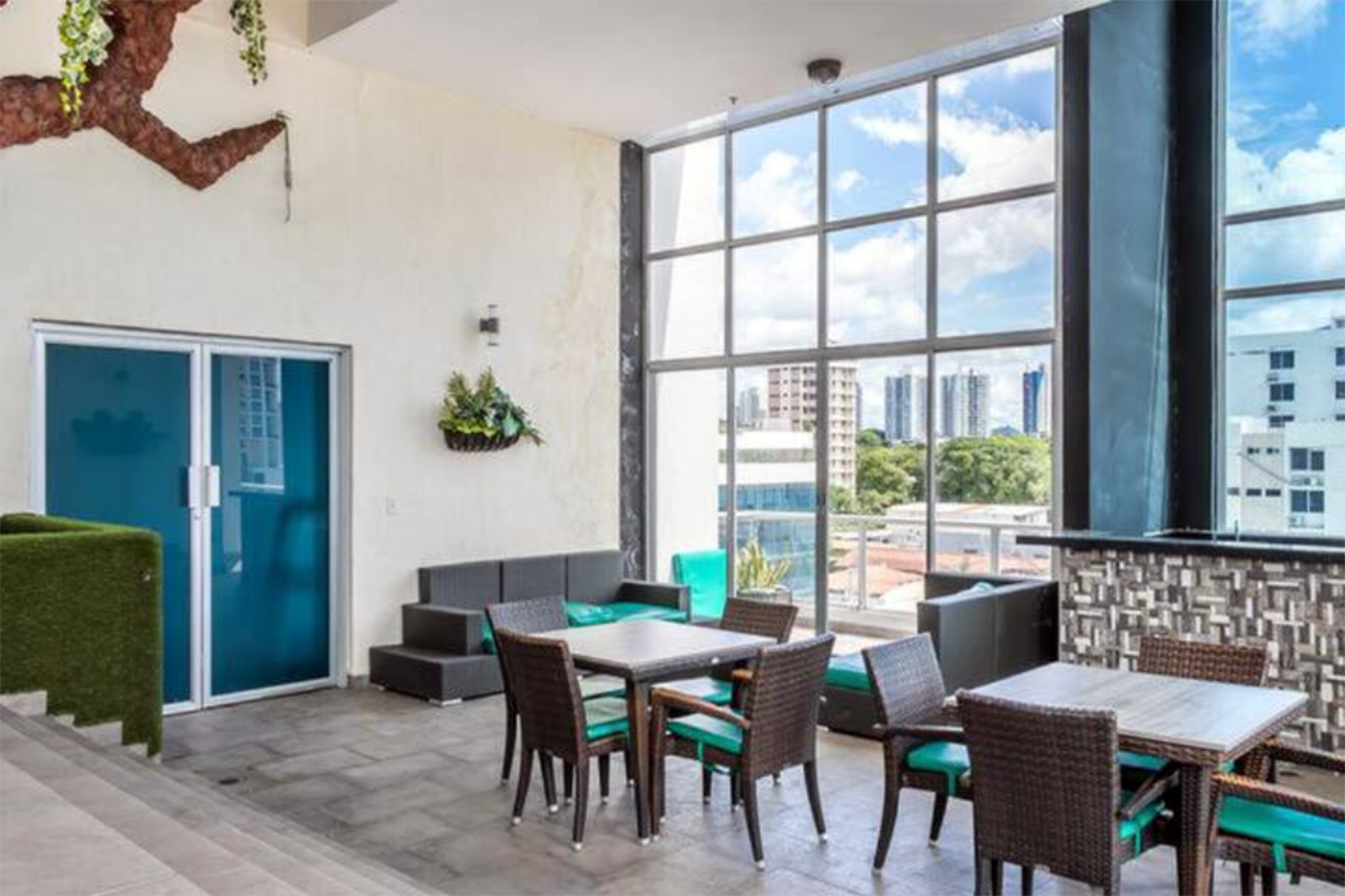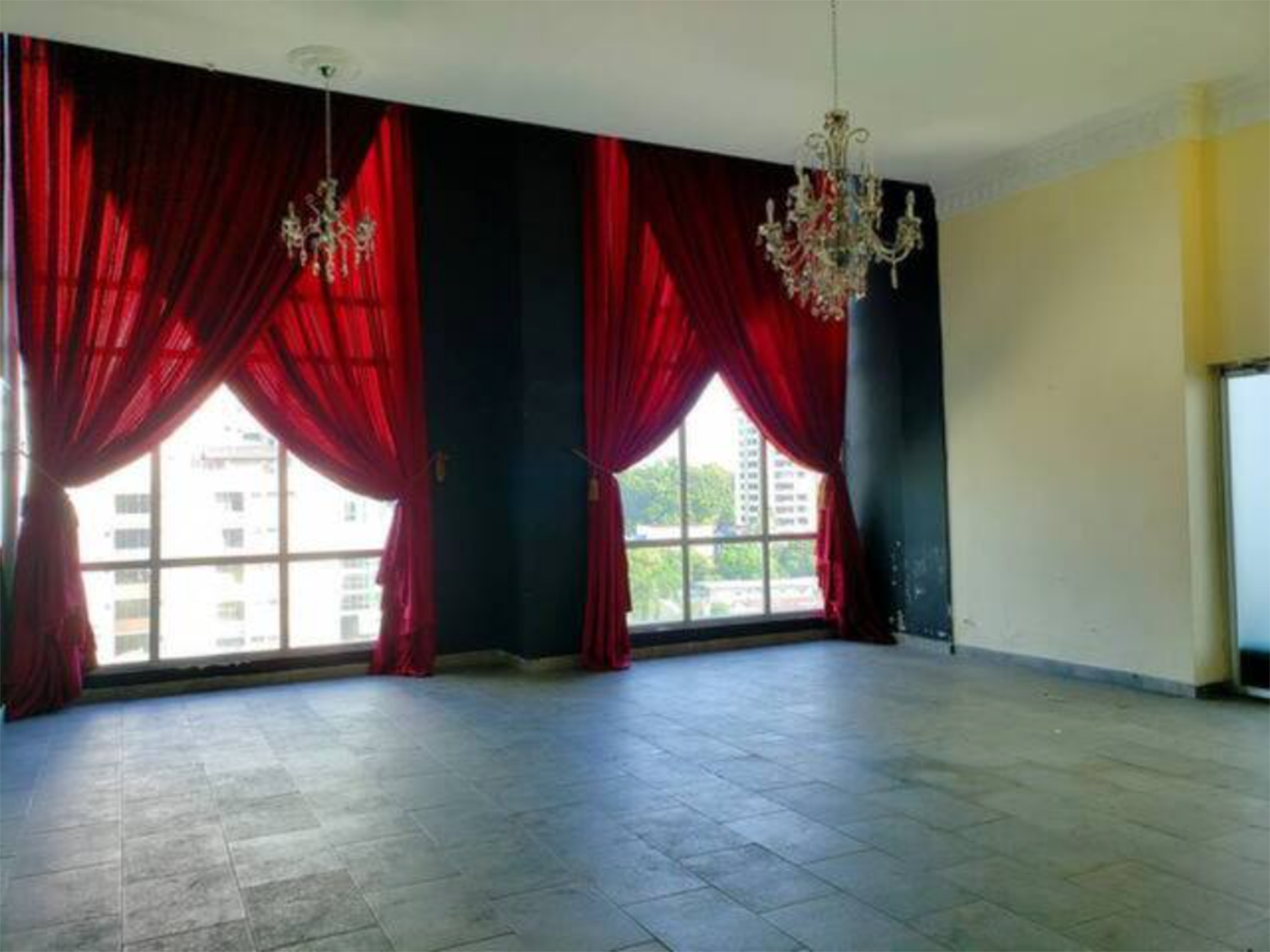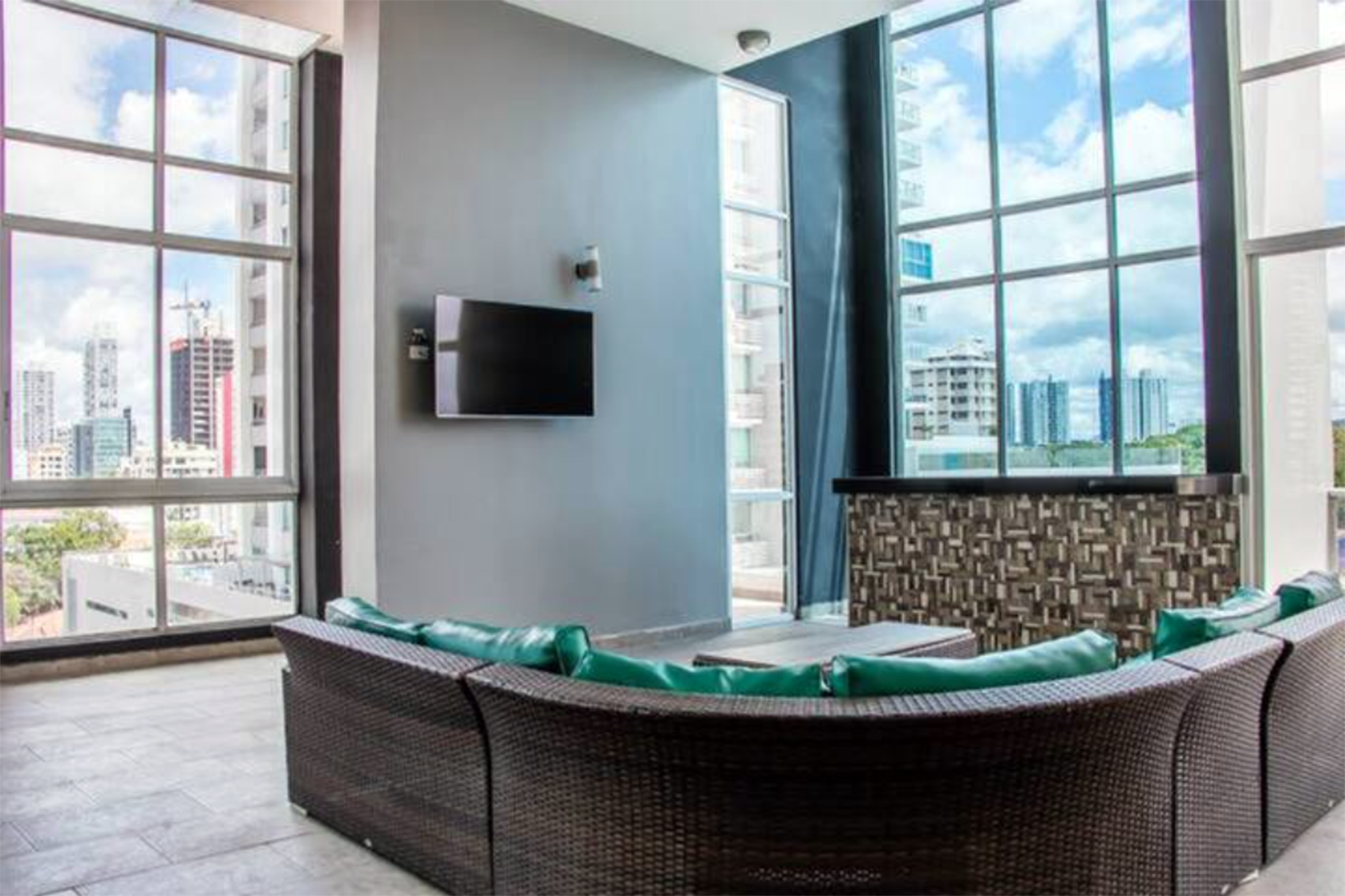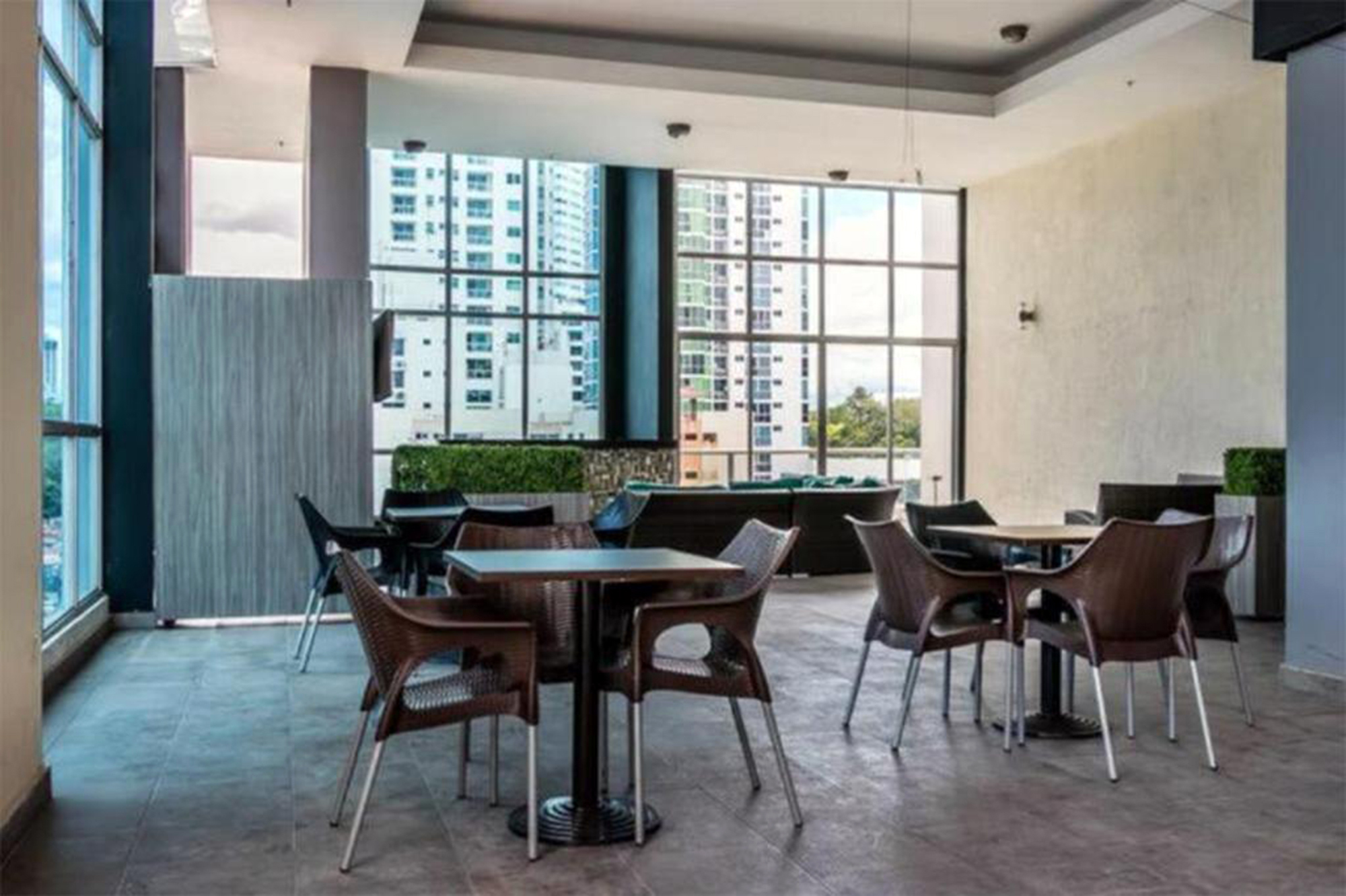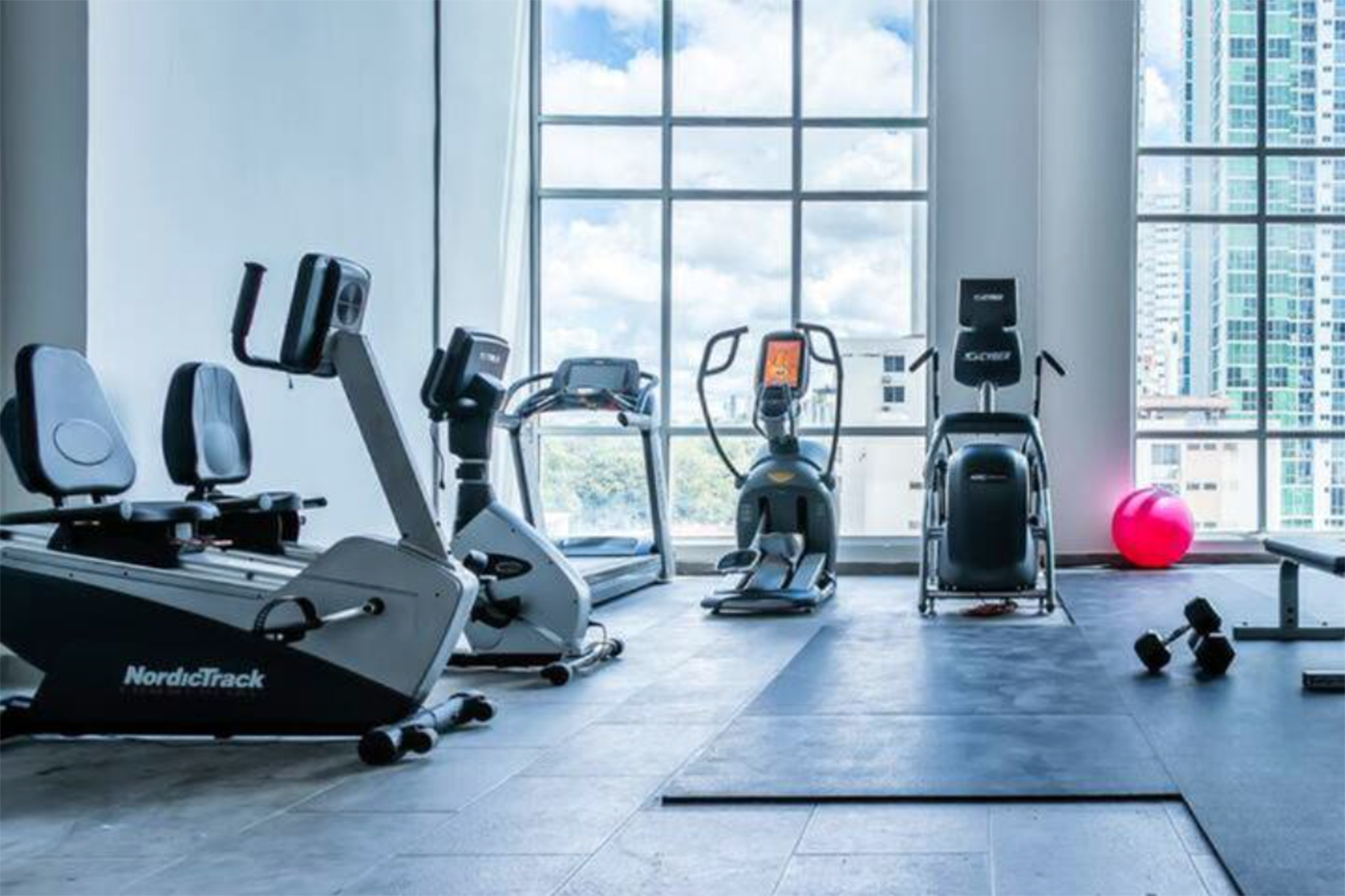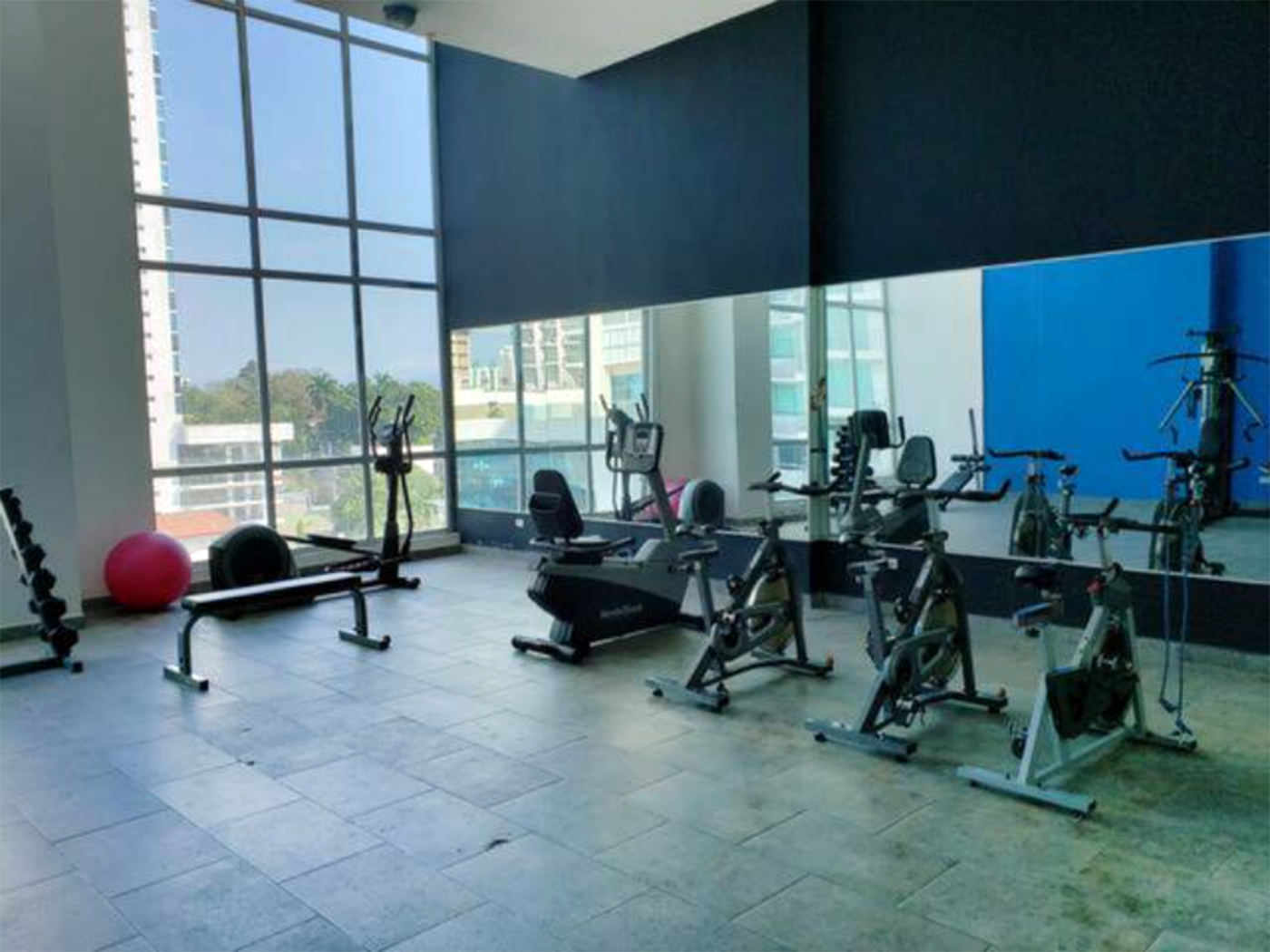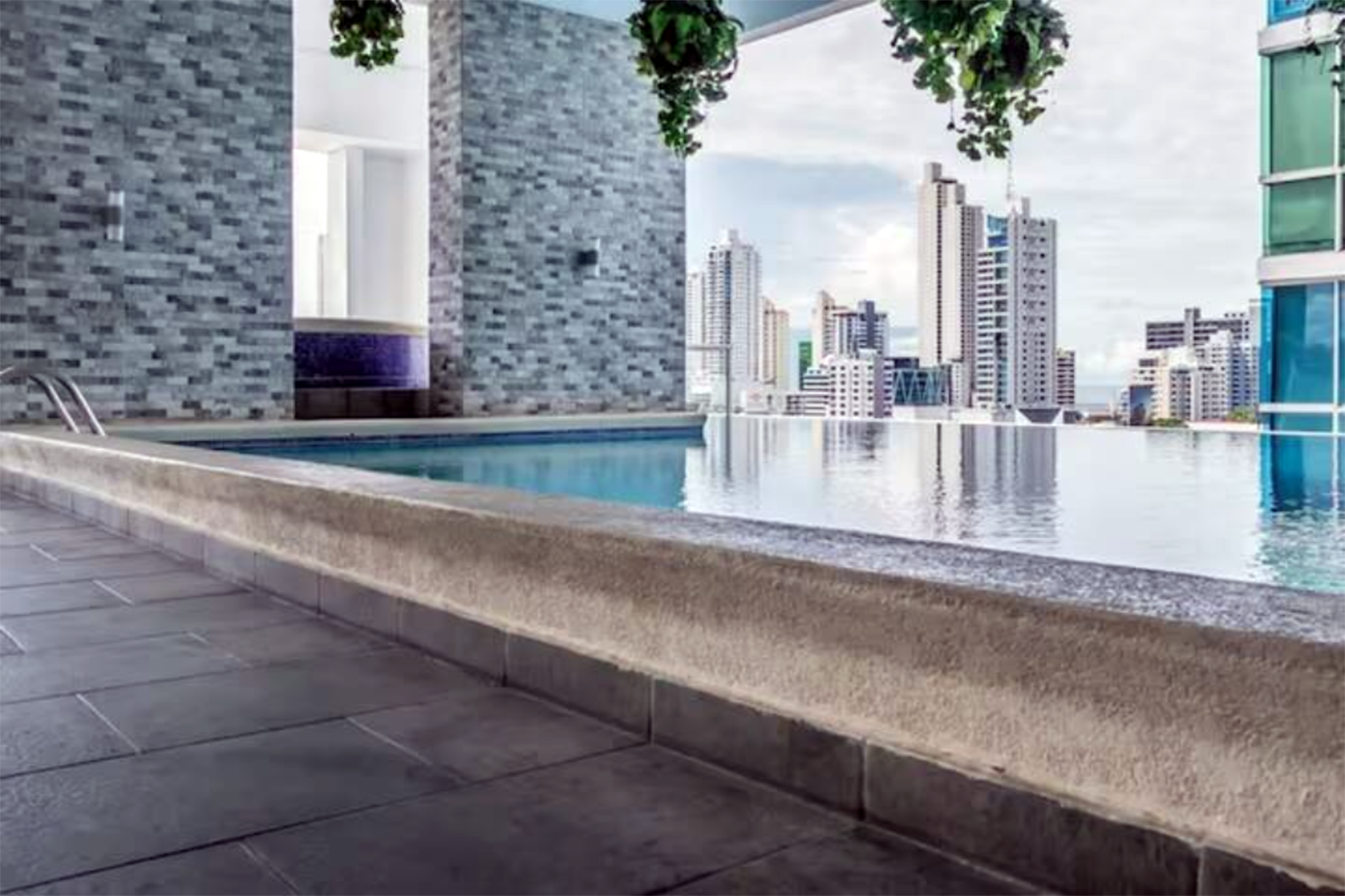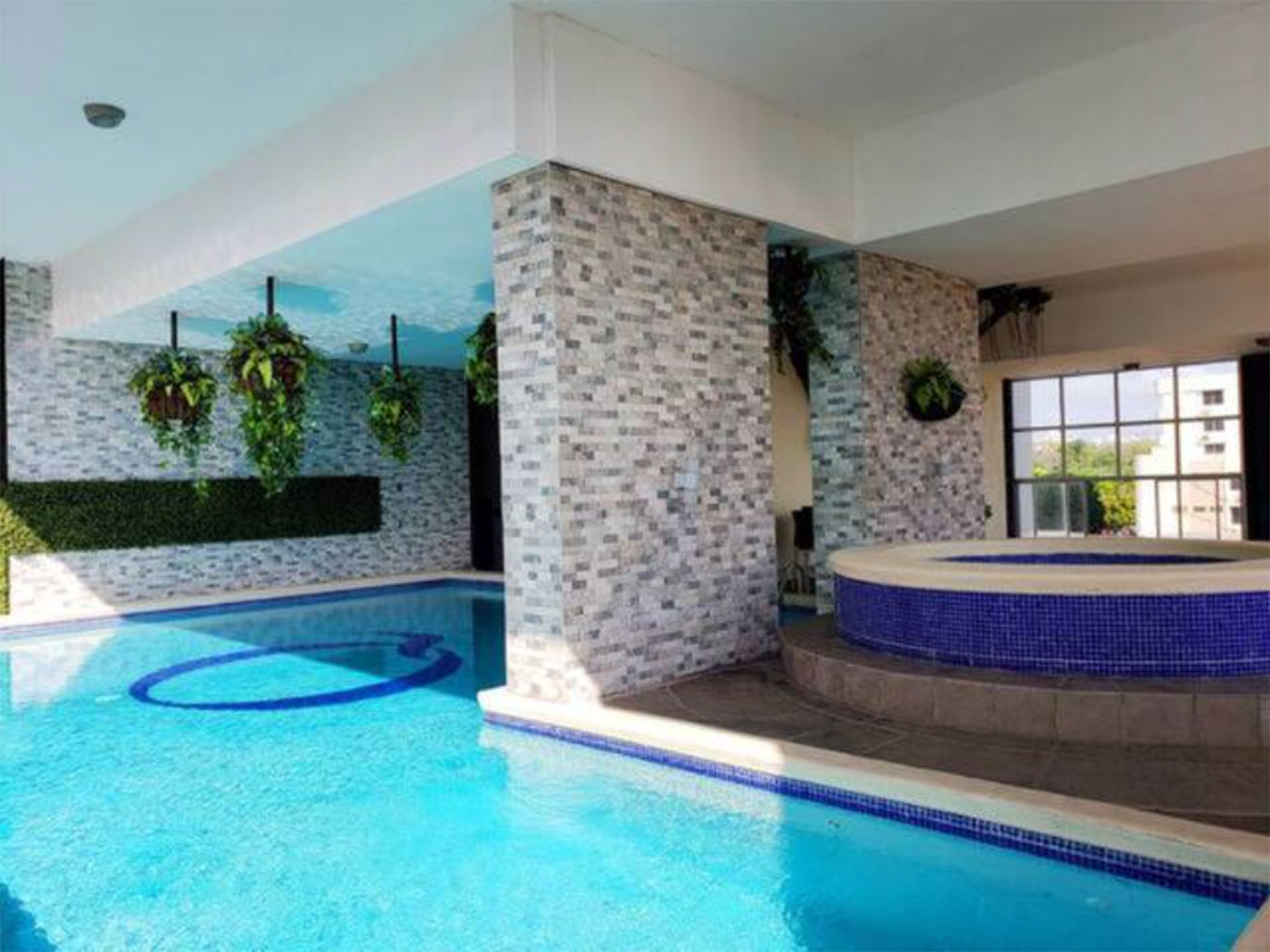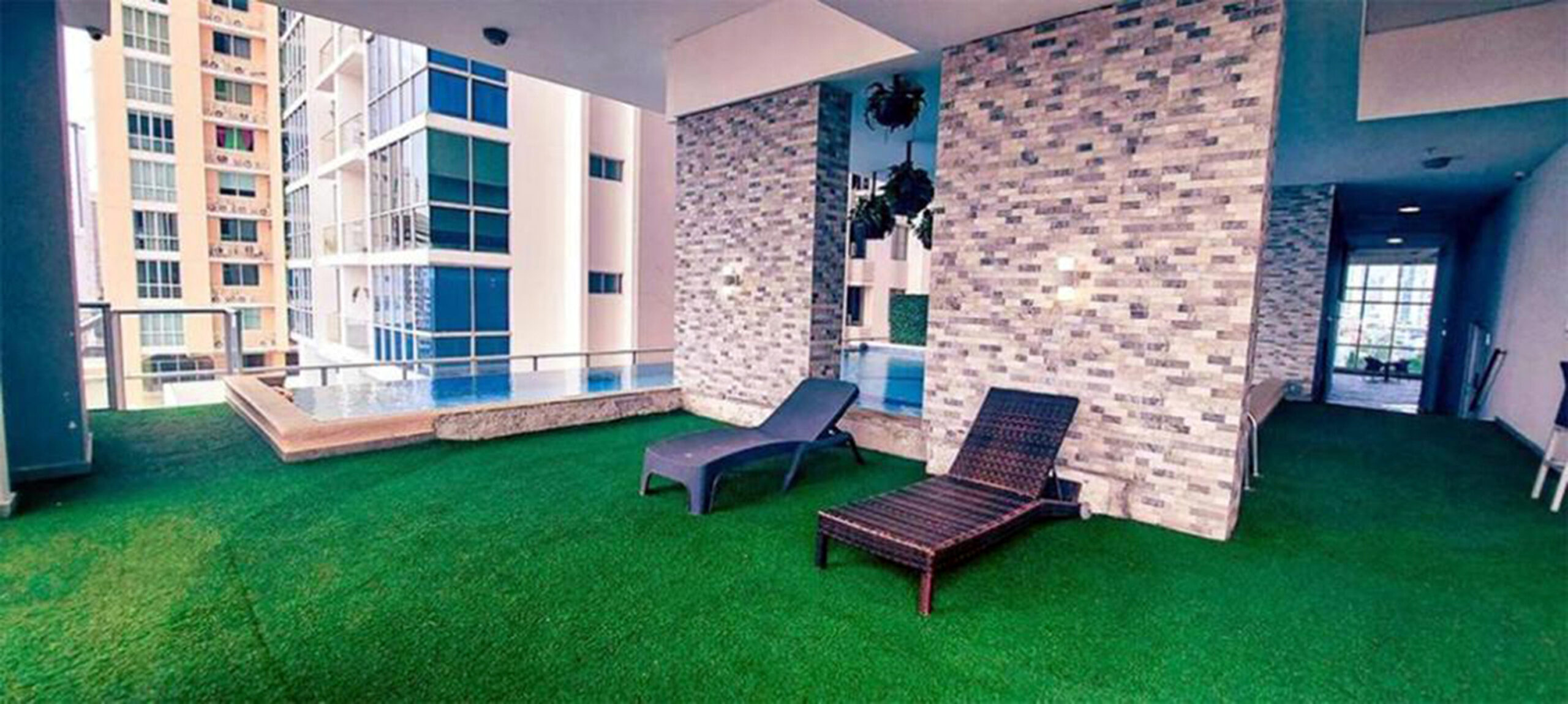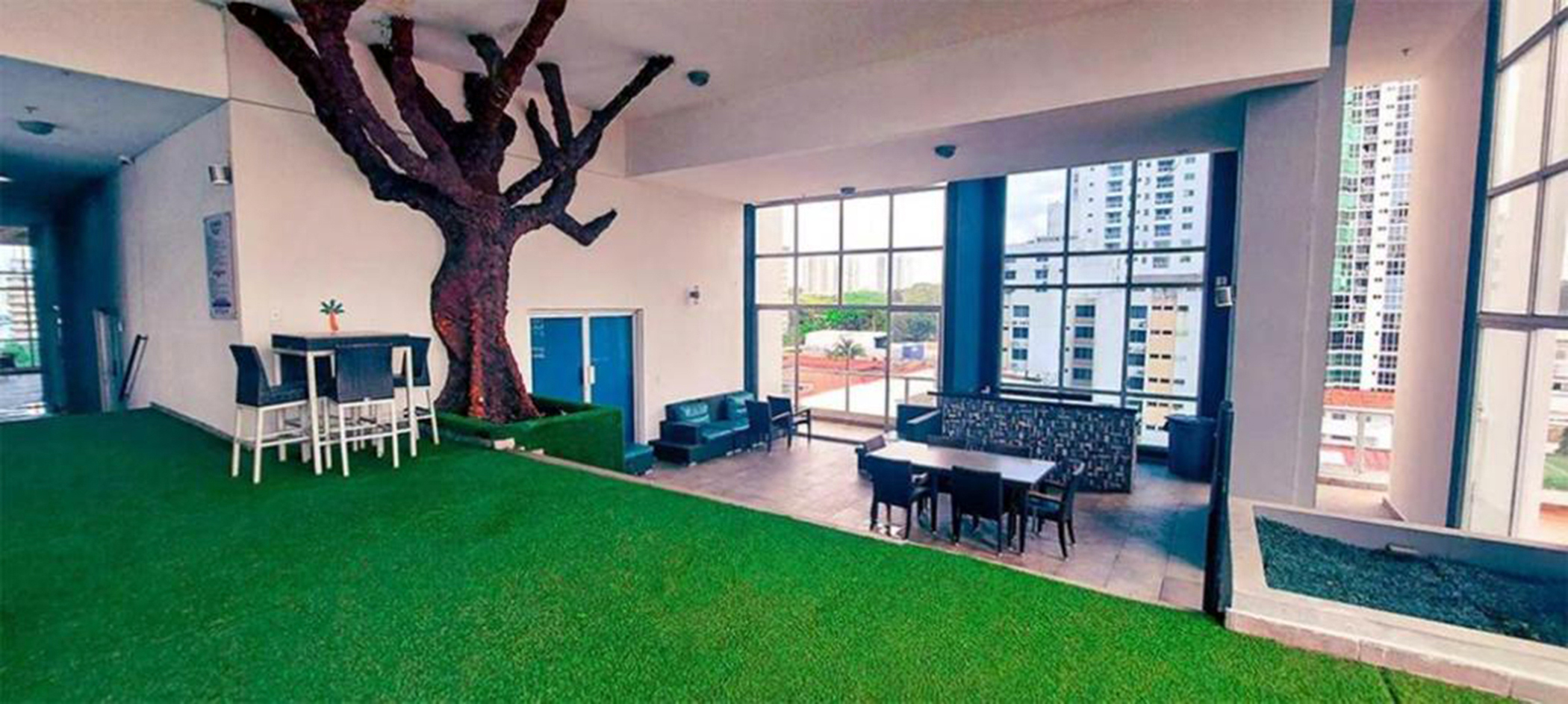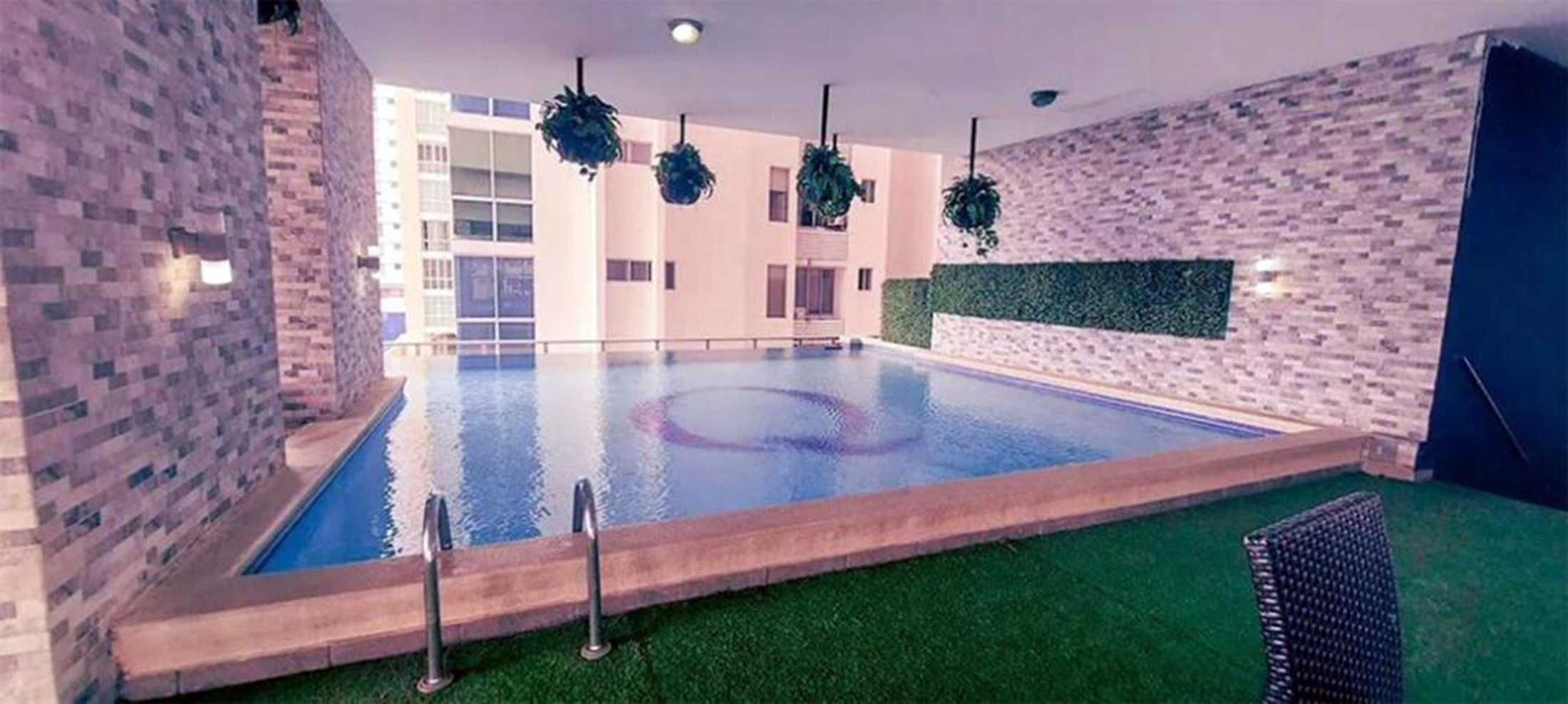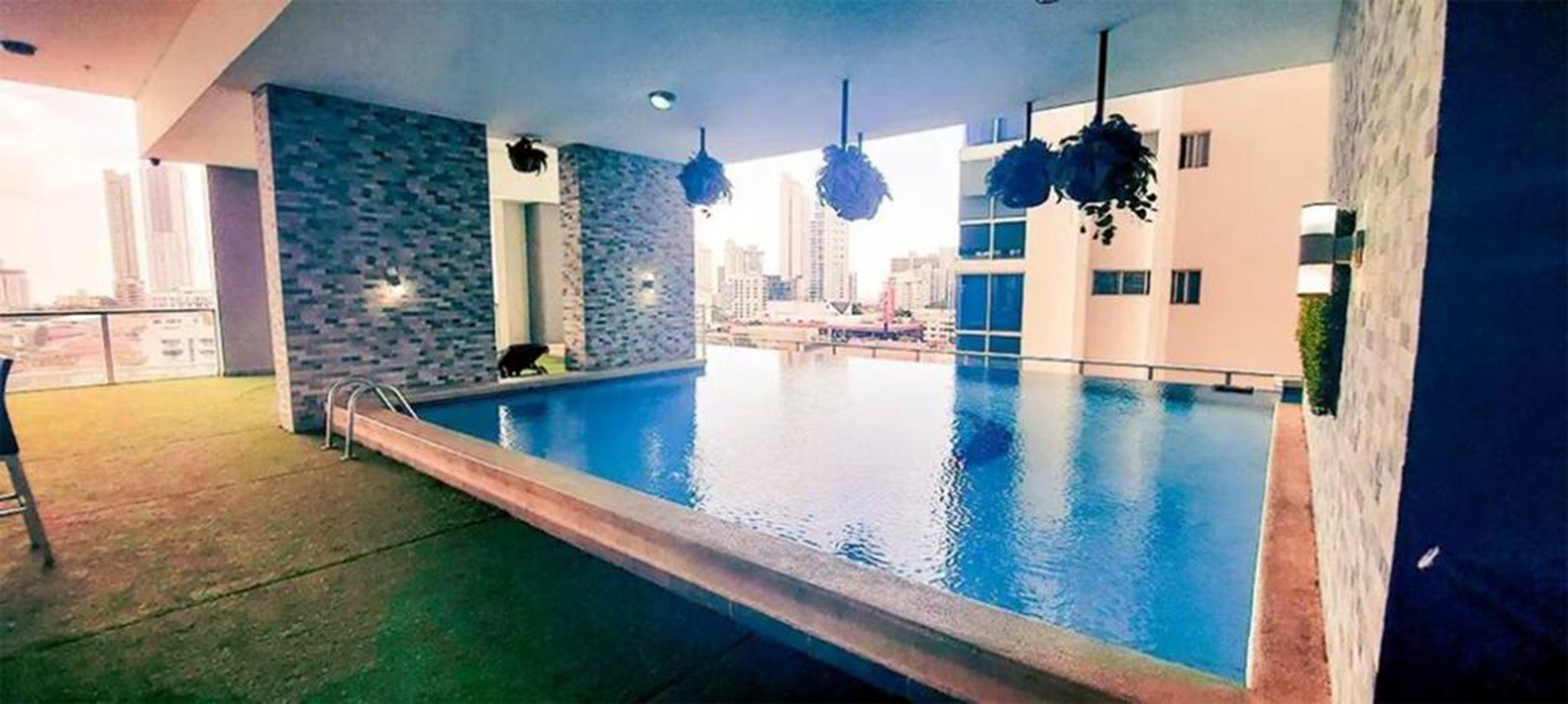 We will provide you with a comfortable and rewarding first class experience so you can enjoy and relax with all the comforts possible and you will have the support of our customer service 24/7. Access our list of apartments by clicking on the "Book now" button.